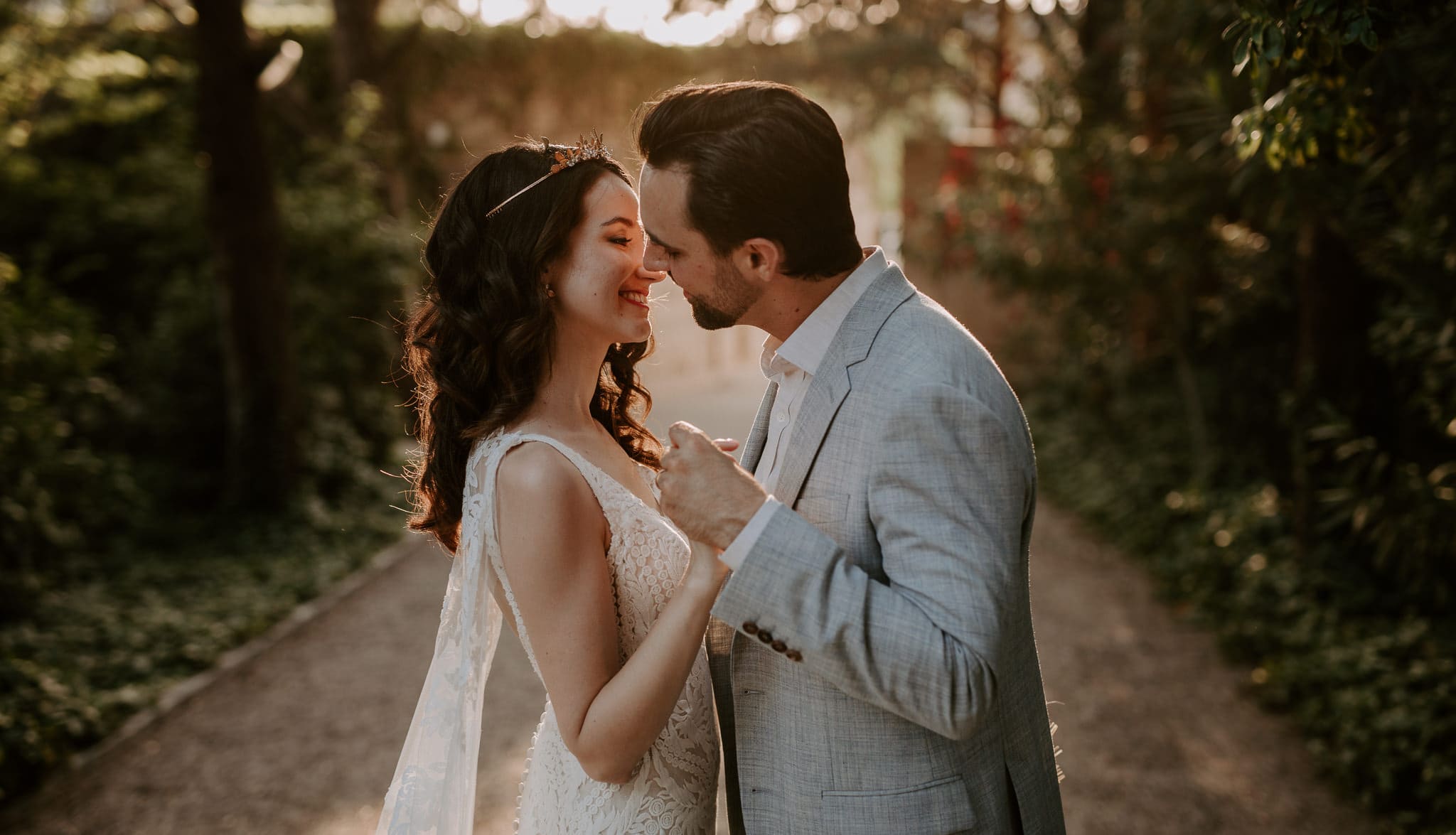 Natural Wedding Photography – El Cigarral de las Mercedes
Having a wedding in Toledo at El Cigarral de las Mercedes is always amazing. As photographers we really know this beautiful venue that we usually work in.
Monique and Dani are our kind of people, warm and welcoming to everyone they meet and not afraid of a good party. They were looking for natural wedding photography. They said their vows with at El Cigarral de las Mercedes, where we are always happy to work in with those amazing views, we really love and know each corner of this wonderful venue where everything is always perfect.
The day was full of natural smiles and hugs and earnest words of love and support. They danced and danced into the night. It was a really good party.
They shared the things they loved with their closest friends and family: the food, the drinks, the music and one of their favourite city.
Thanks for having us as your wedding photographers!
Here is a little of what we saw…
Your Narrative blog will appear here, click preview to see it live.
For any issues click here
Monique & Dani's Dream Team:
Photography: Prisma Blanco
Video: Pai Pai Produccions
Dress: Martina Liana Bridal Designs
Headpiece Day: Emma Katzka Bridal
Headpiece Night: Verbena Madrid
Groom Suit: Knot Standard
If you want to see another Destination Wedding at El Cigarral de las Mercedes, click here for more natural wedding photography.