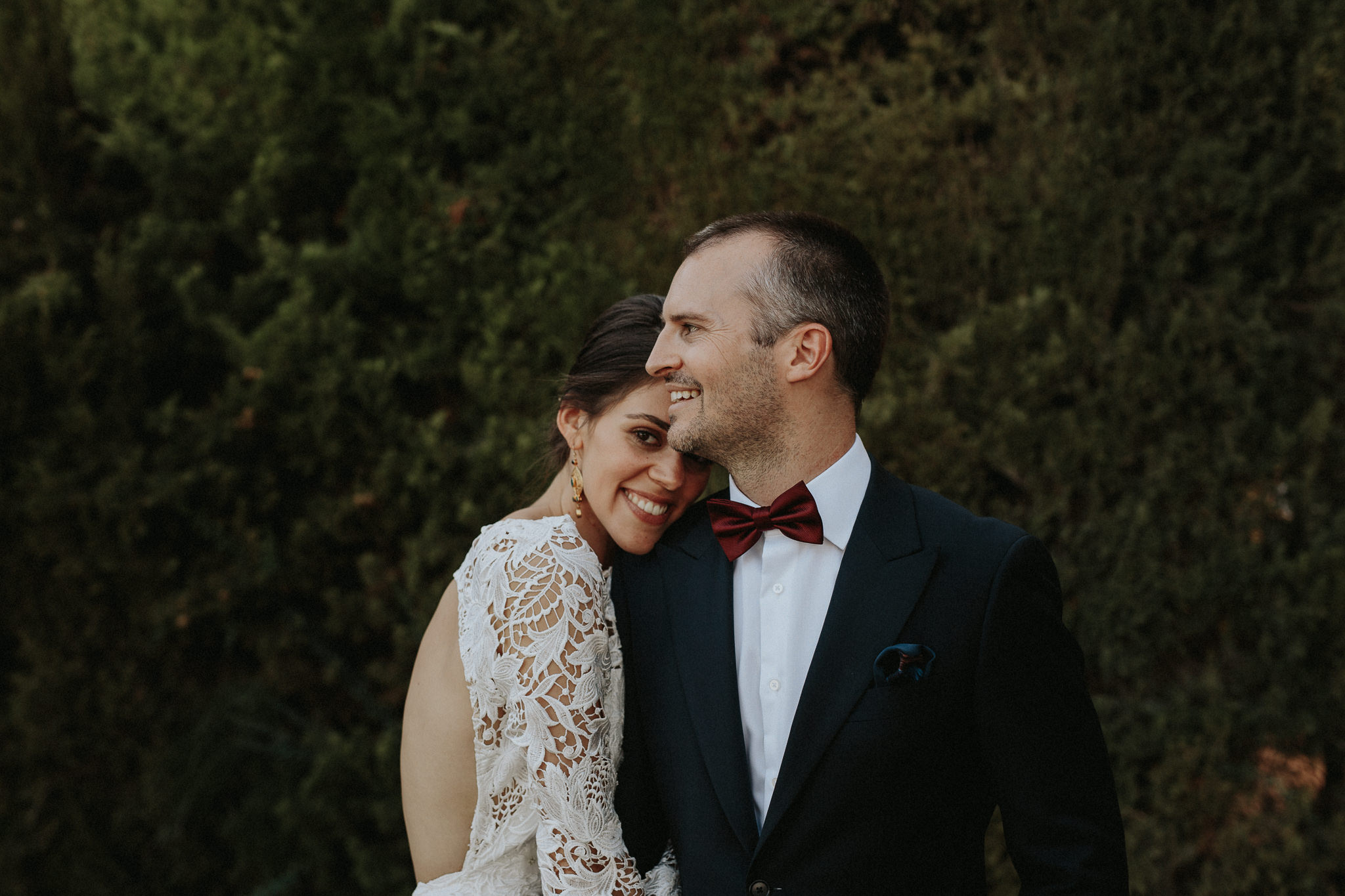 Toledo Wedding Photographer – El Cigarral de las Mercedes
Bebe & Liam decided to have their wedding abroad because they are avid traveller's and never stay in Australia too long before embarking on another overseas adventure! They picked Spain for the weather, food, wine and gorgeous scenery and picked Toledo and more specifically El Cigarral De Las Mercedes because of that incredible view. Toledo combined everything they love about travel in one place. History, food, wine, culture, scenery and beauty (the art and architecture especially).
But of all the things they loved about Toledo and the trip in general, it was having all their nearest and dearest in one place. The wedding gave them the opportunity to be with all of their loved ones, not only in Toledo but in Madrid, Greece and London.
«The memories we have created on this holiday, we will remember for the rest of our lives»
These moments are priceless and their wedding was such an adventure!
Enjoy.