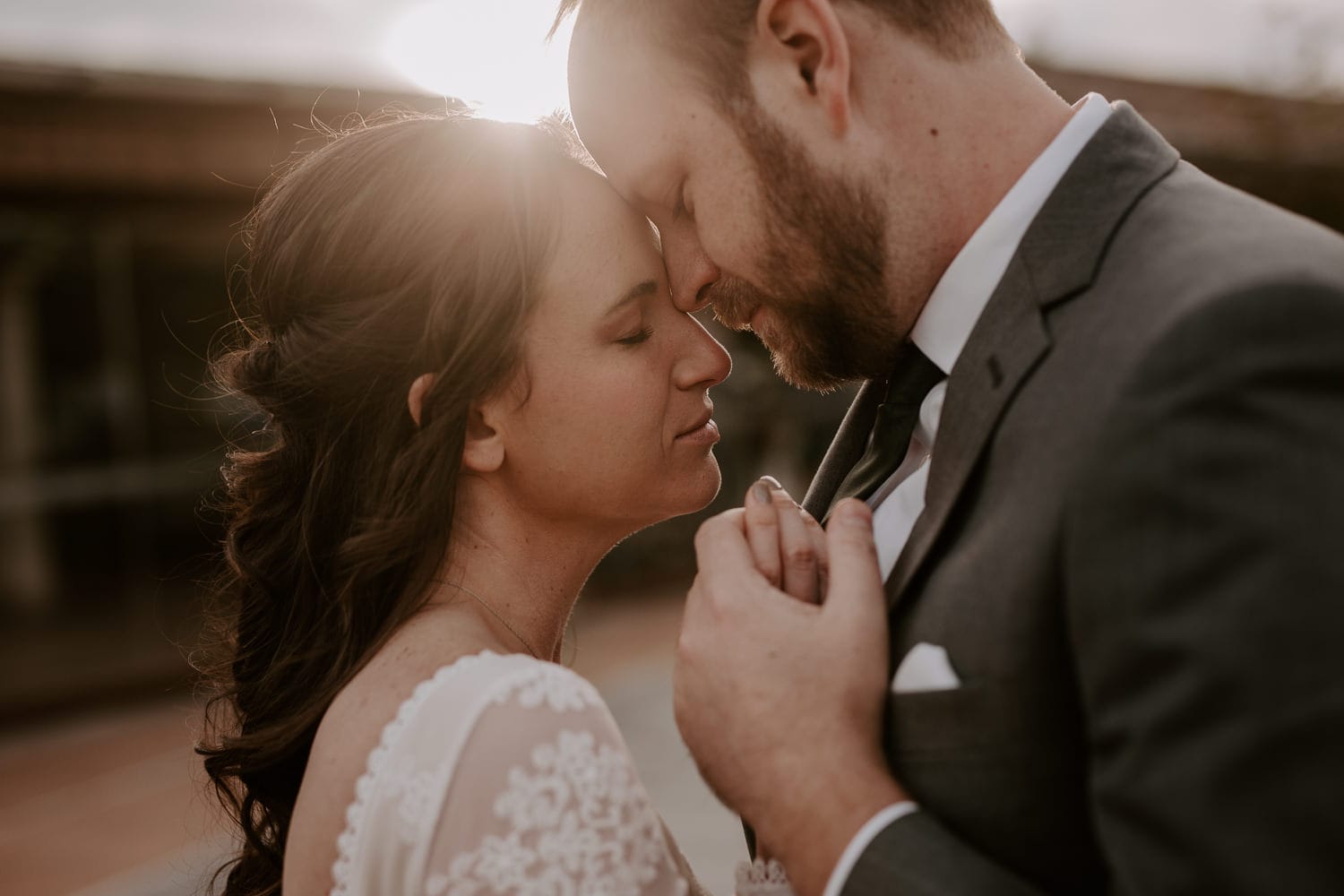 Toledo Wedding Photographer – Cigarral Santa María
What we LOVE about our work is we always know many stories from different couples.
Amanda & Kenneth fell in love with Toledo so they eloped with their families to this beautiful city.
As they say, they love adventuring, going to new places, and trying new things and their wedding day was certainly going to embody everything they are.
The kind of people who spent time writing those beautiful words to each other. Good people, really good people.
The planning was made by Olivia & Cia and like always it was great coincide with you!
Congrats Amanda & Ken!
Your Narrative blog will appear here, click preview to see it live.
For any issues click here