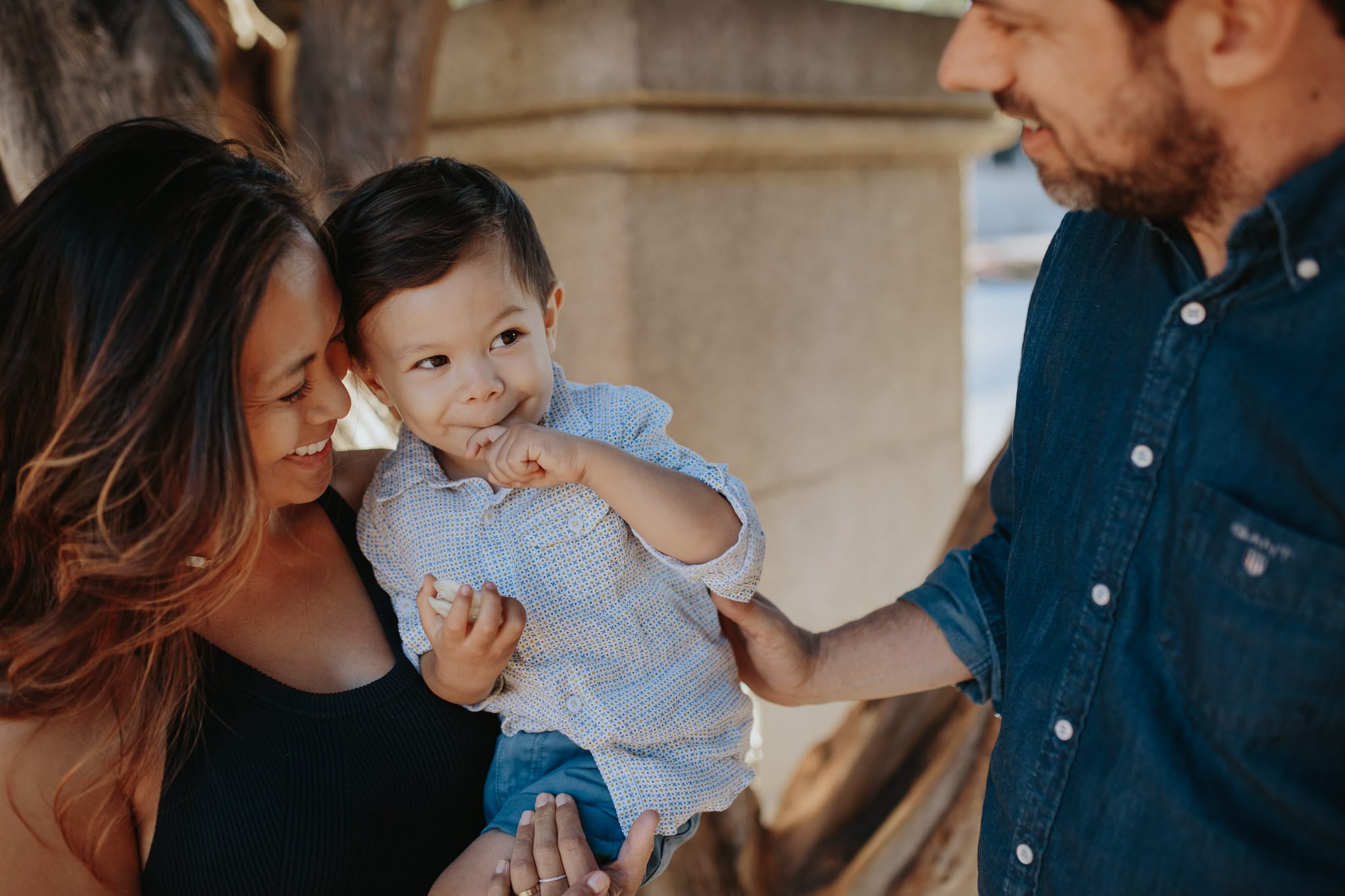 This family decided to have a photo shoot in Madrid to mark their son's 3rd birthday. They've been doing this since he was born and thought it would be nice to capture his birthday in this beautiful city.
"It was very hard for us to leave Madrid and we are back home in California. After our two week stay we really got to experience what it was like to live in Madrid city and we love it!!! Everything from the food to the people and the culture is the perfect environment for a family vacation"
Thanks for trusting us your travel memories!