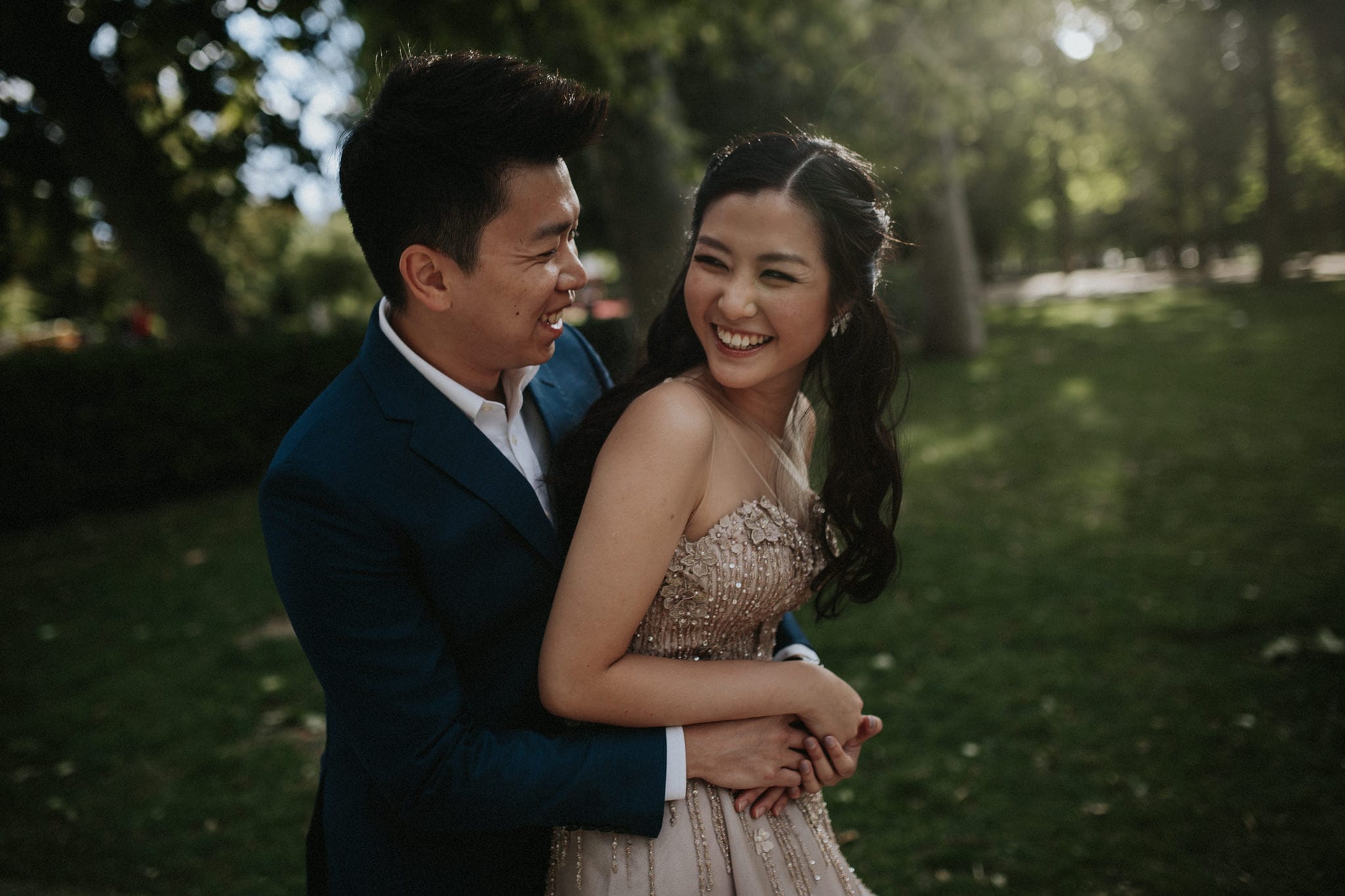 Madrid Engagement Photographers
Esther & Indra are from Indonesia and they decided to come to Madrid and travelled exploring Spain. They were looking for Madrid engagement photographers.
They really enjoyed tapas, seafood (garlic prawns, squids, cod, etc) and they ate jamon everyday.
This city has so many beautiful places, and that's the reason why everybody want to have some pictures here.
Thanks for trusting us your travel memories!