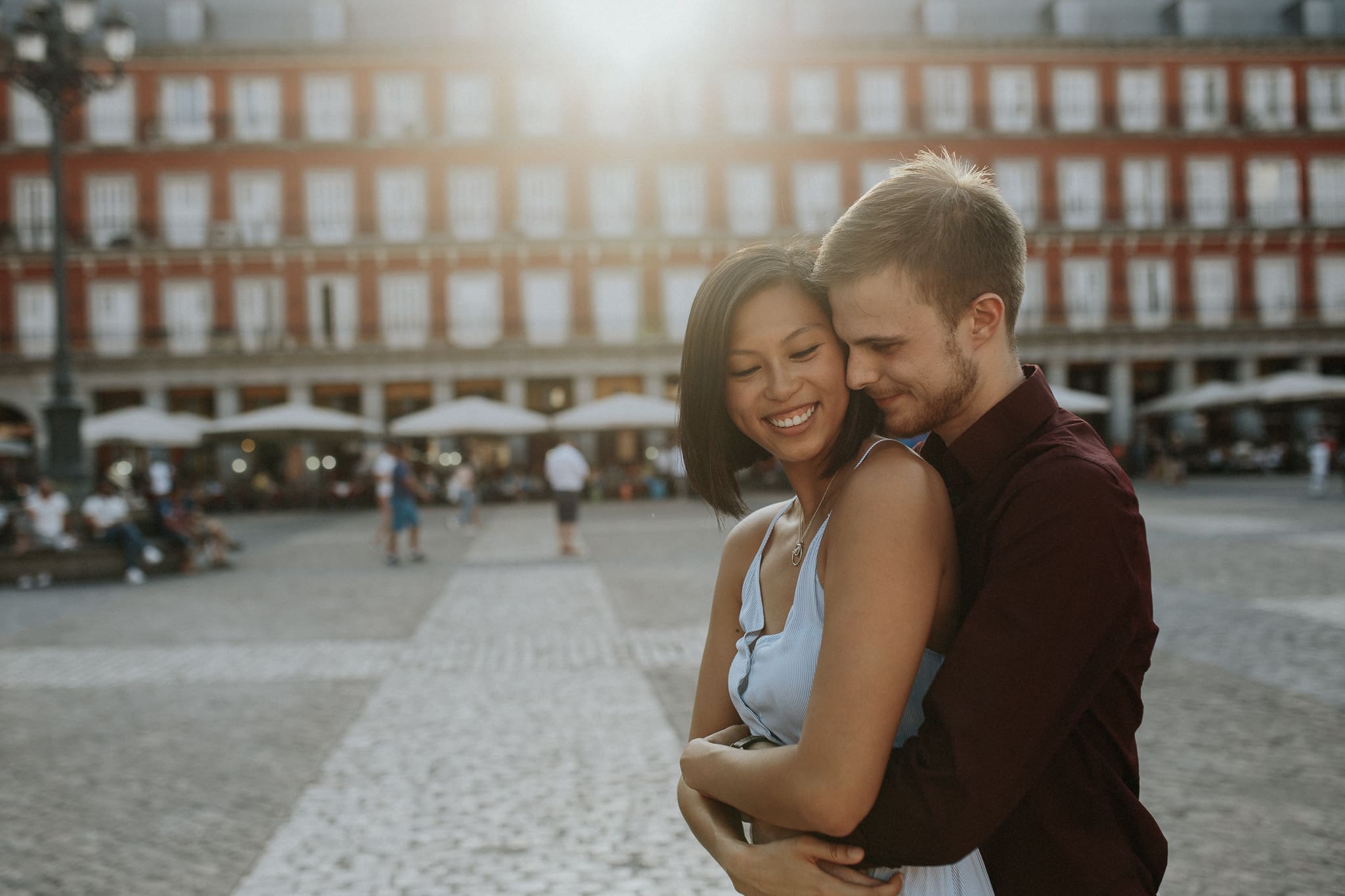 Best Proposal Session – Madrid Photographer
"I am absolutely in love with your portfolio" Those were Tram's first lines and we're in love with her words. Tram & Sean always wanted to visit Spain.
They Love
Madrid
because is so rich in culture, art and history. " The best part of the trip for Sean was proposing and Tram's favourite part was getting proposed to"
They decided to contact with us because they saw how candid and genuine the photos were. They wanted to always have professional pictures done and they thought the cityscape and architecture of
Madrid
was the perfect setting. They fell in love with the quaint streets and elegantly decorated European doors.
Wishing you guys a life full of happiness and more travels together!!! Cheers…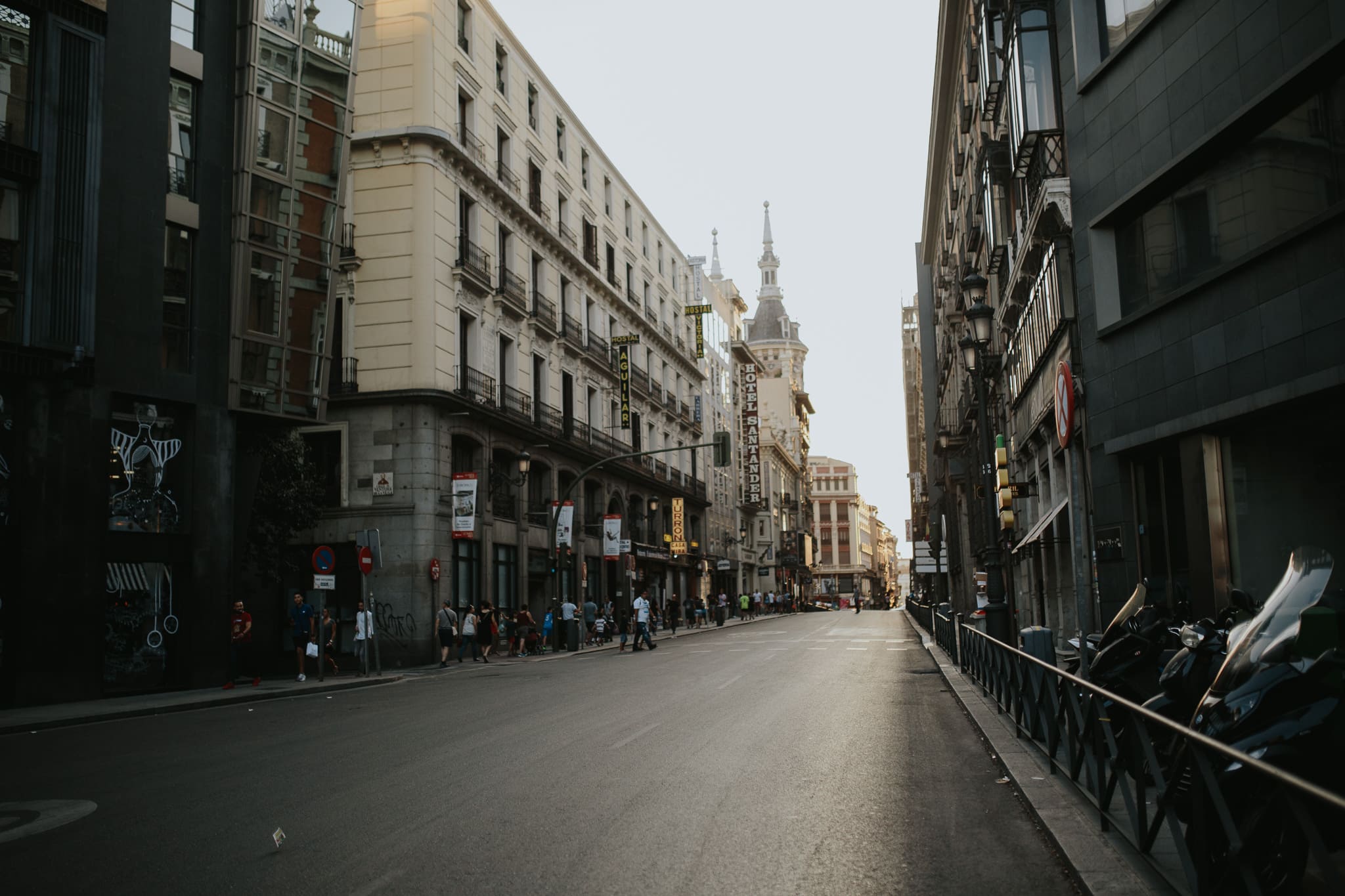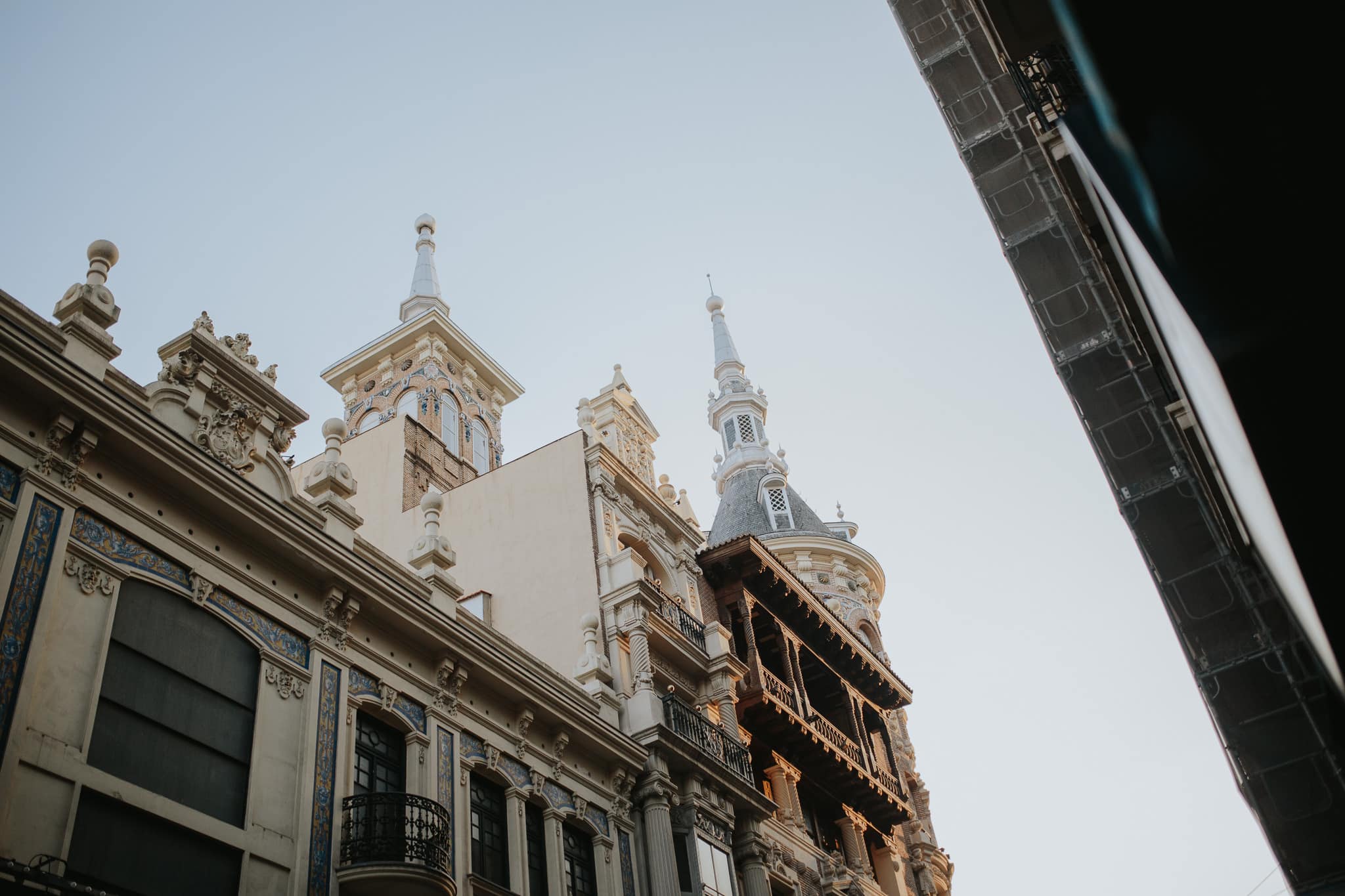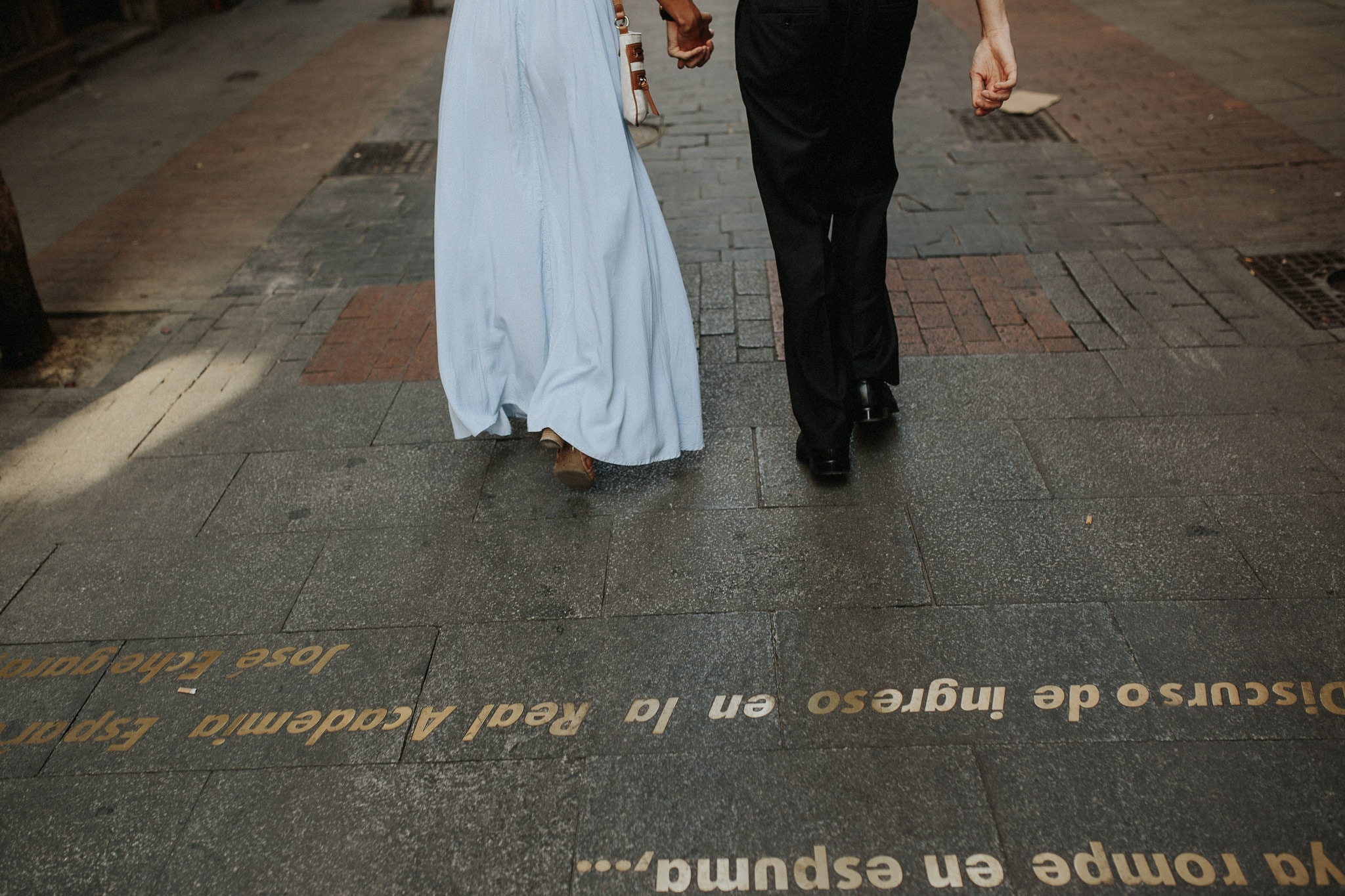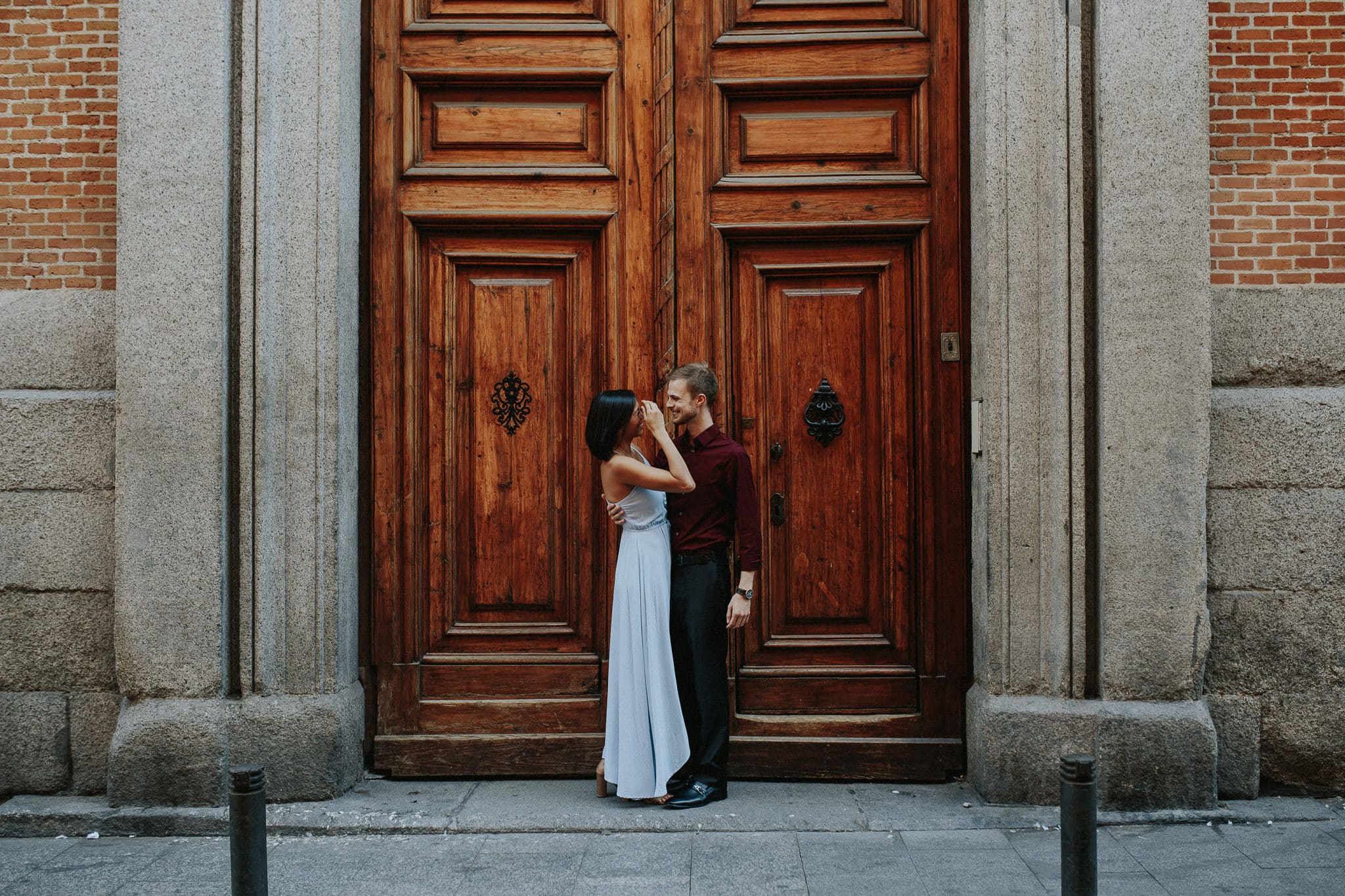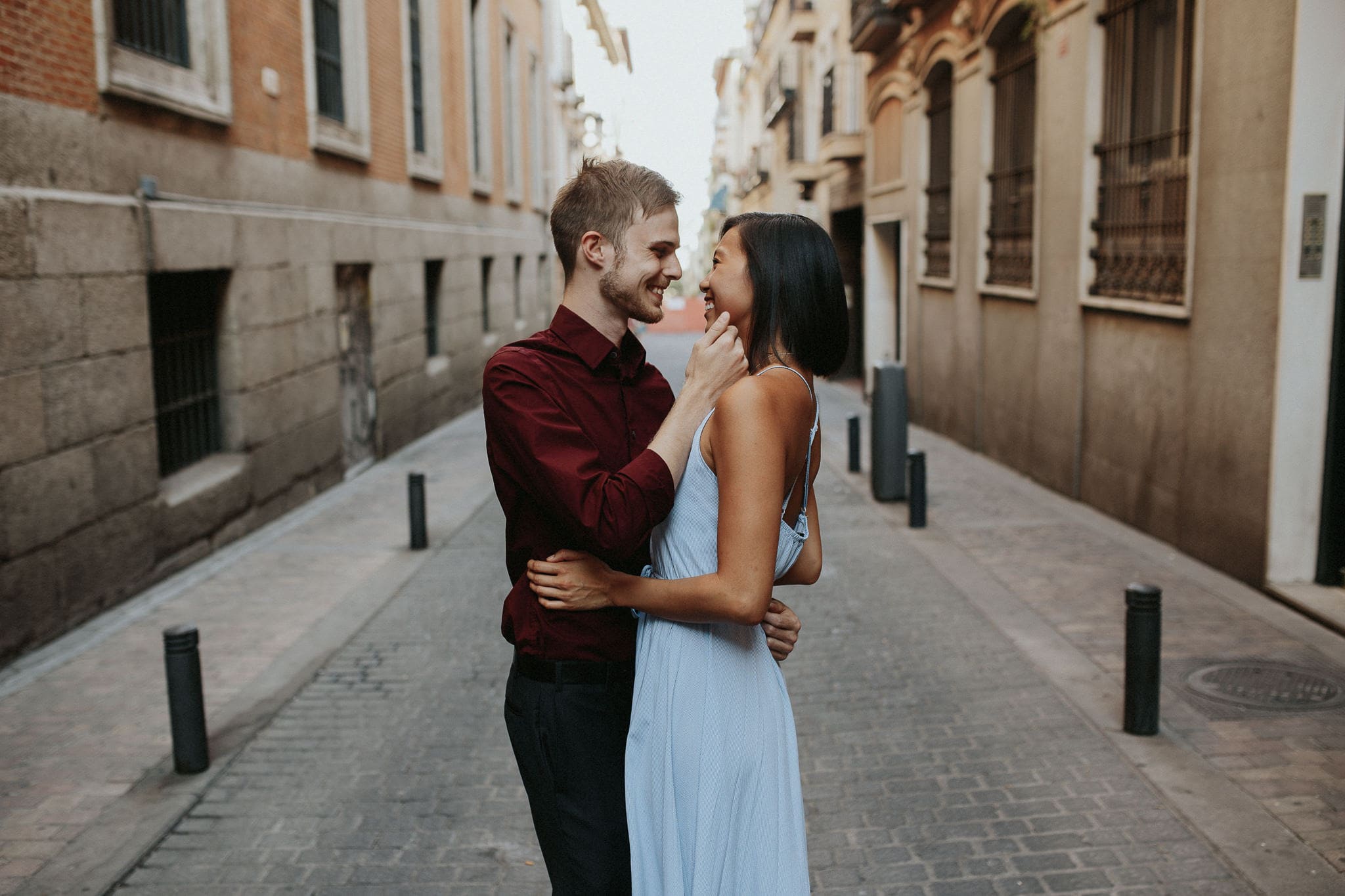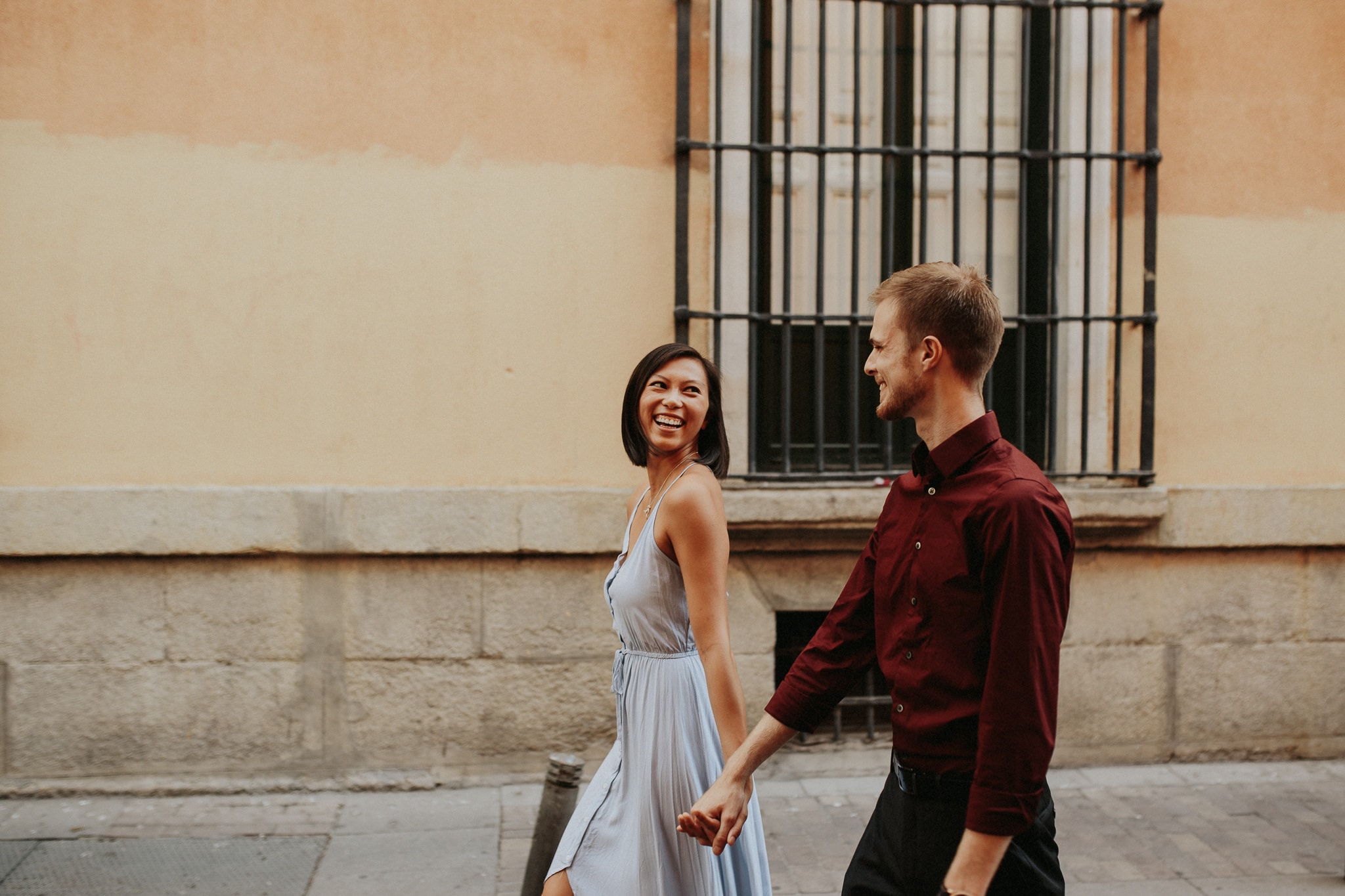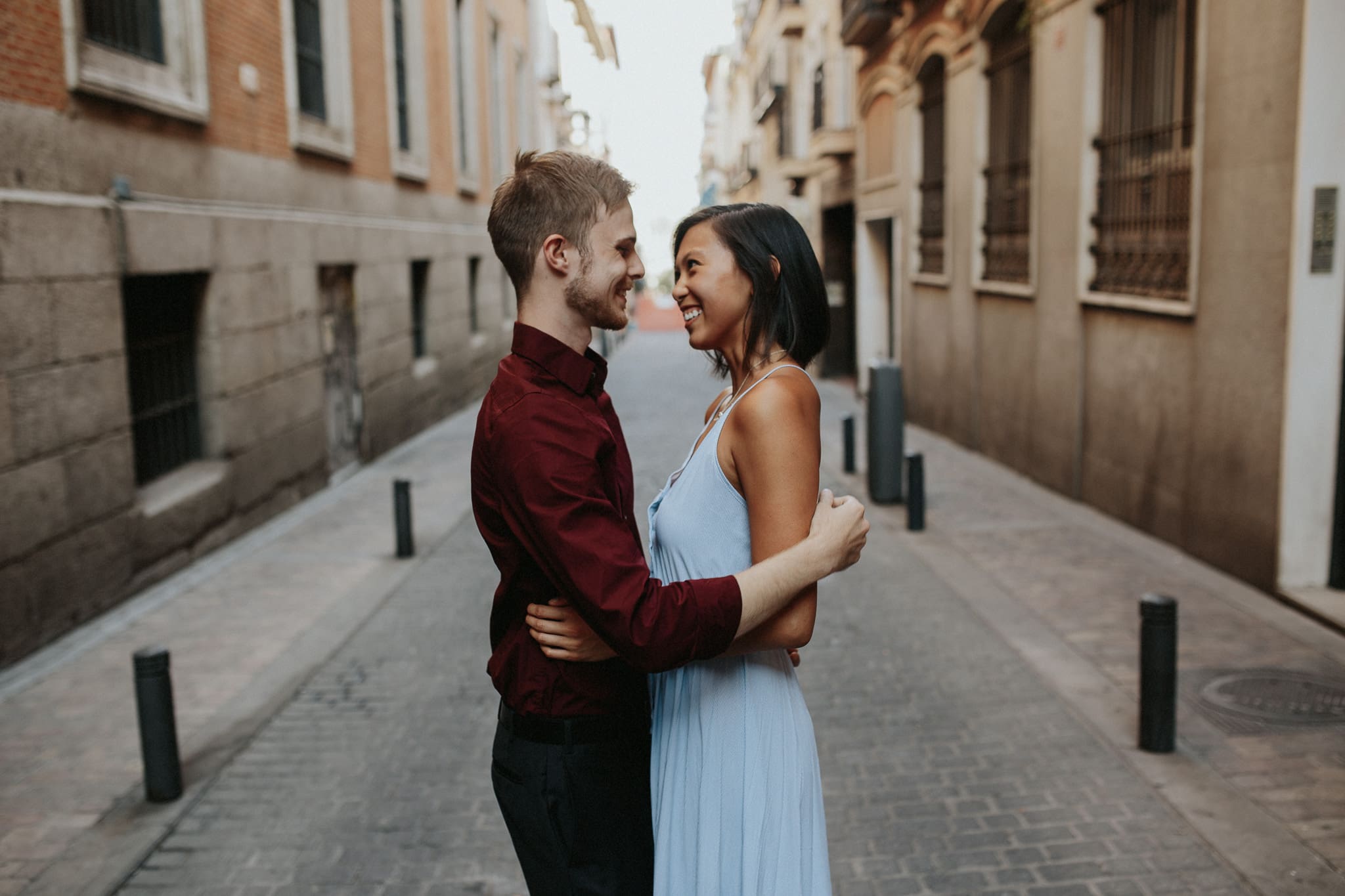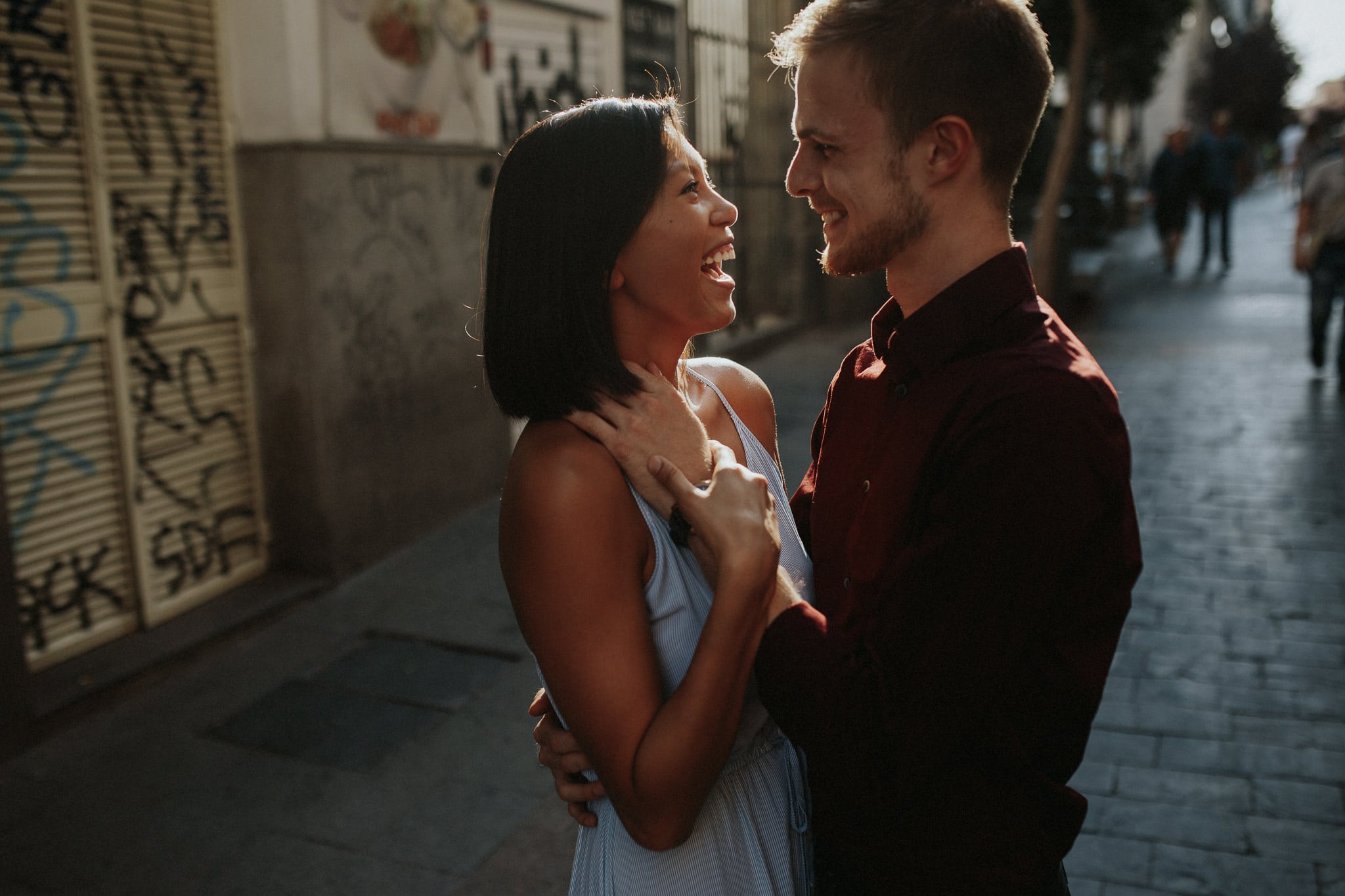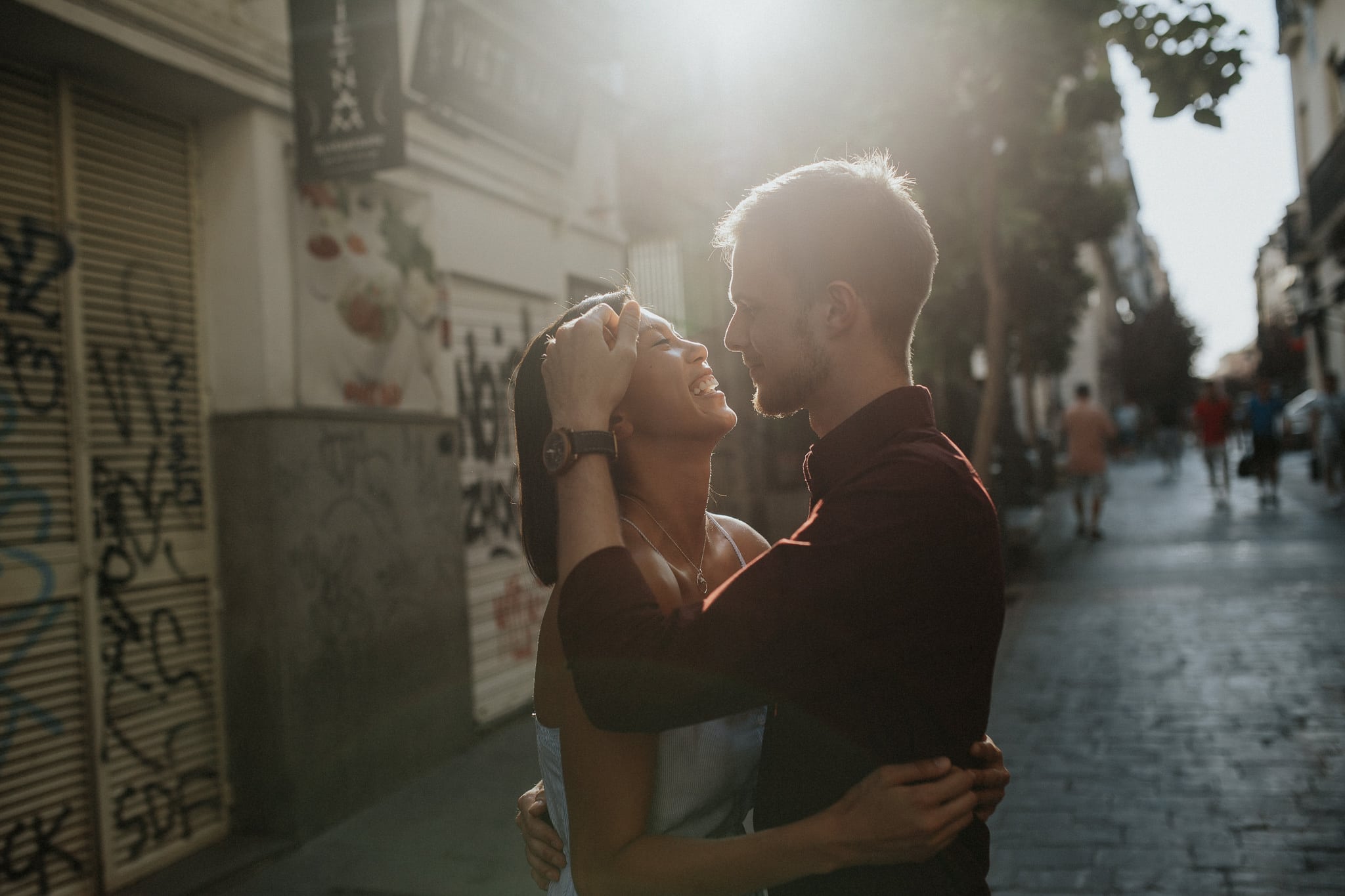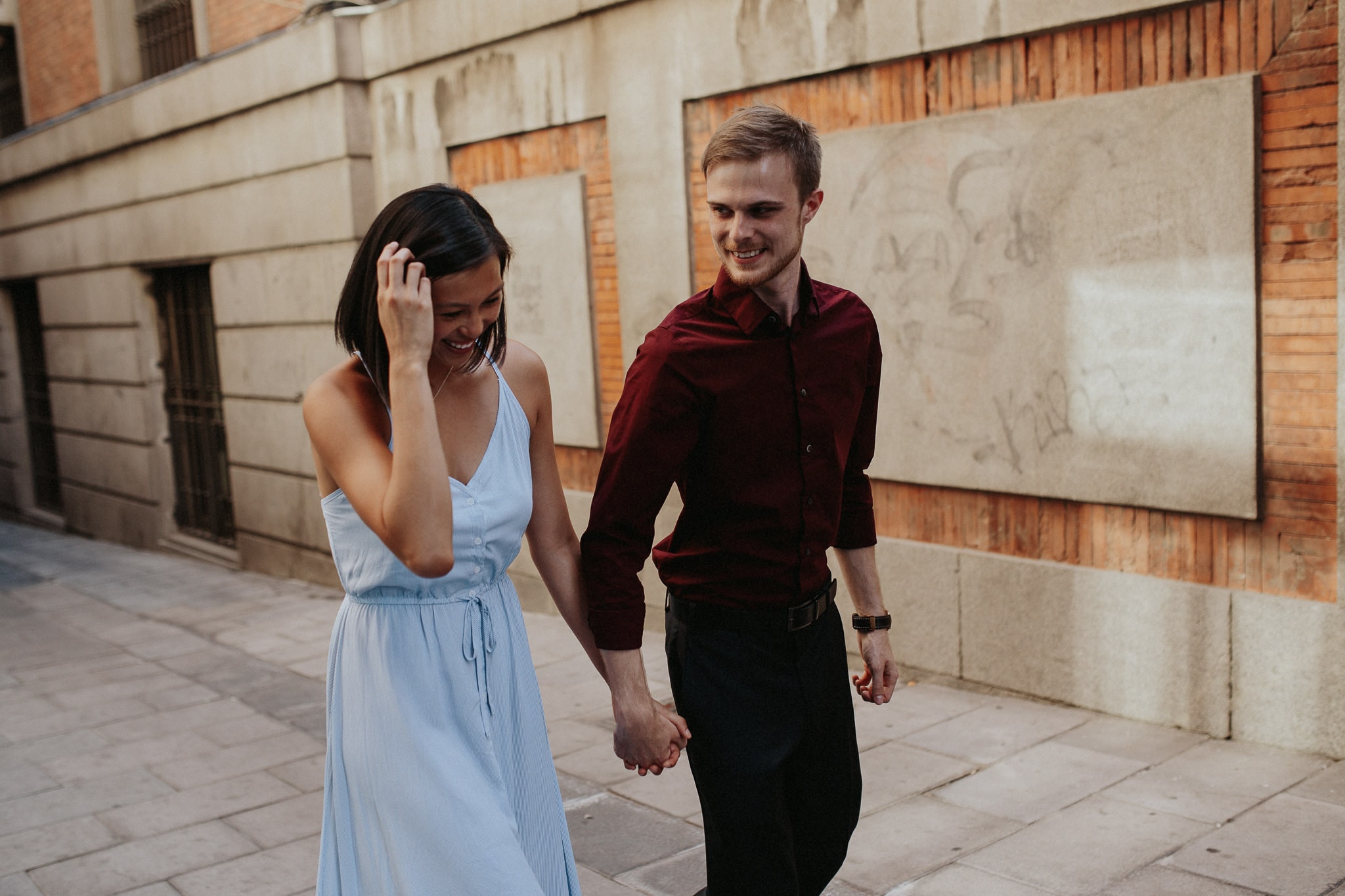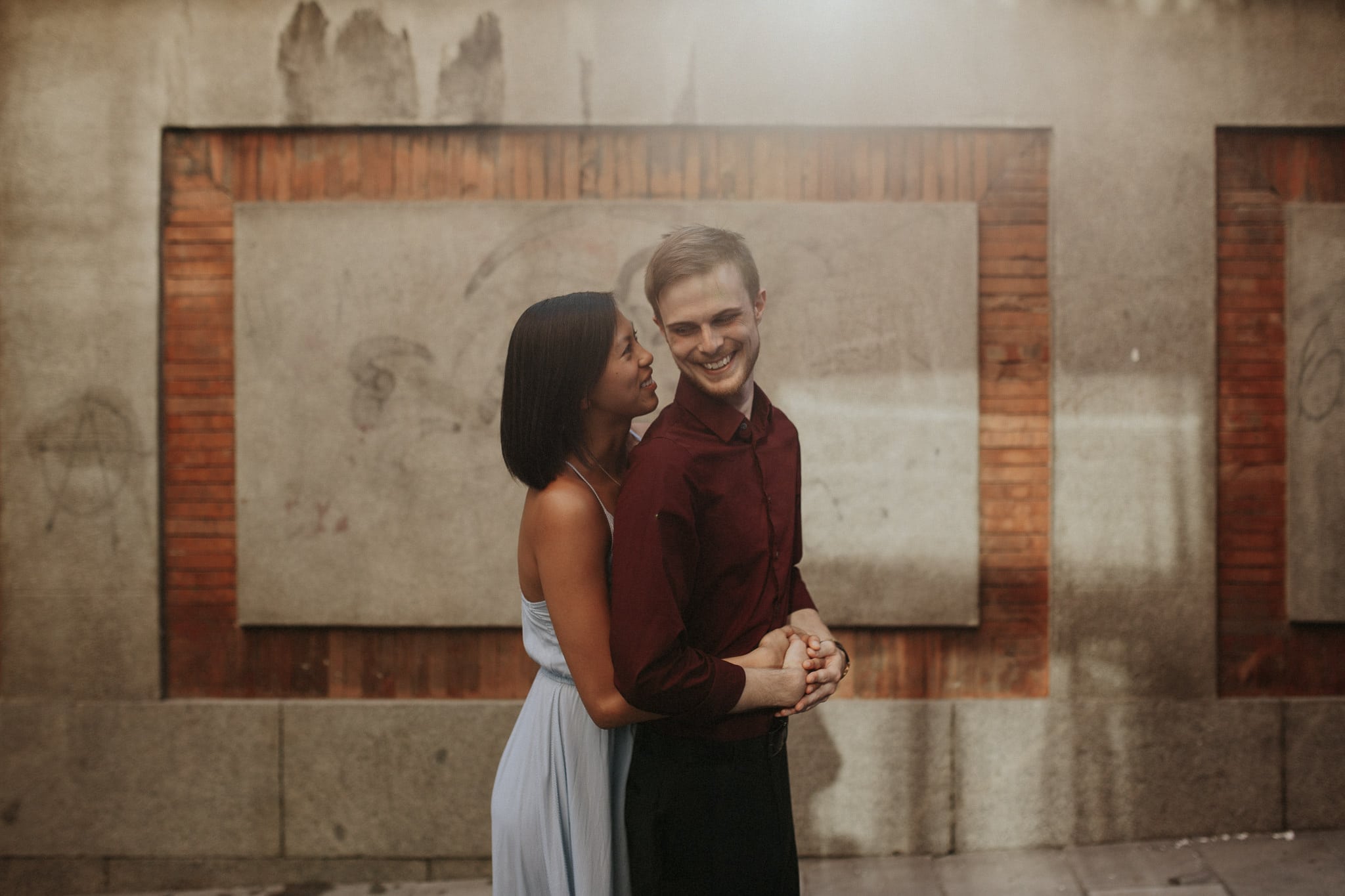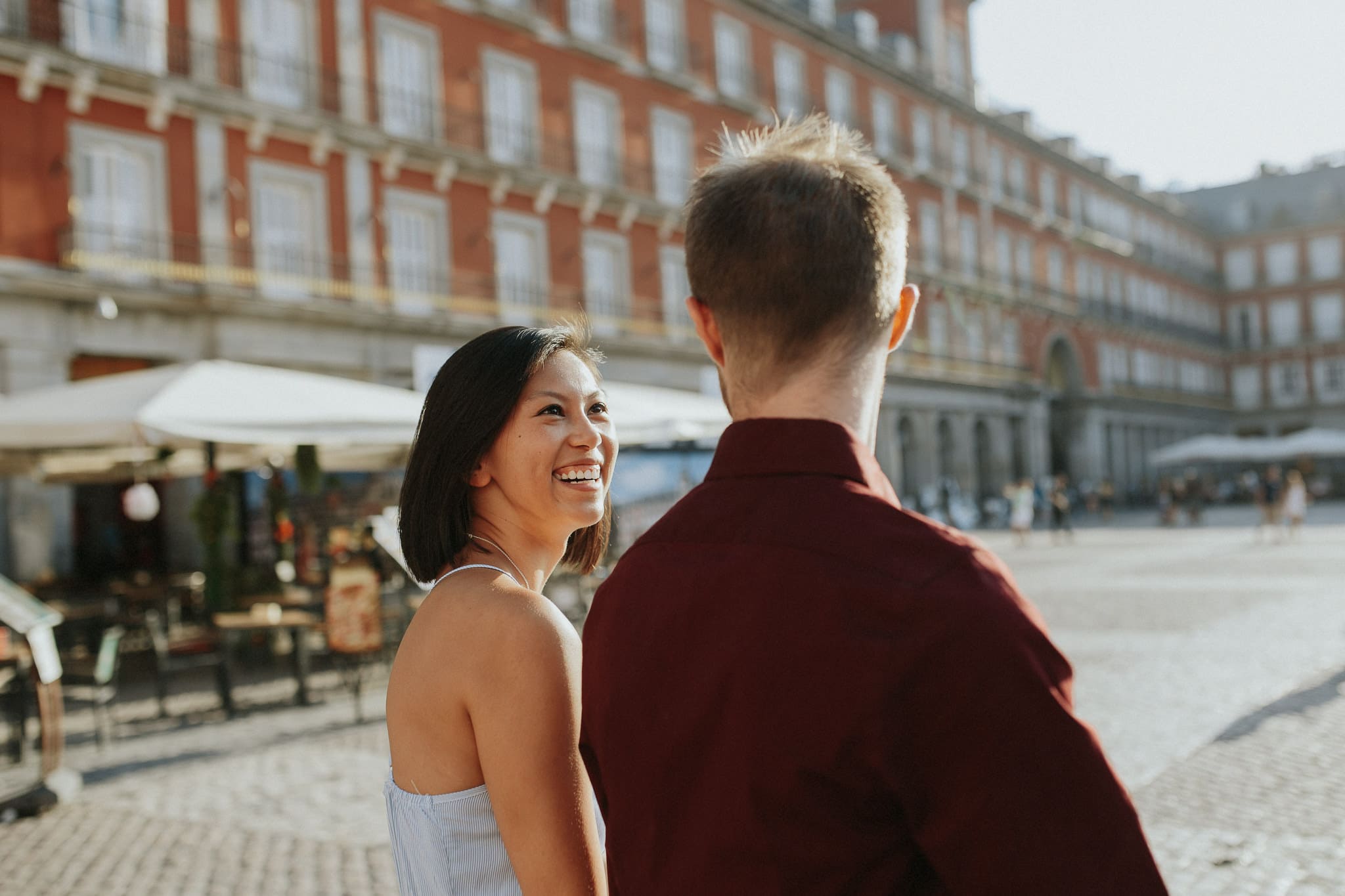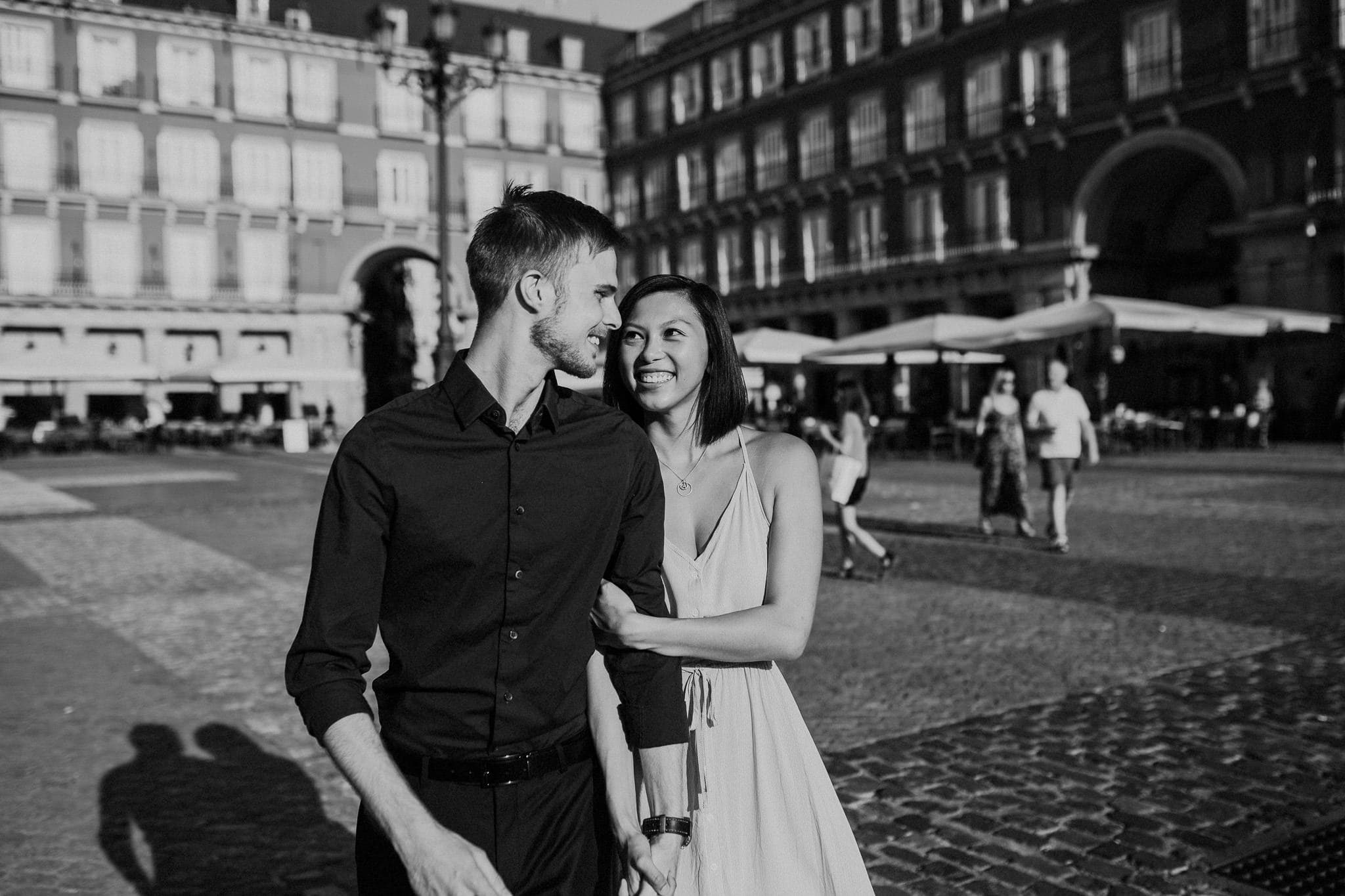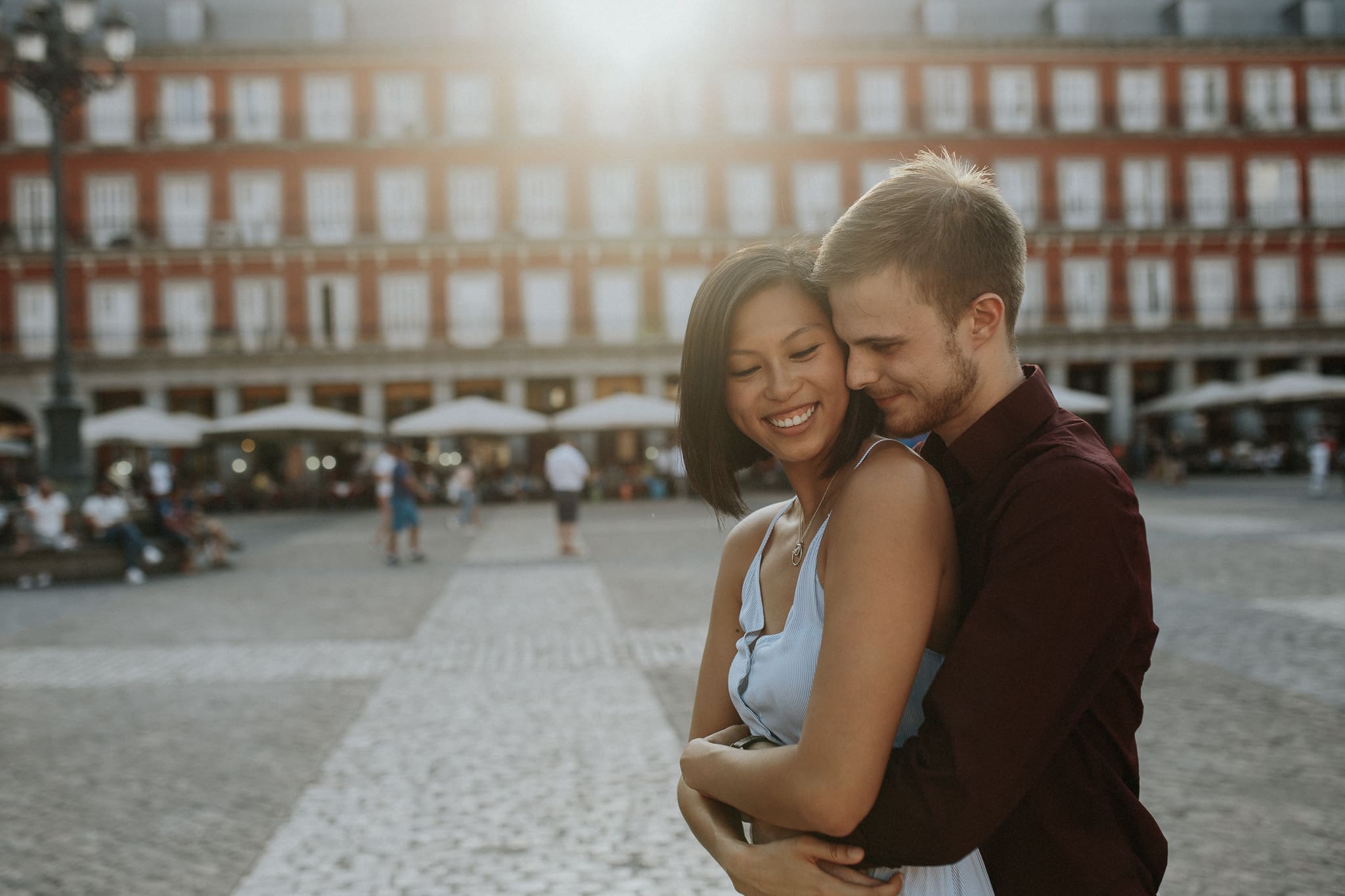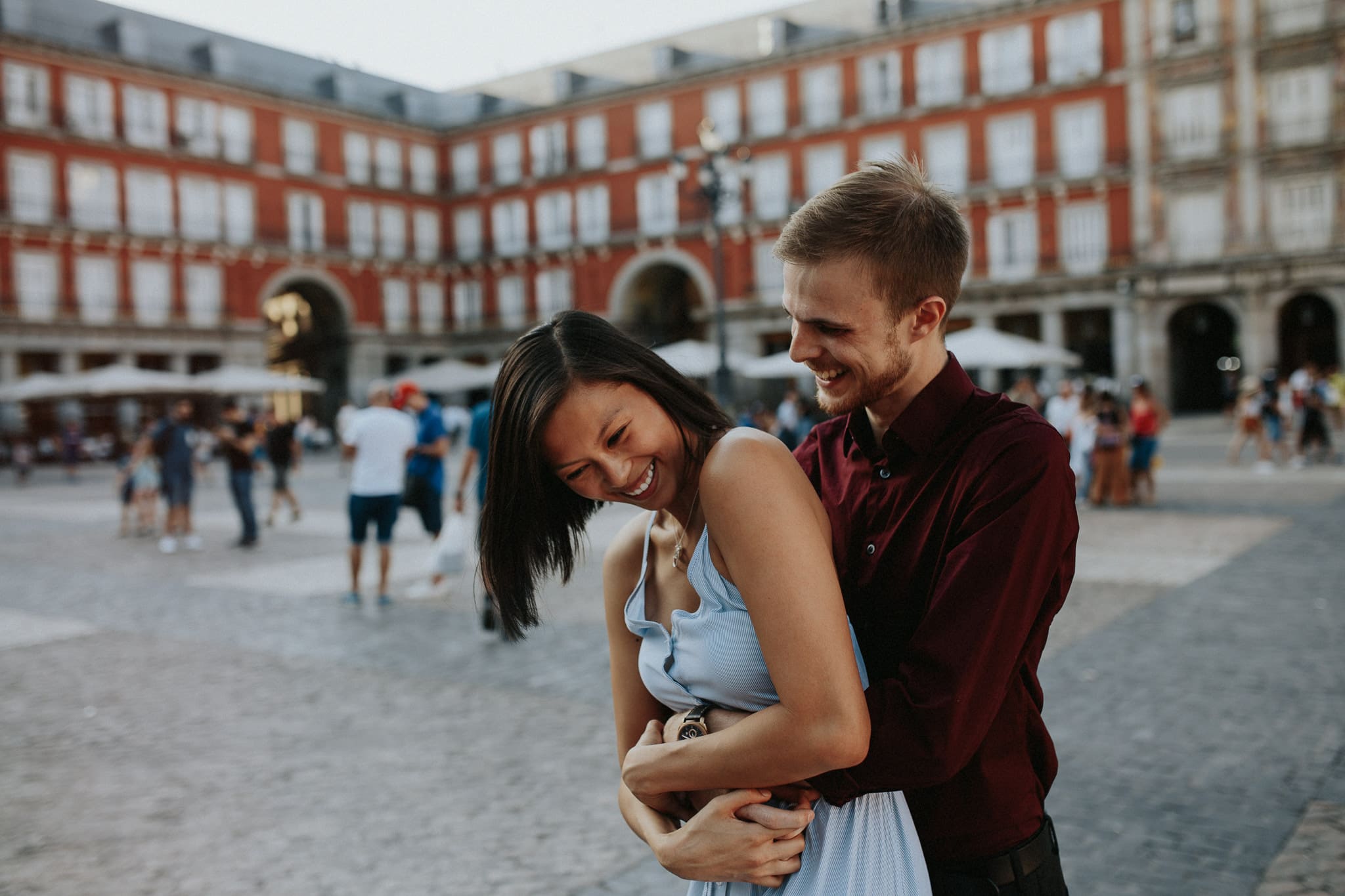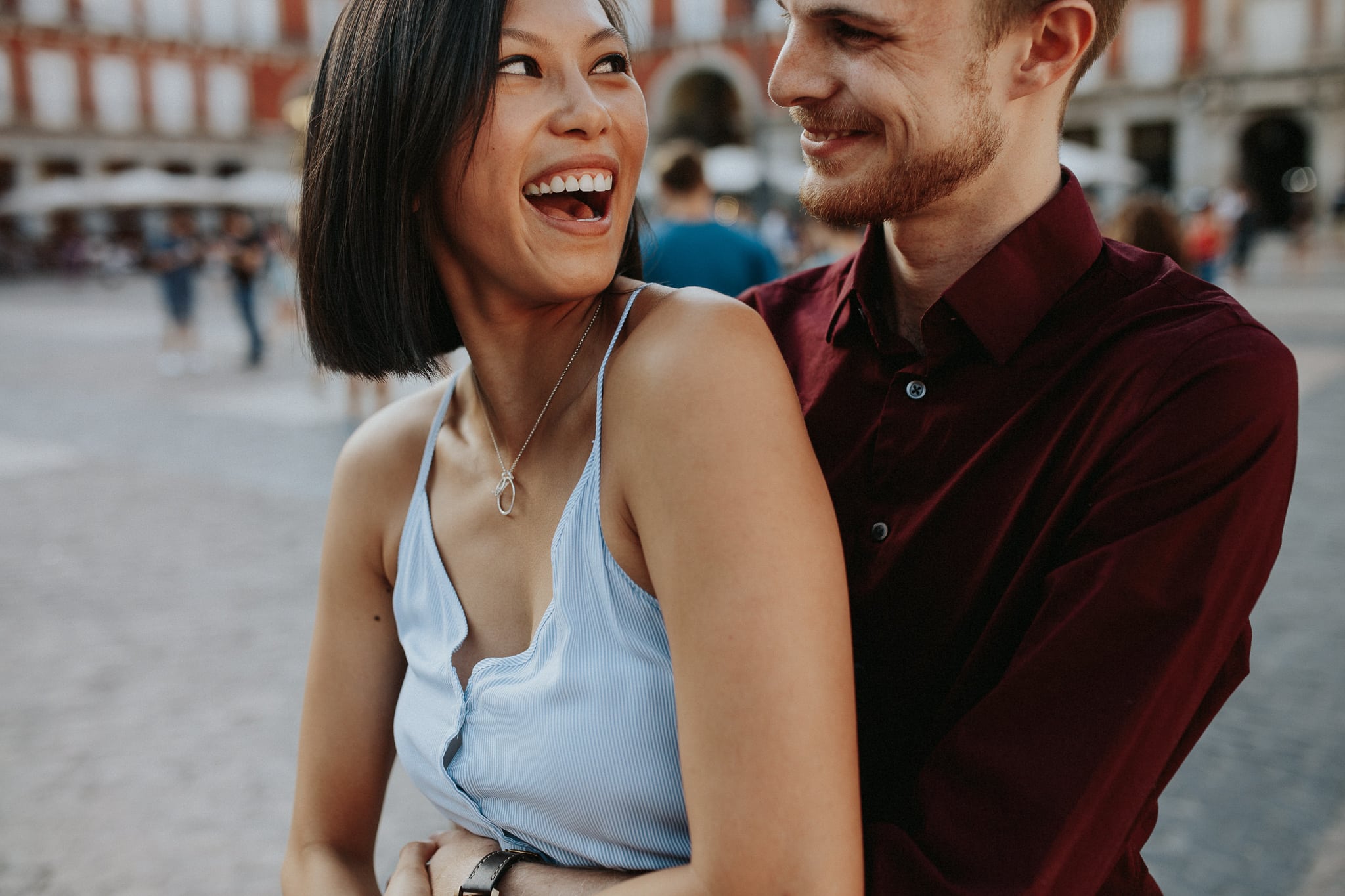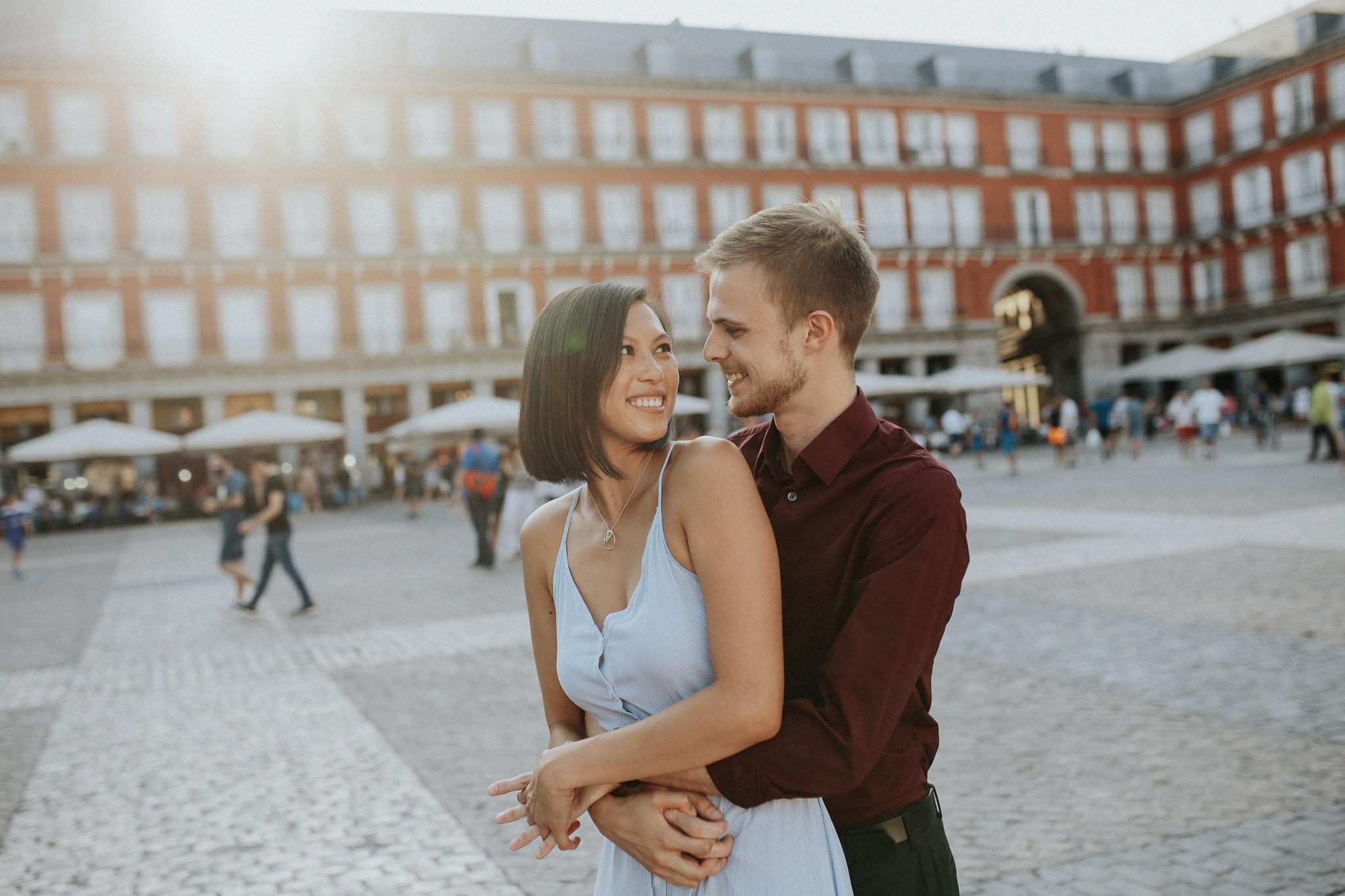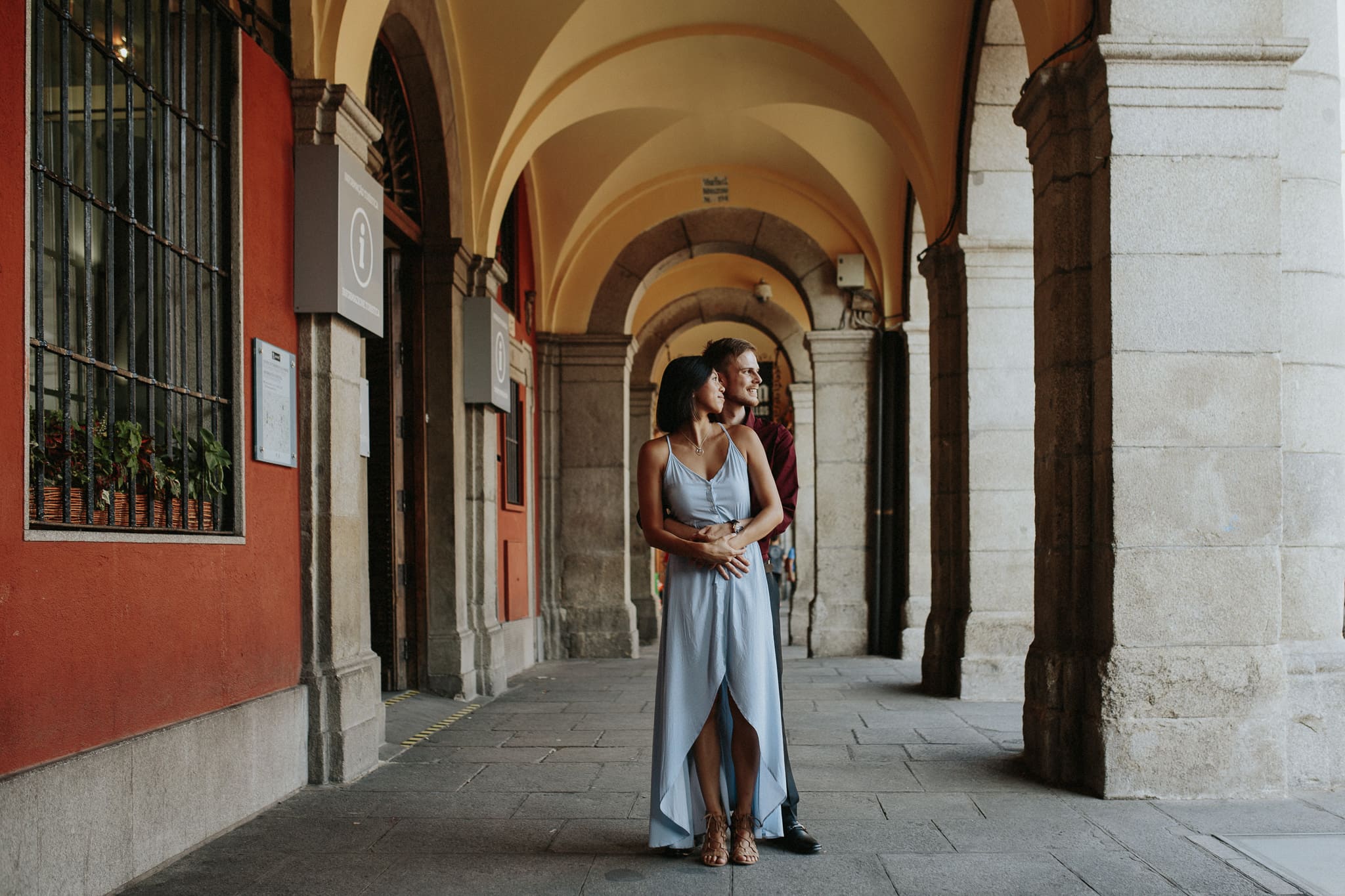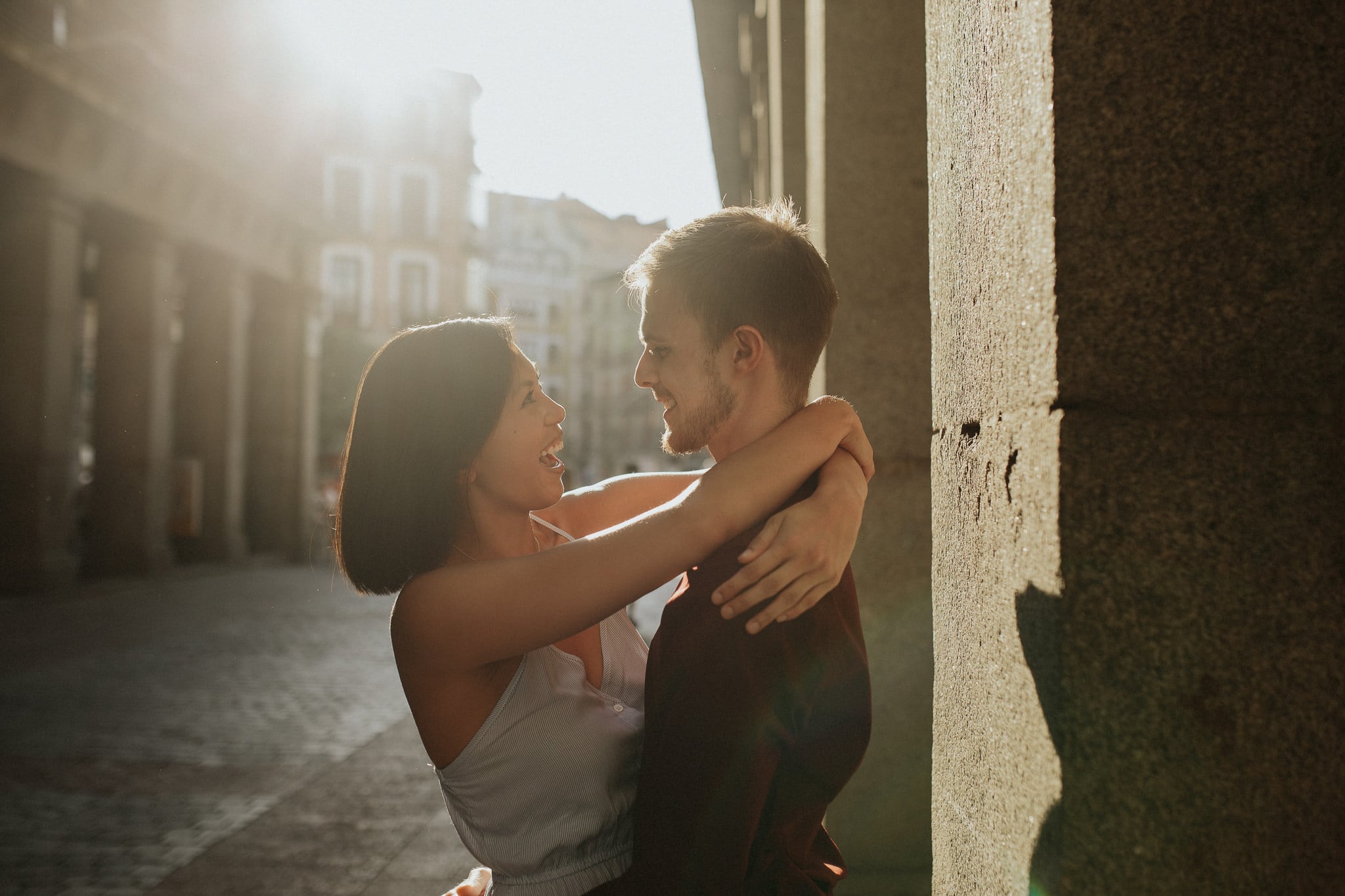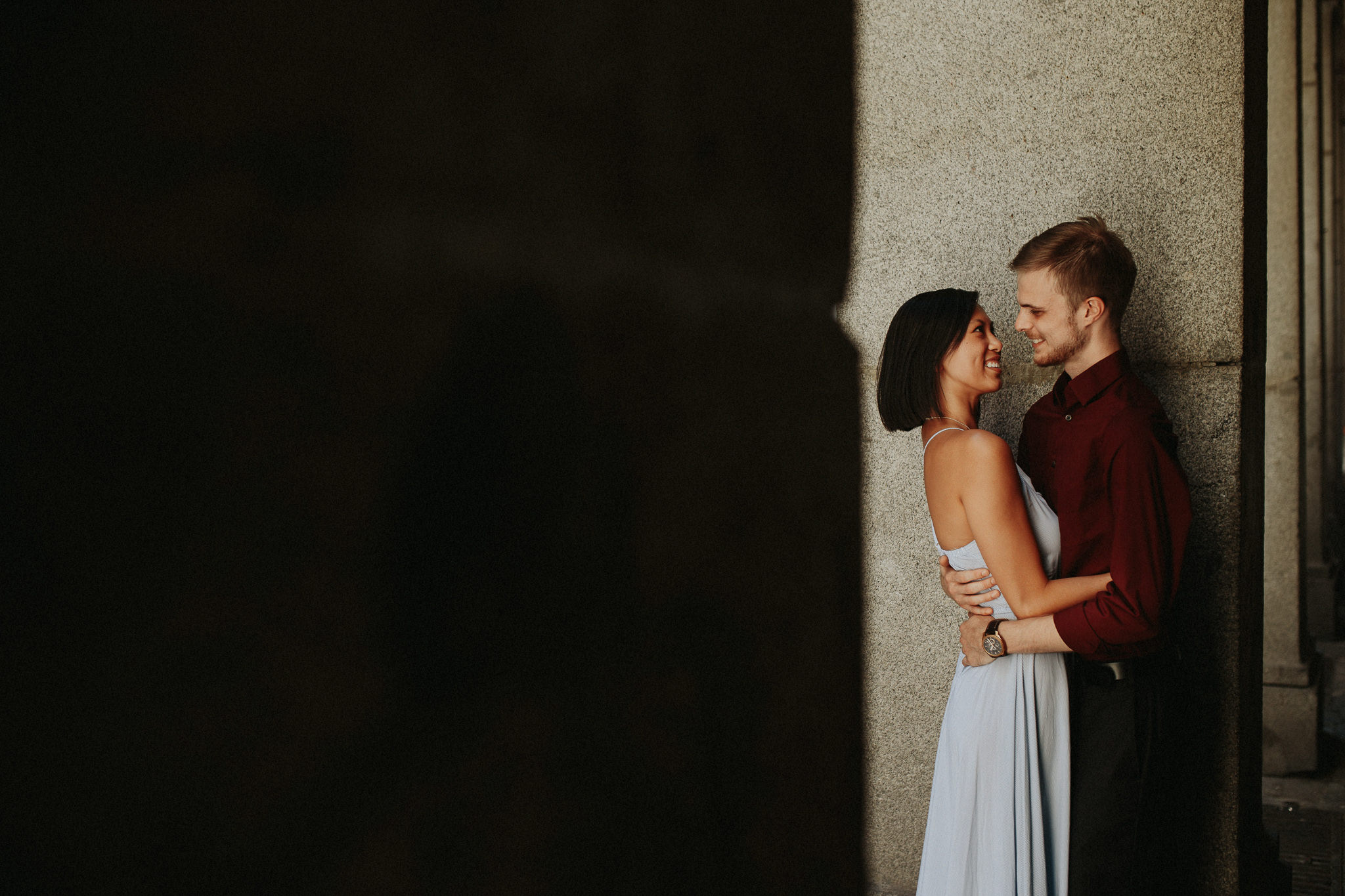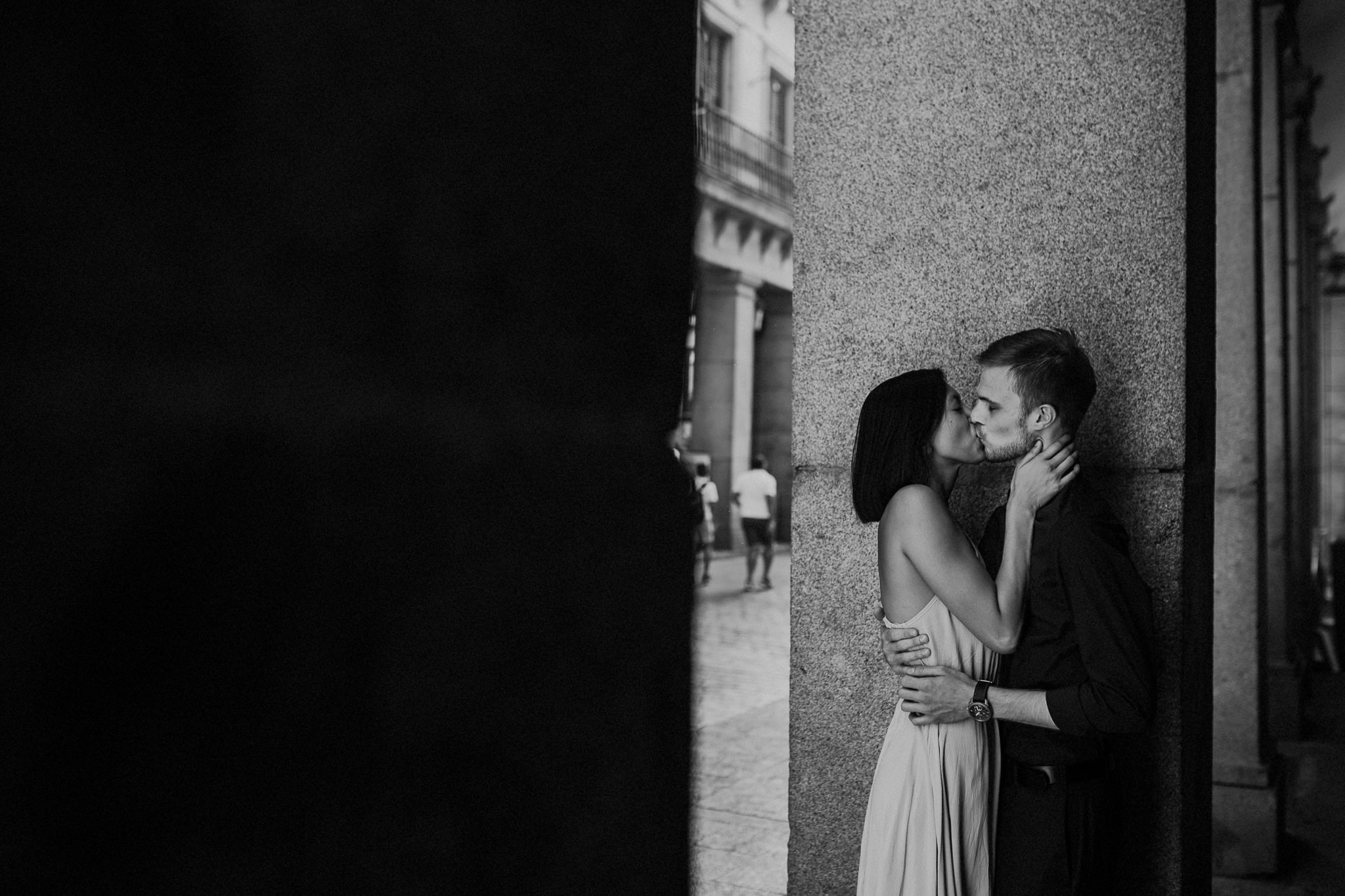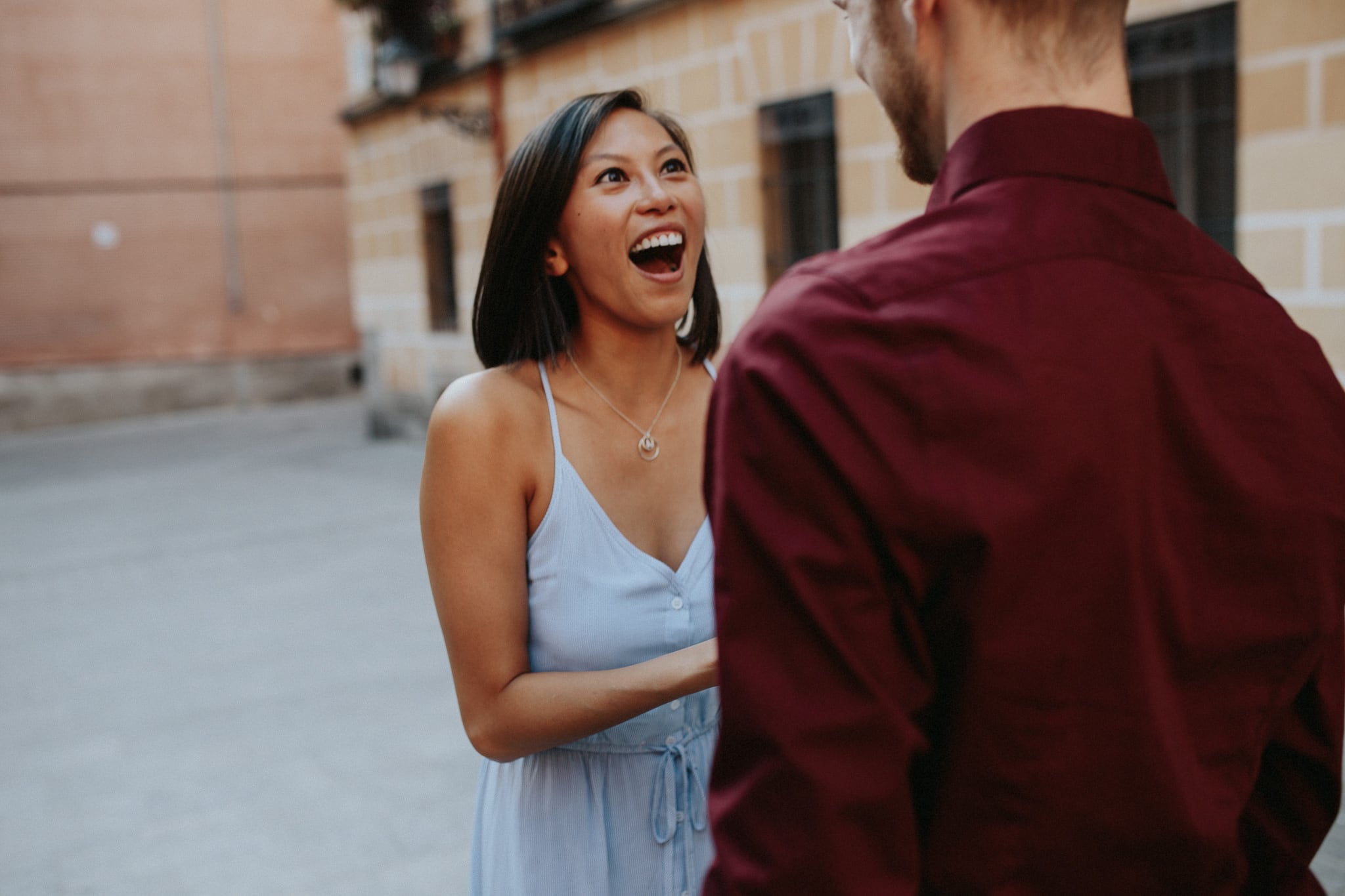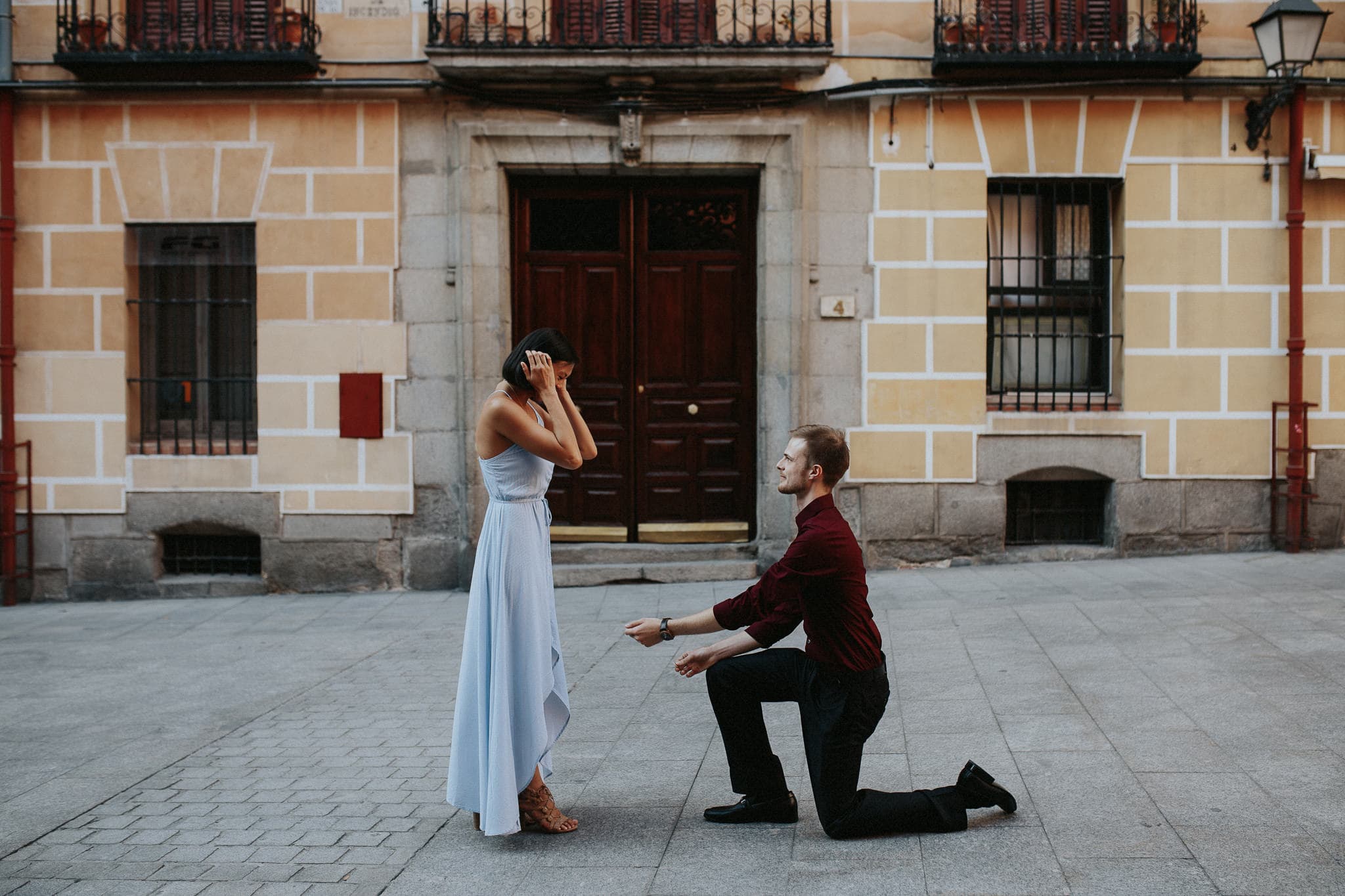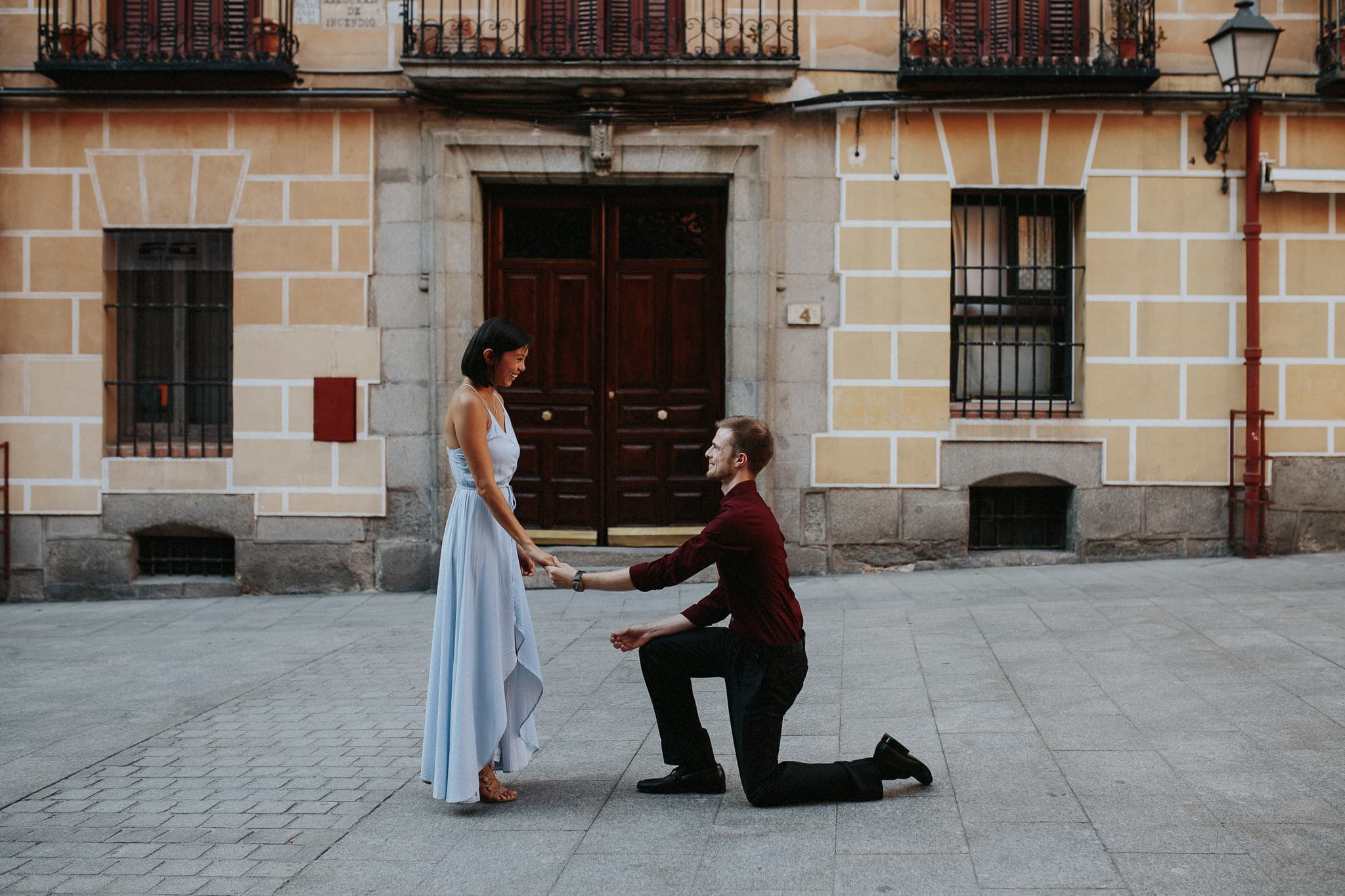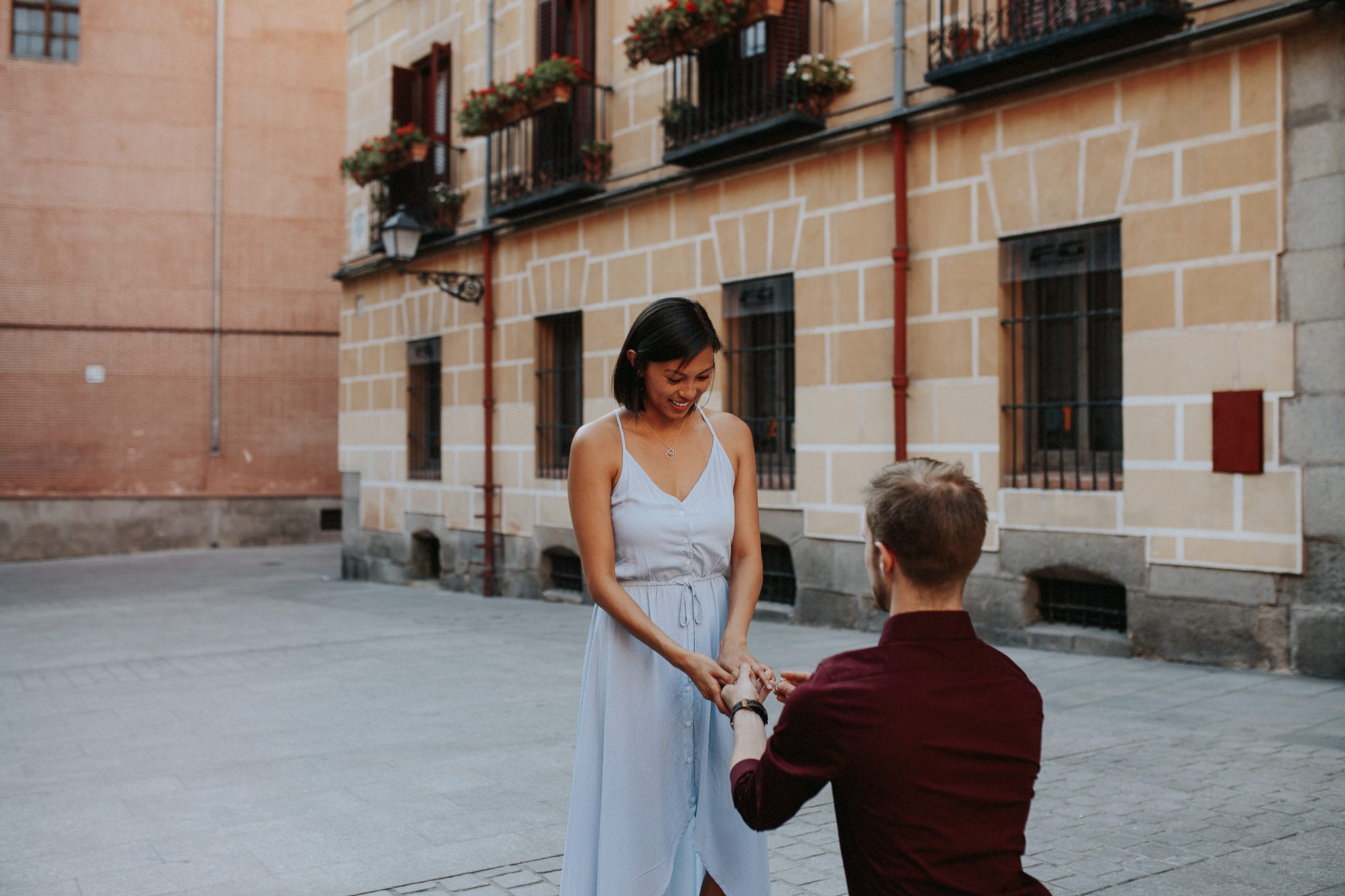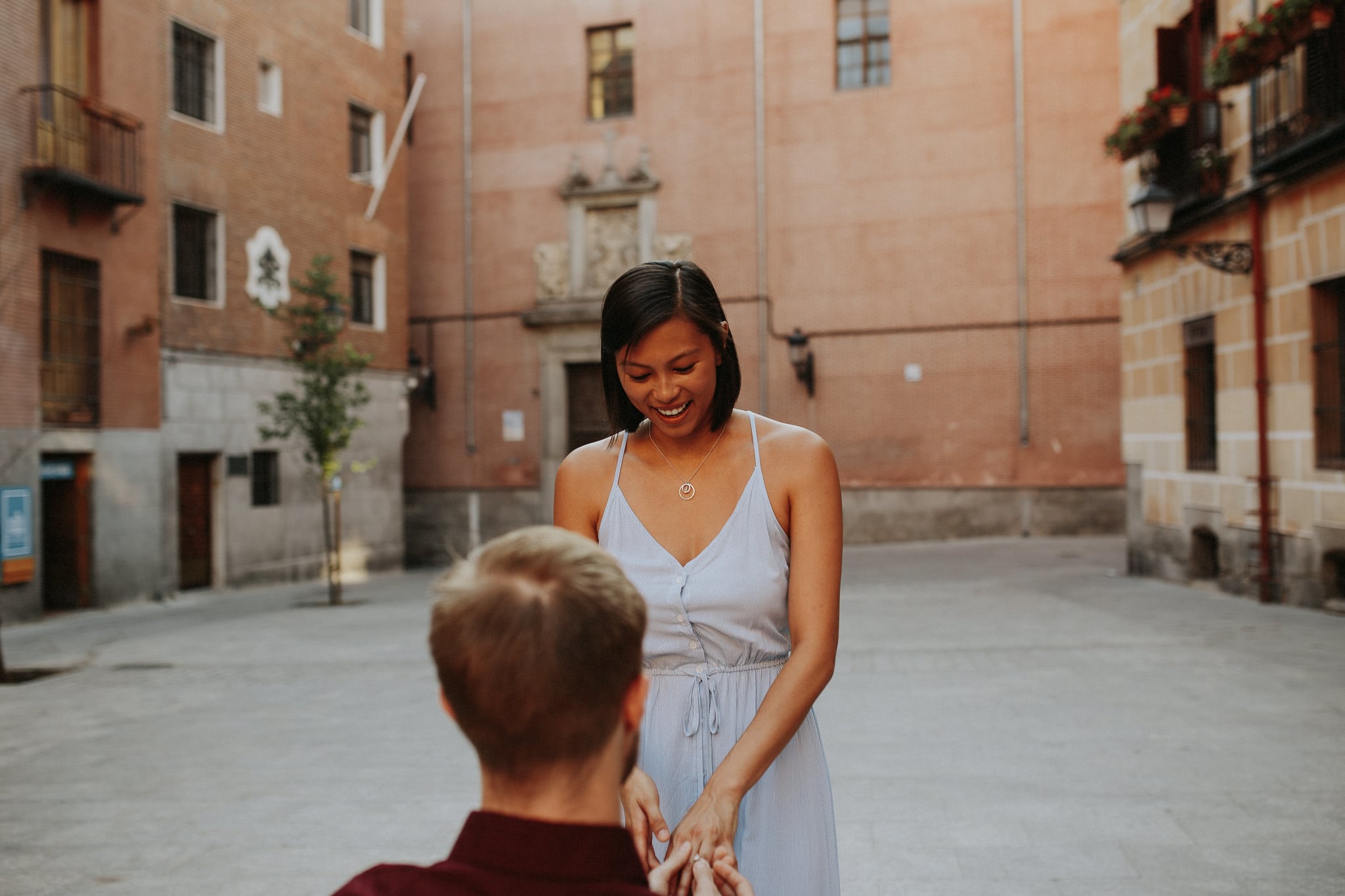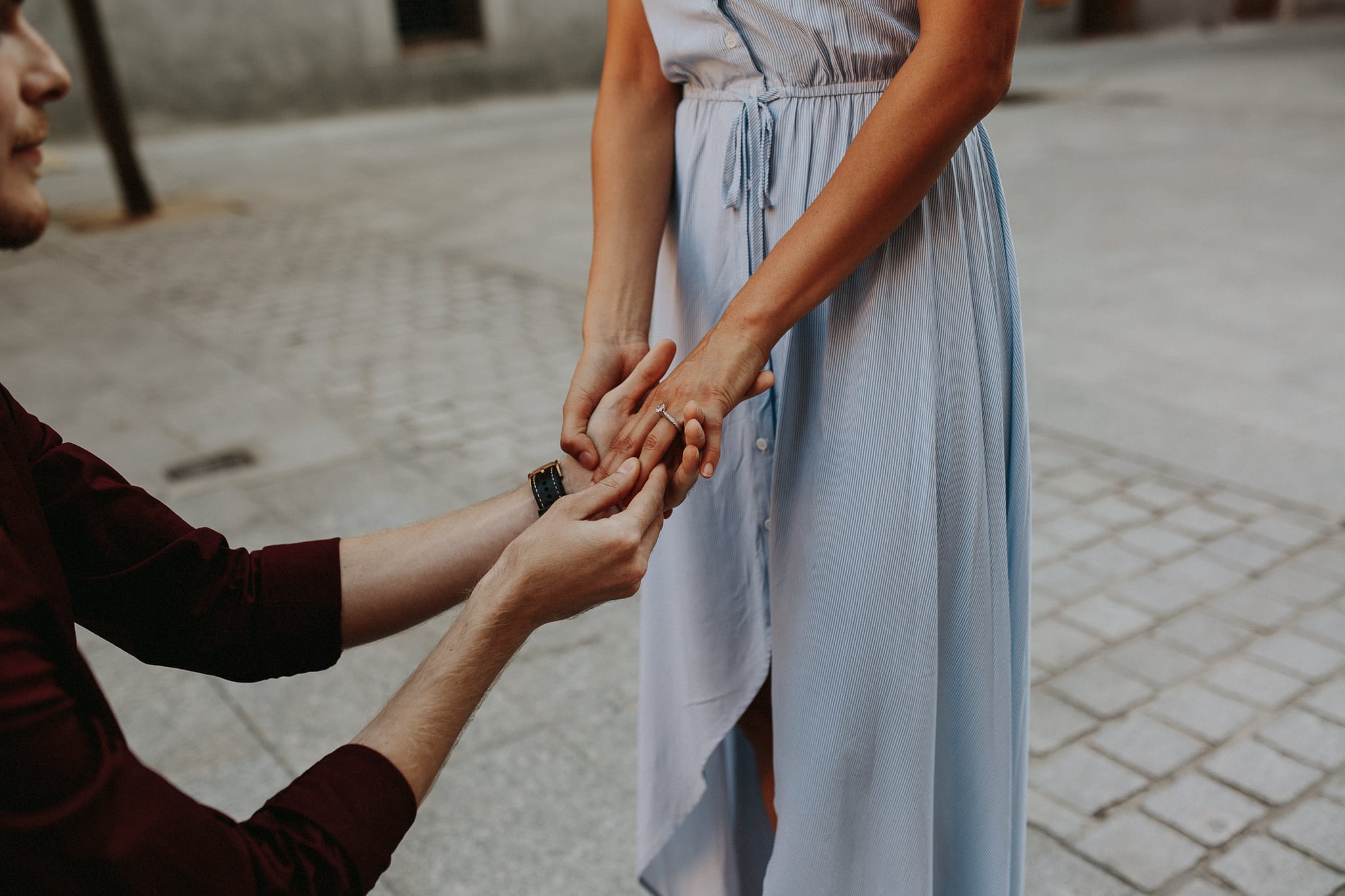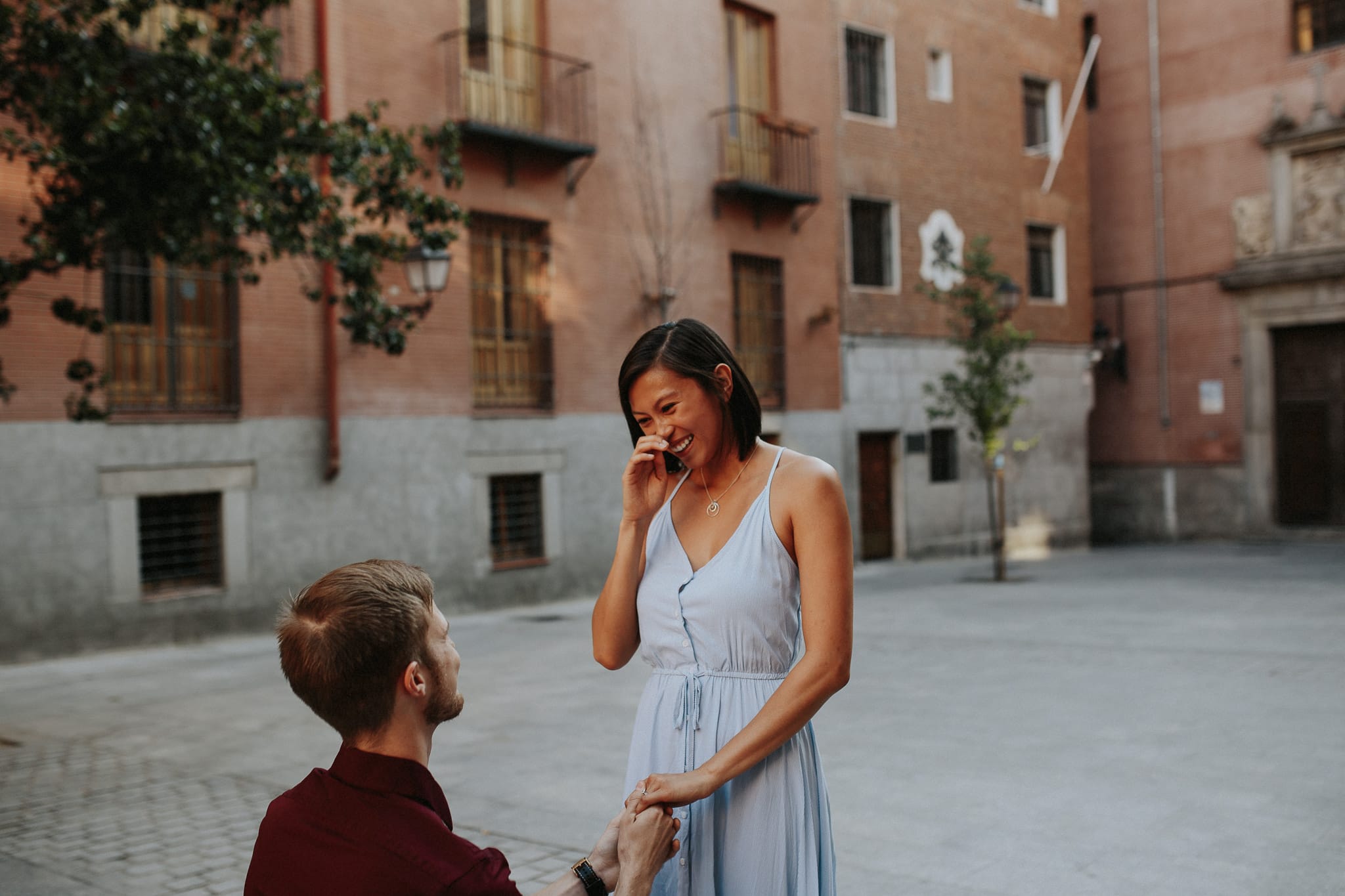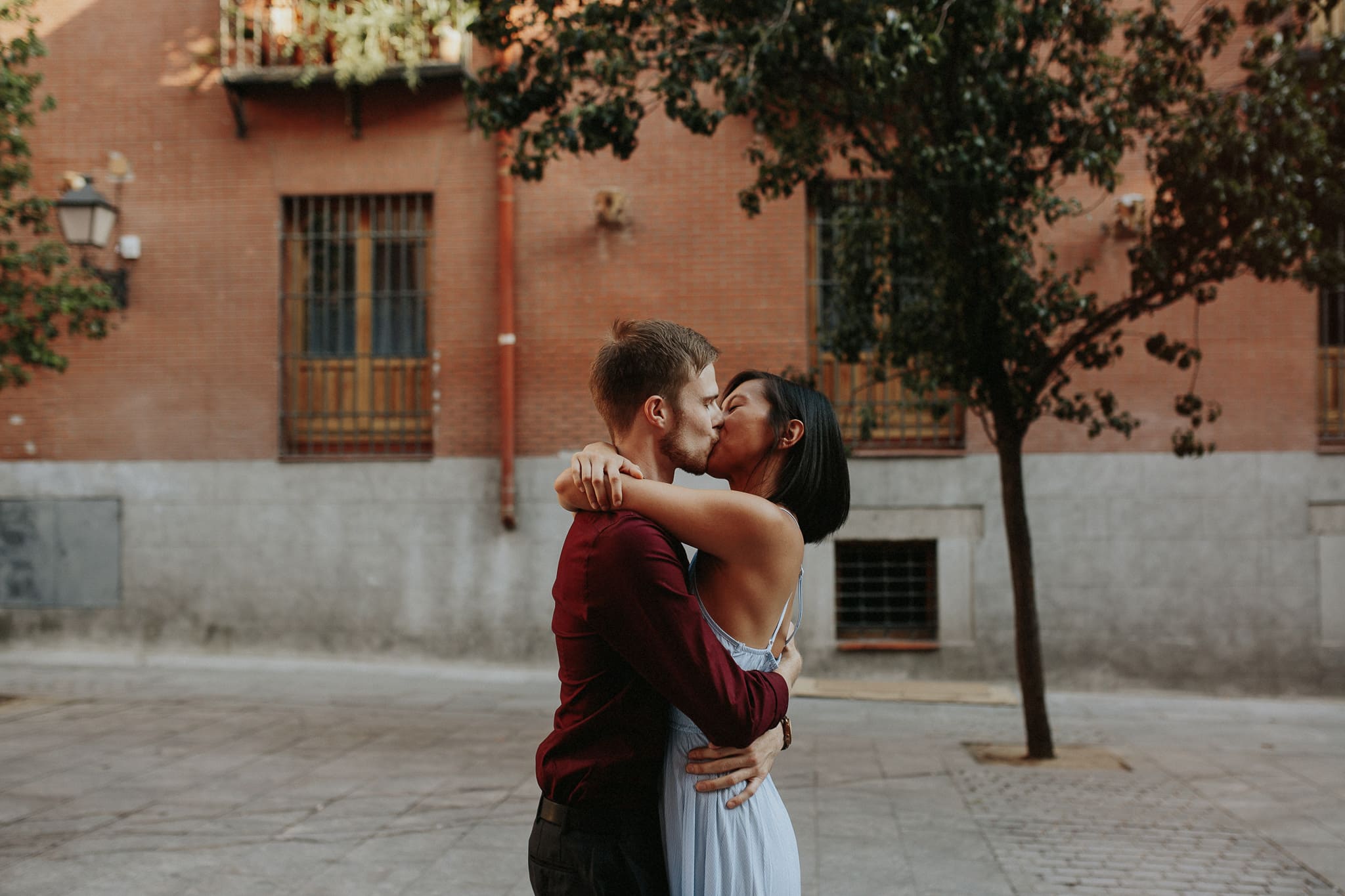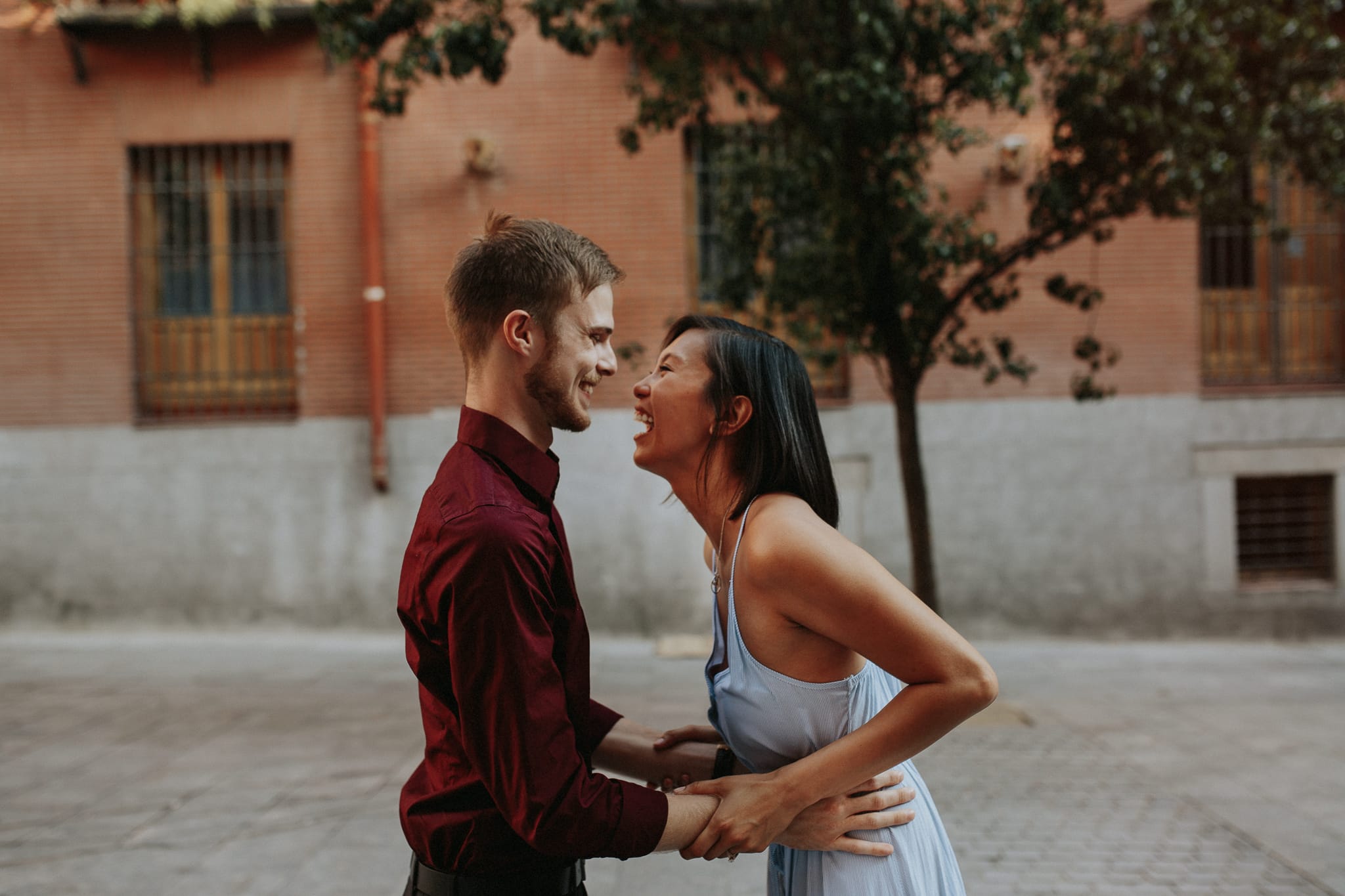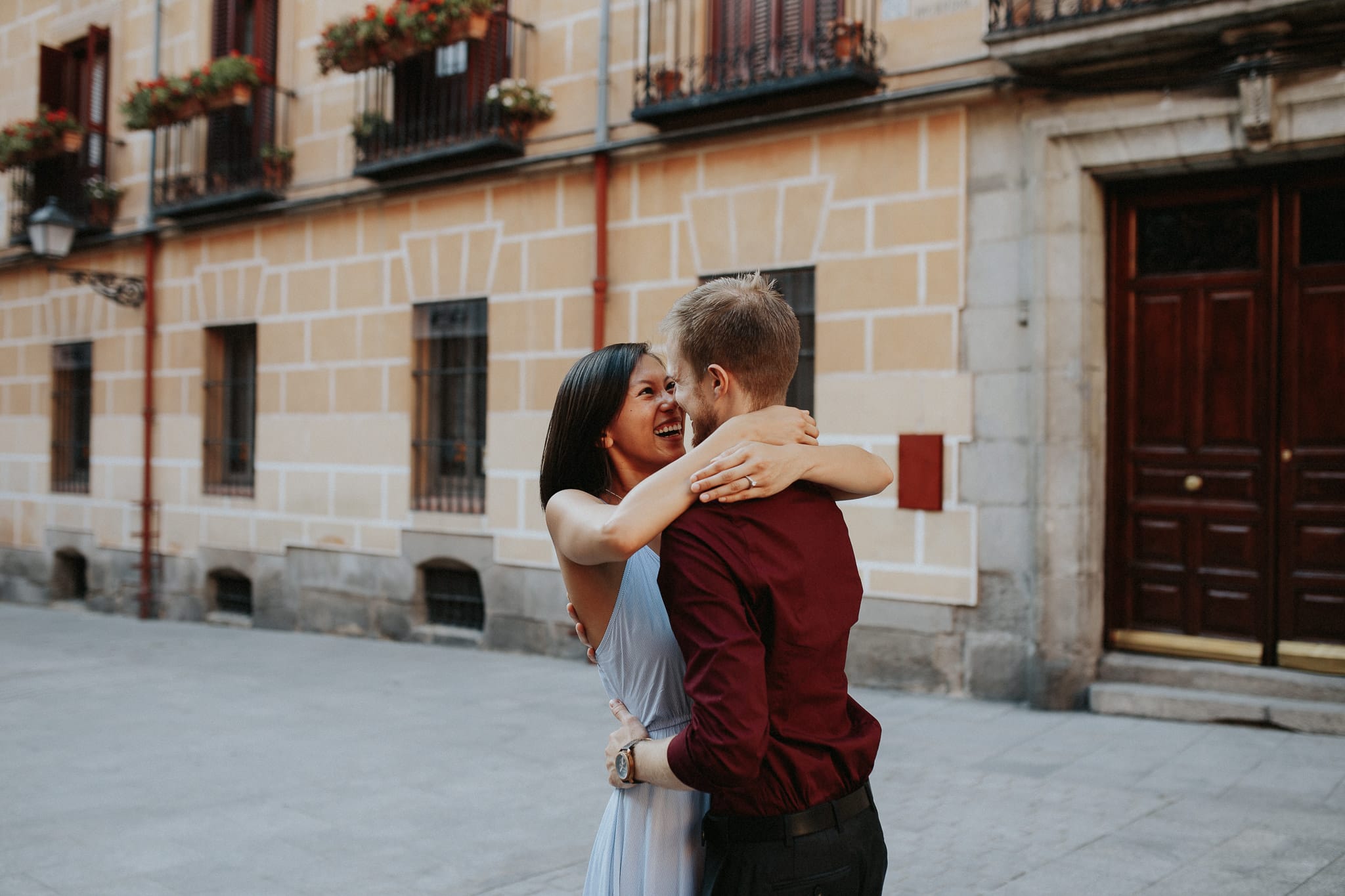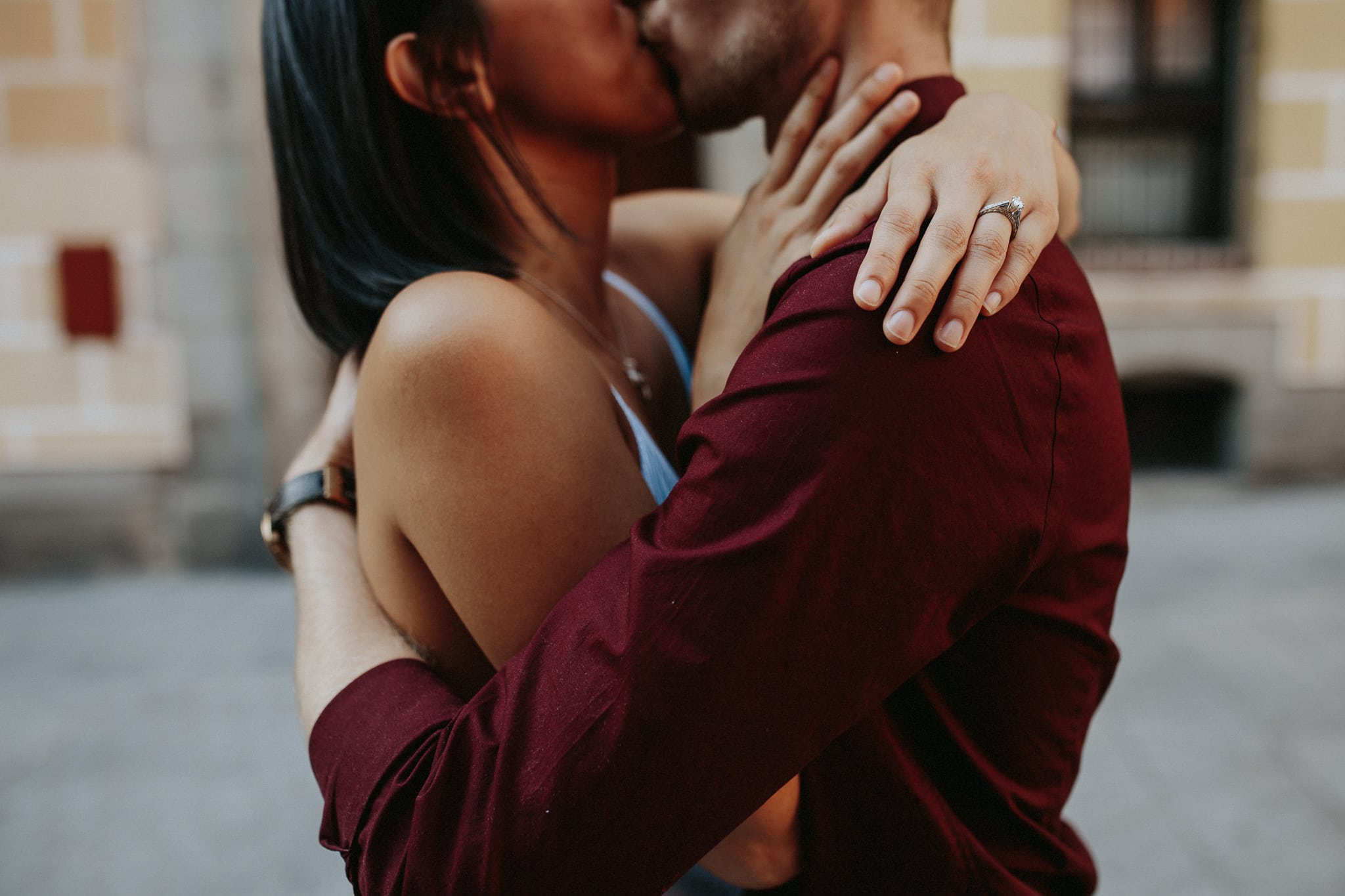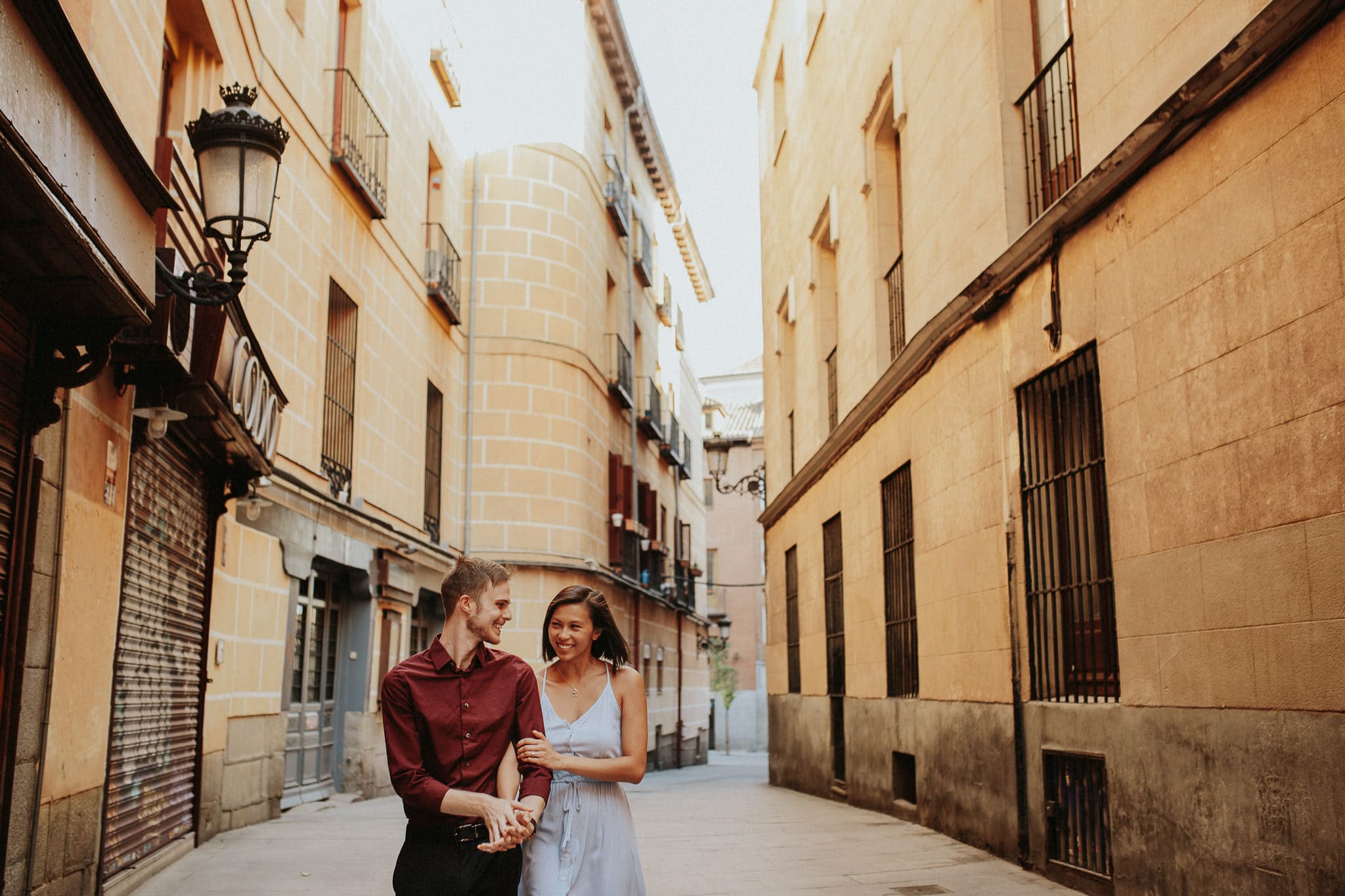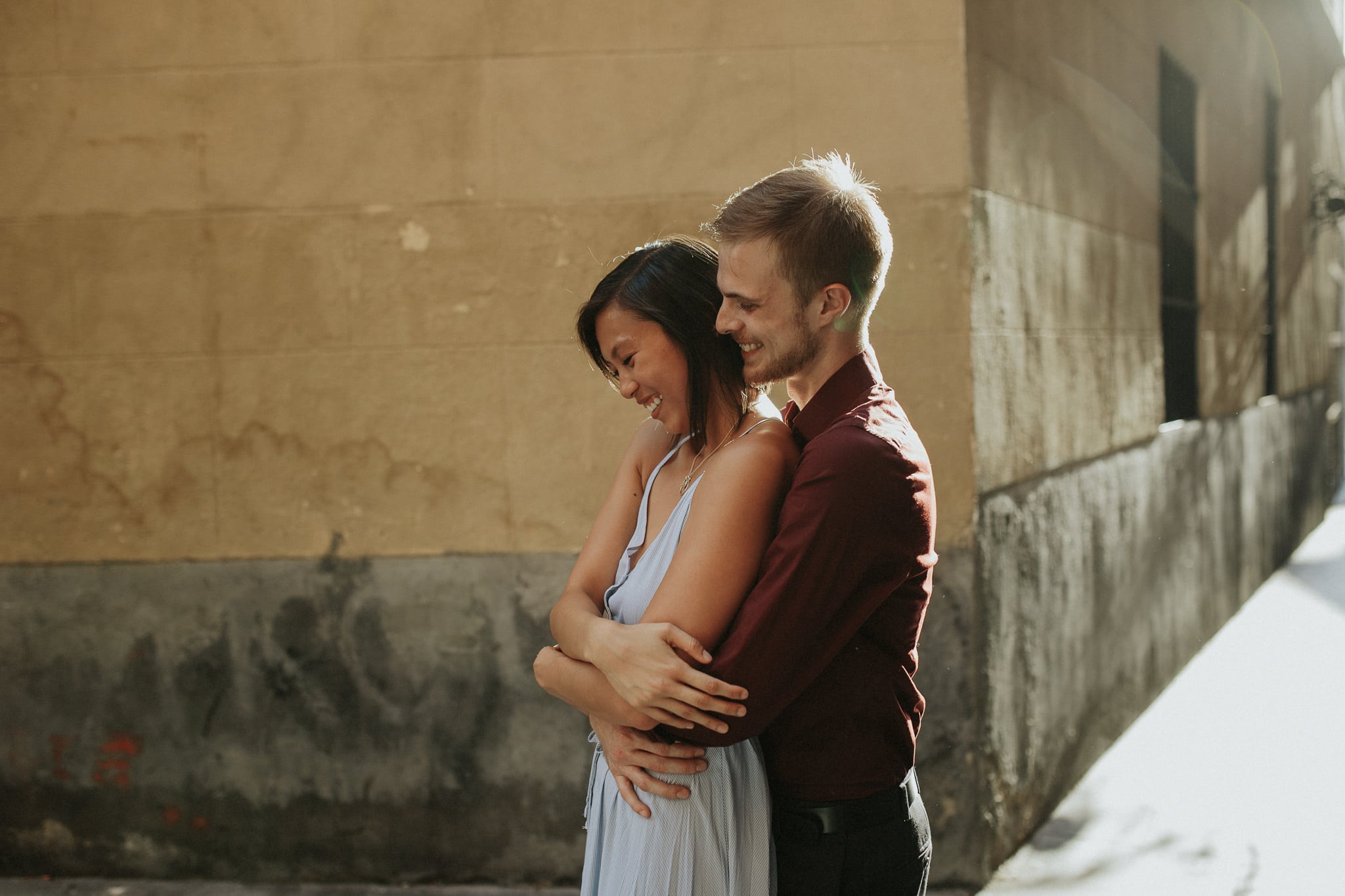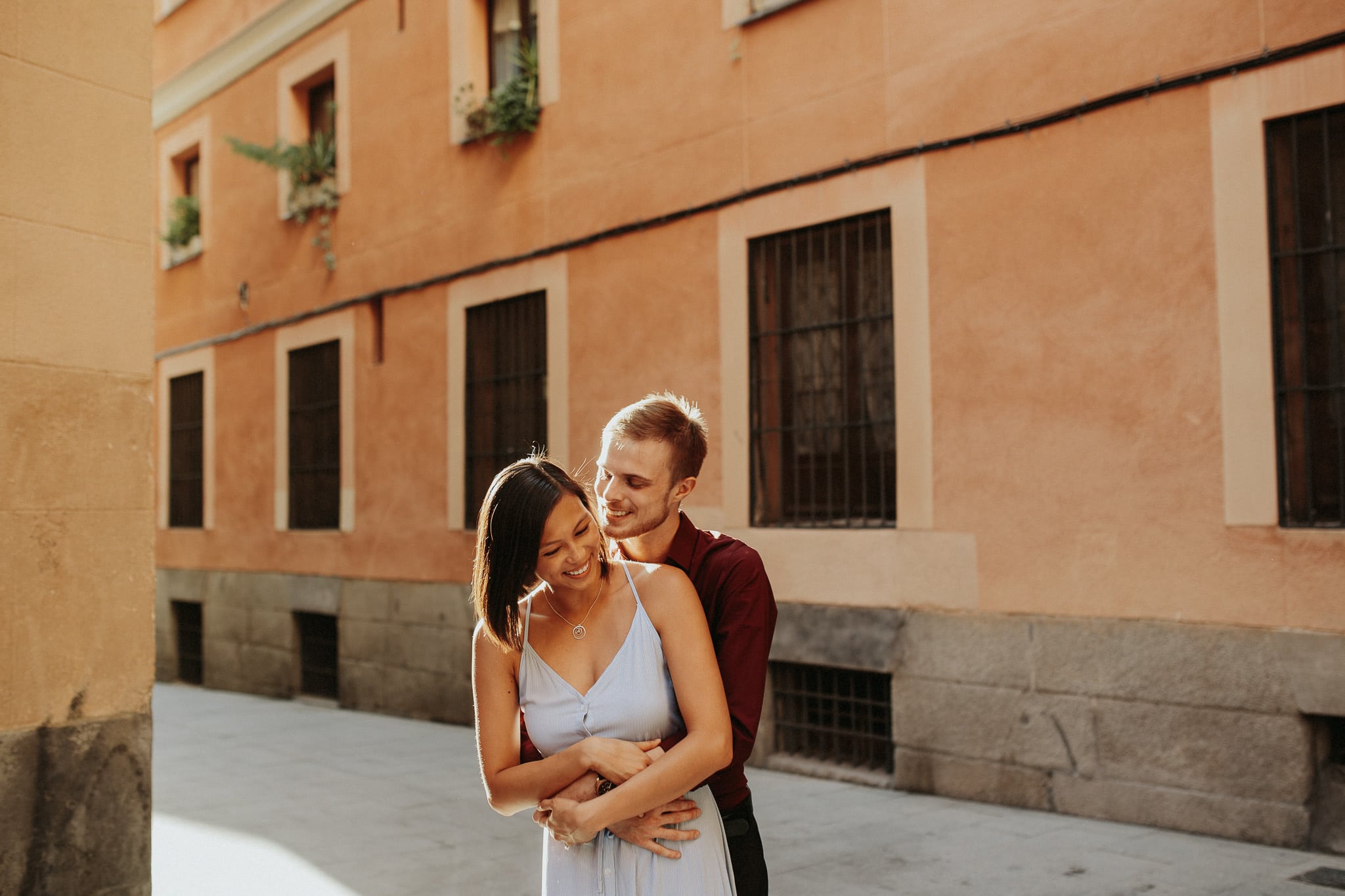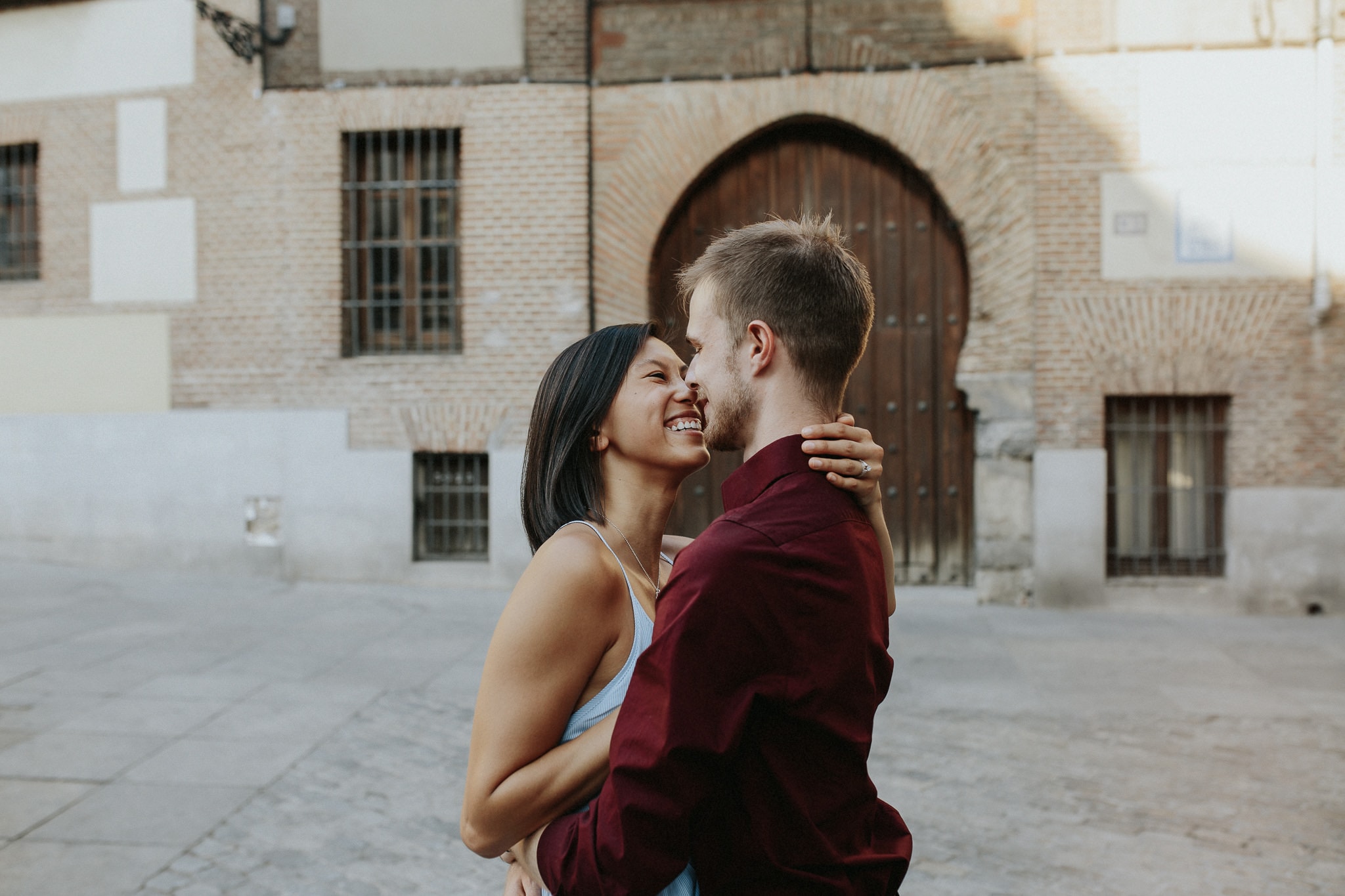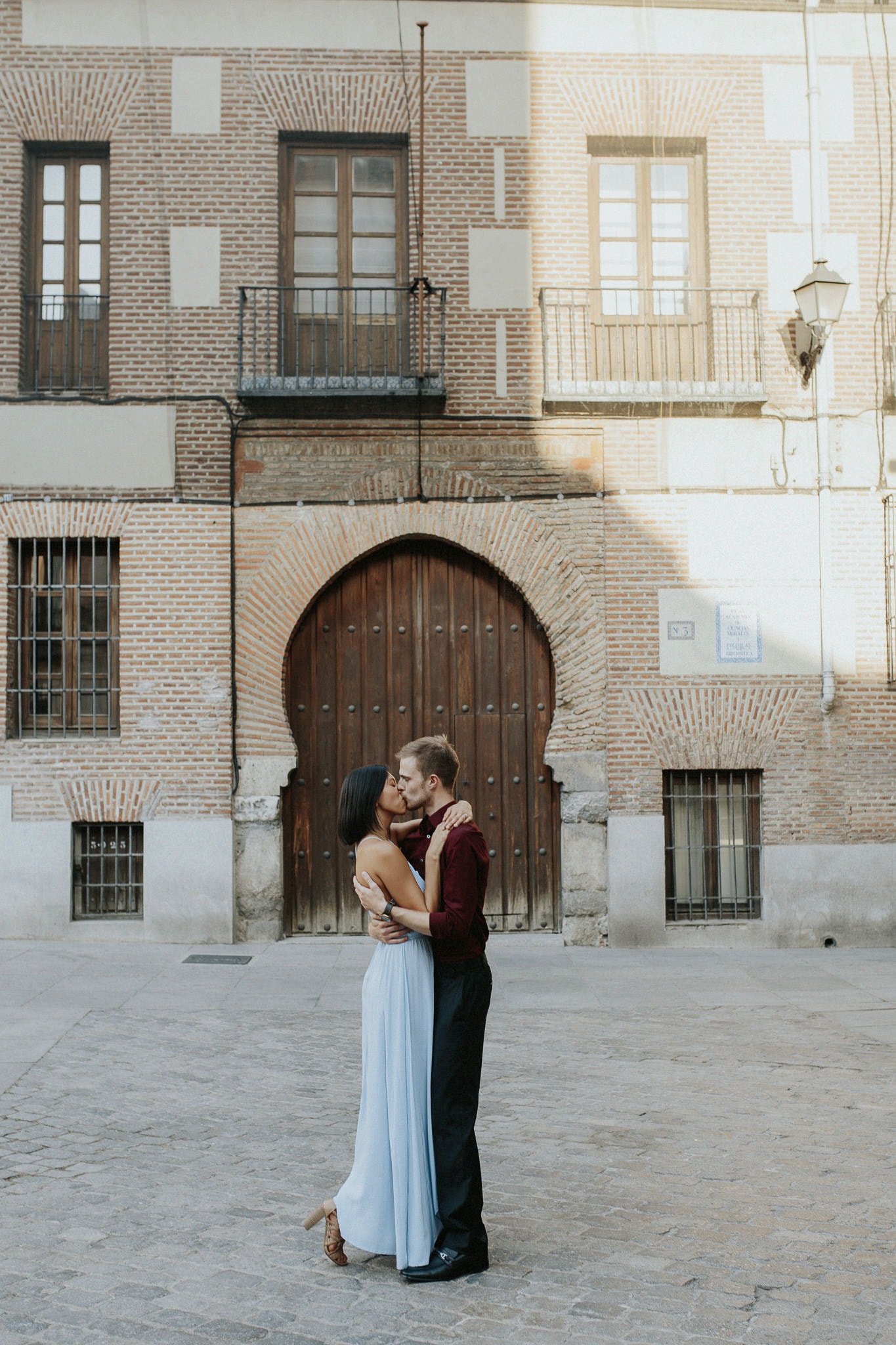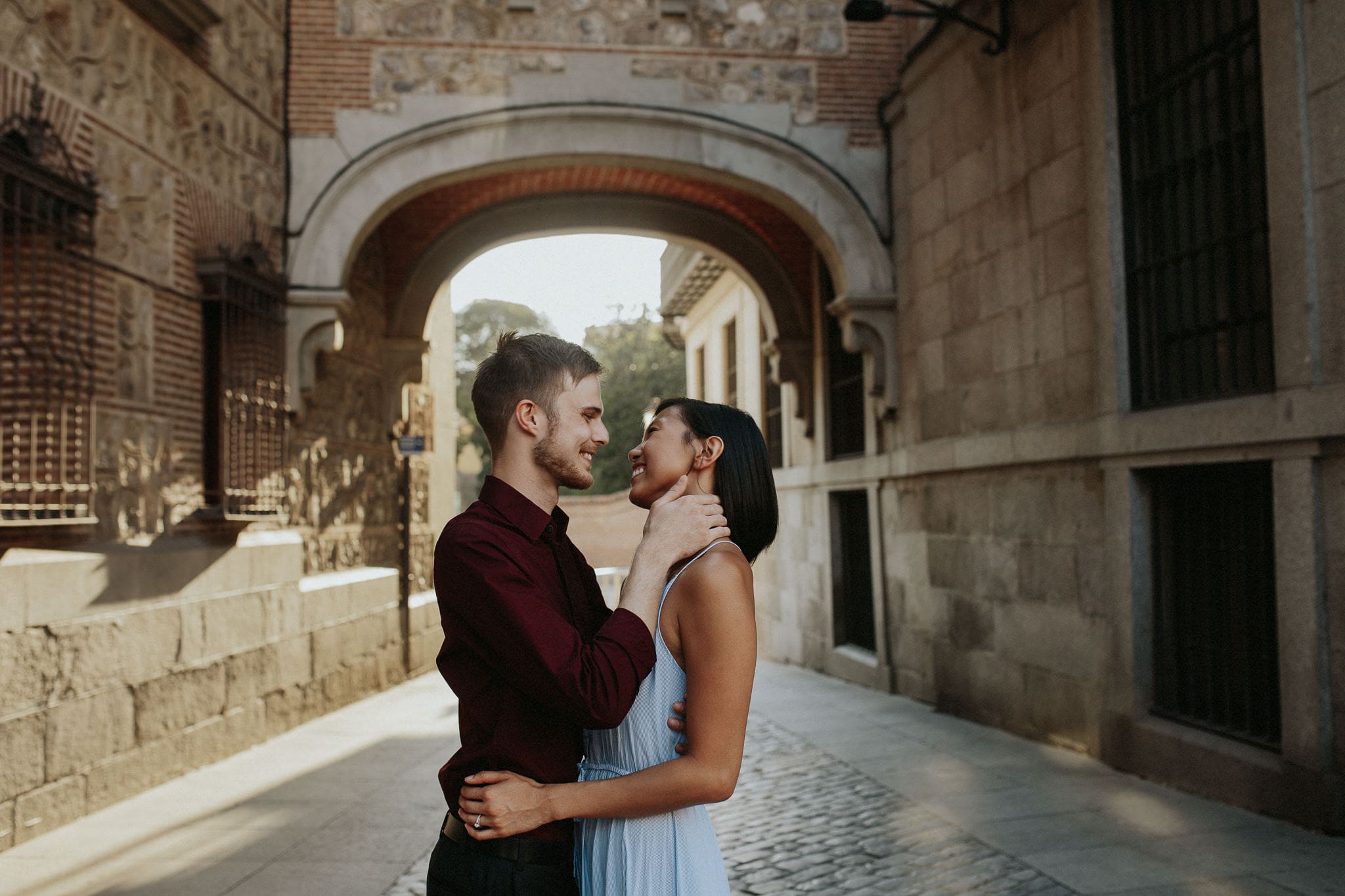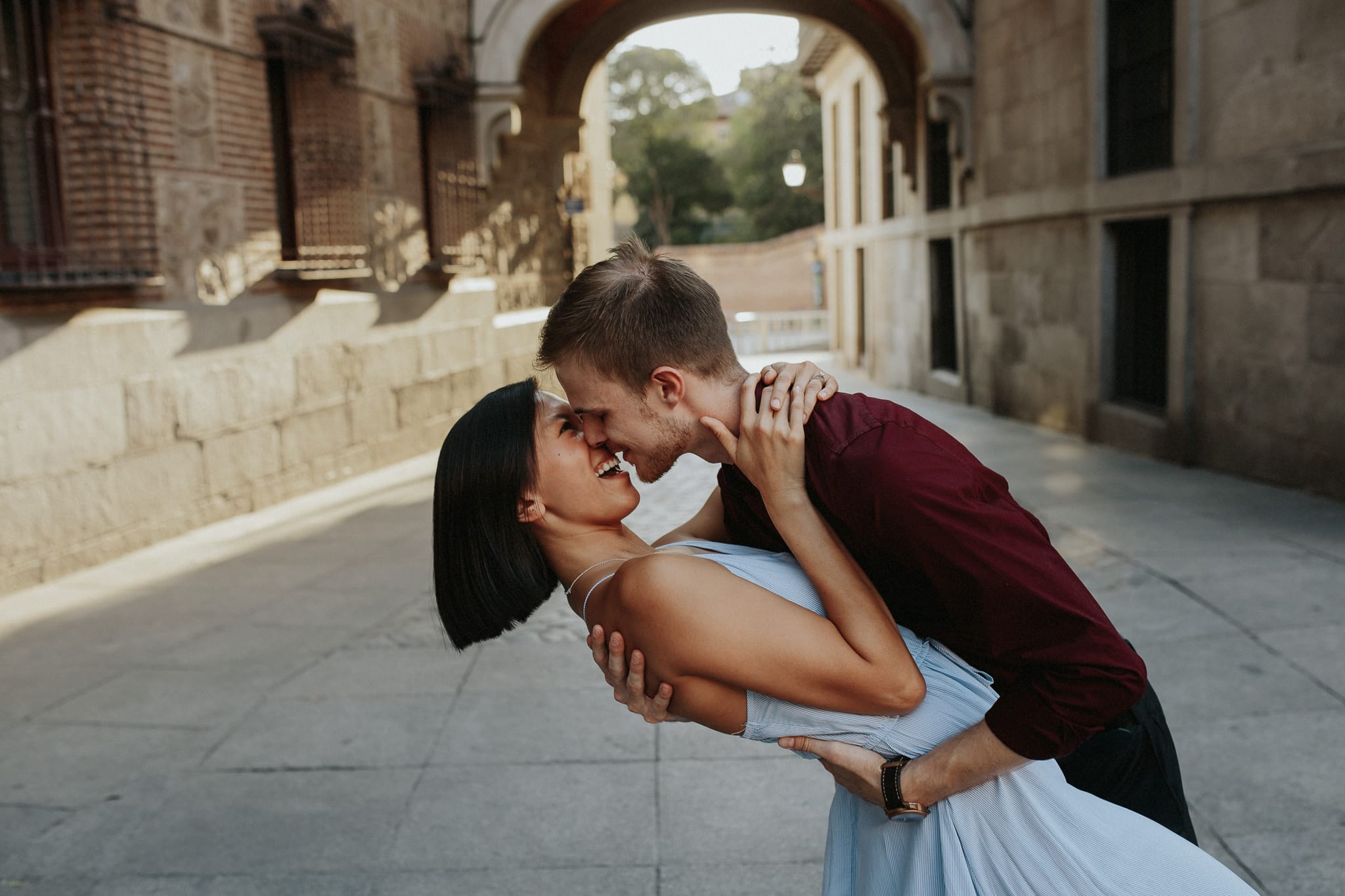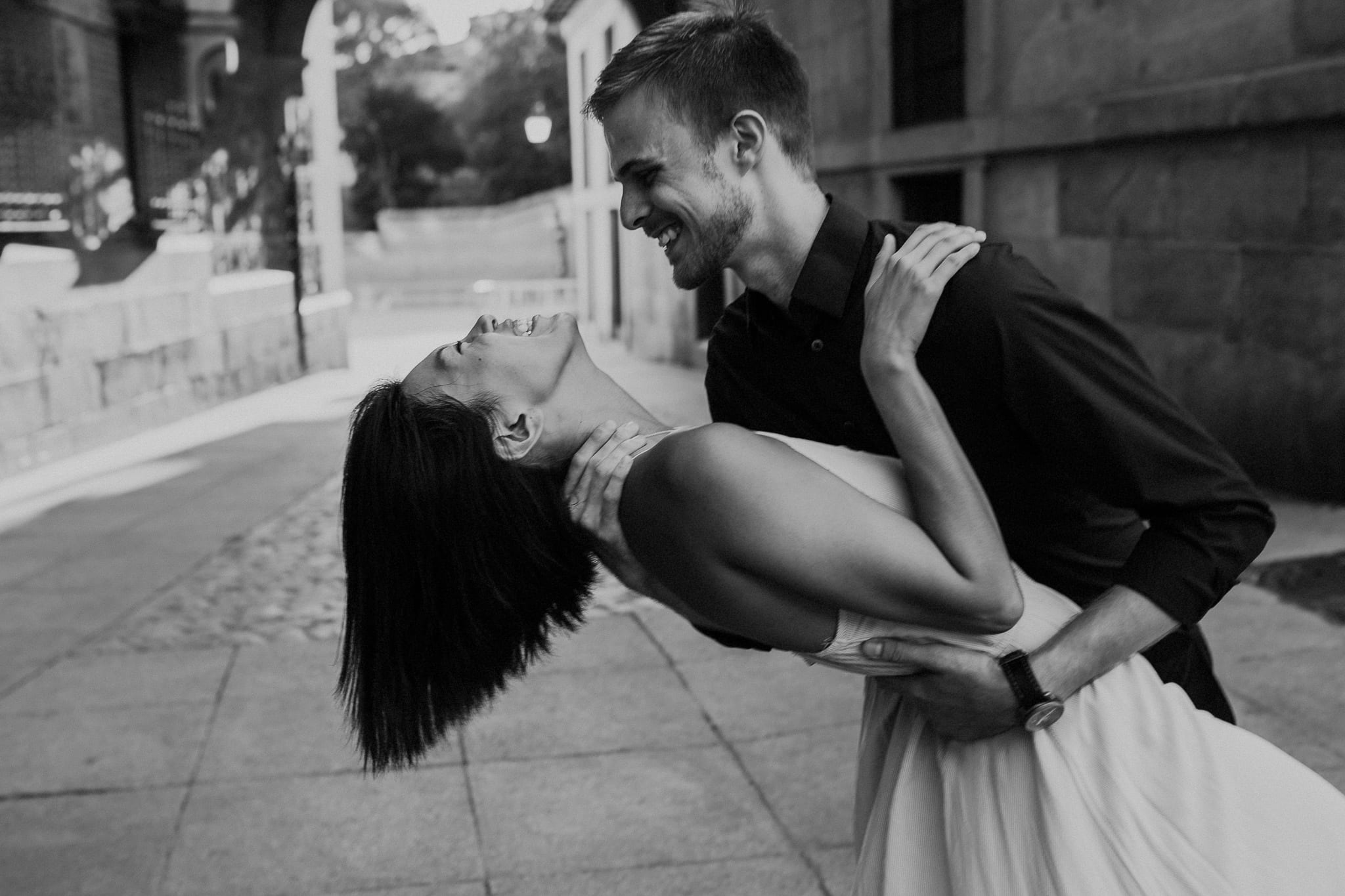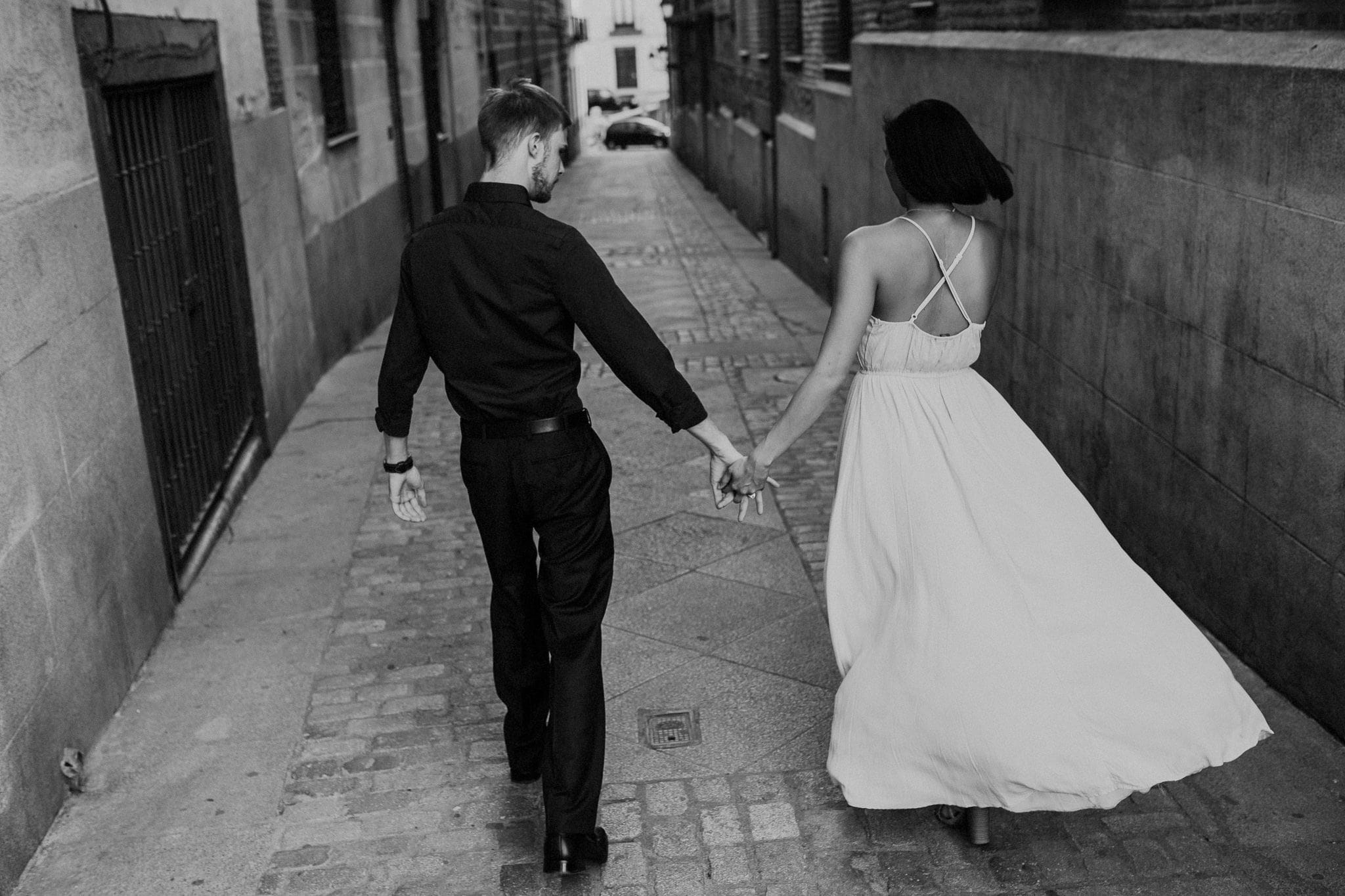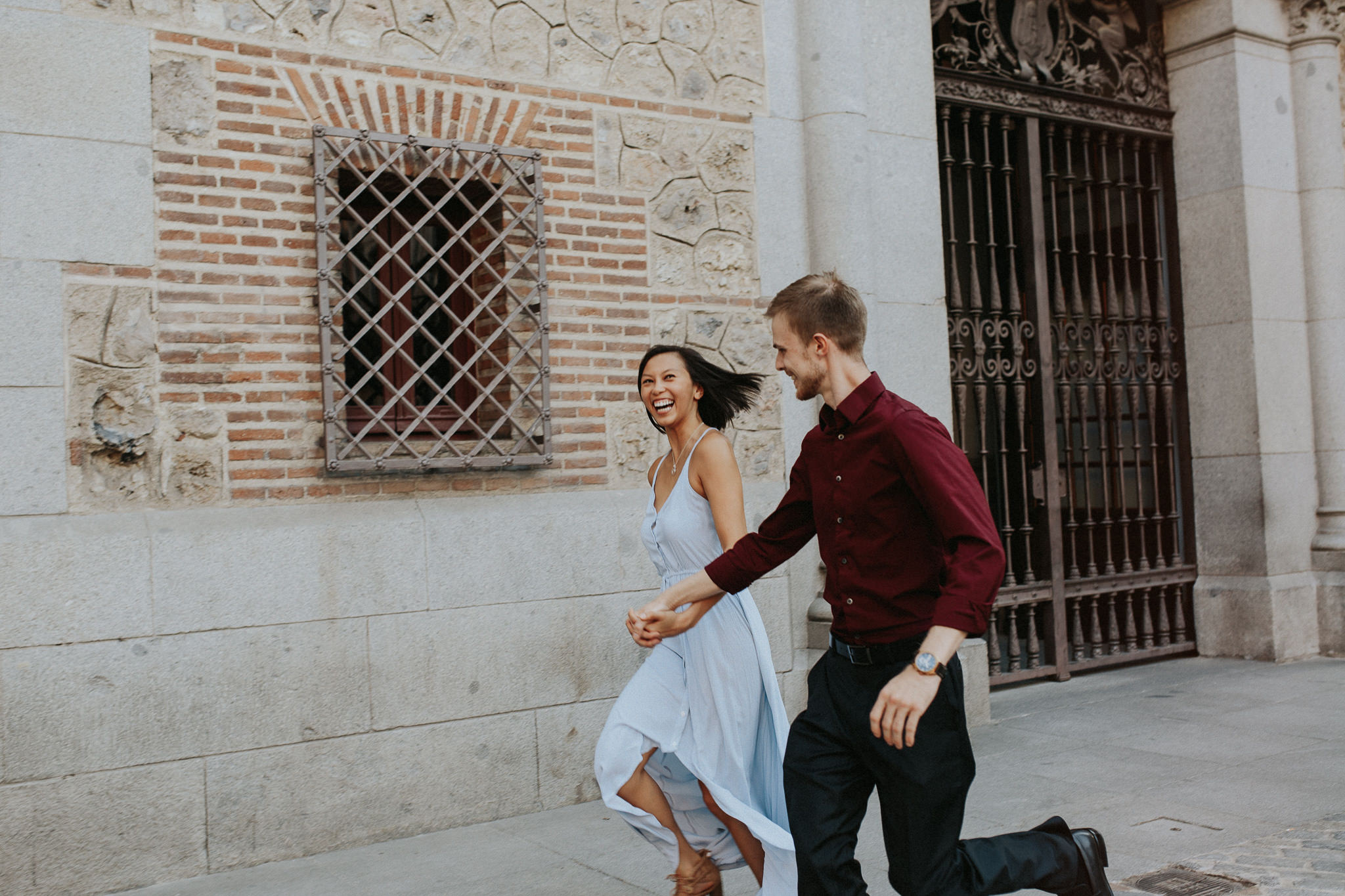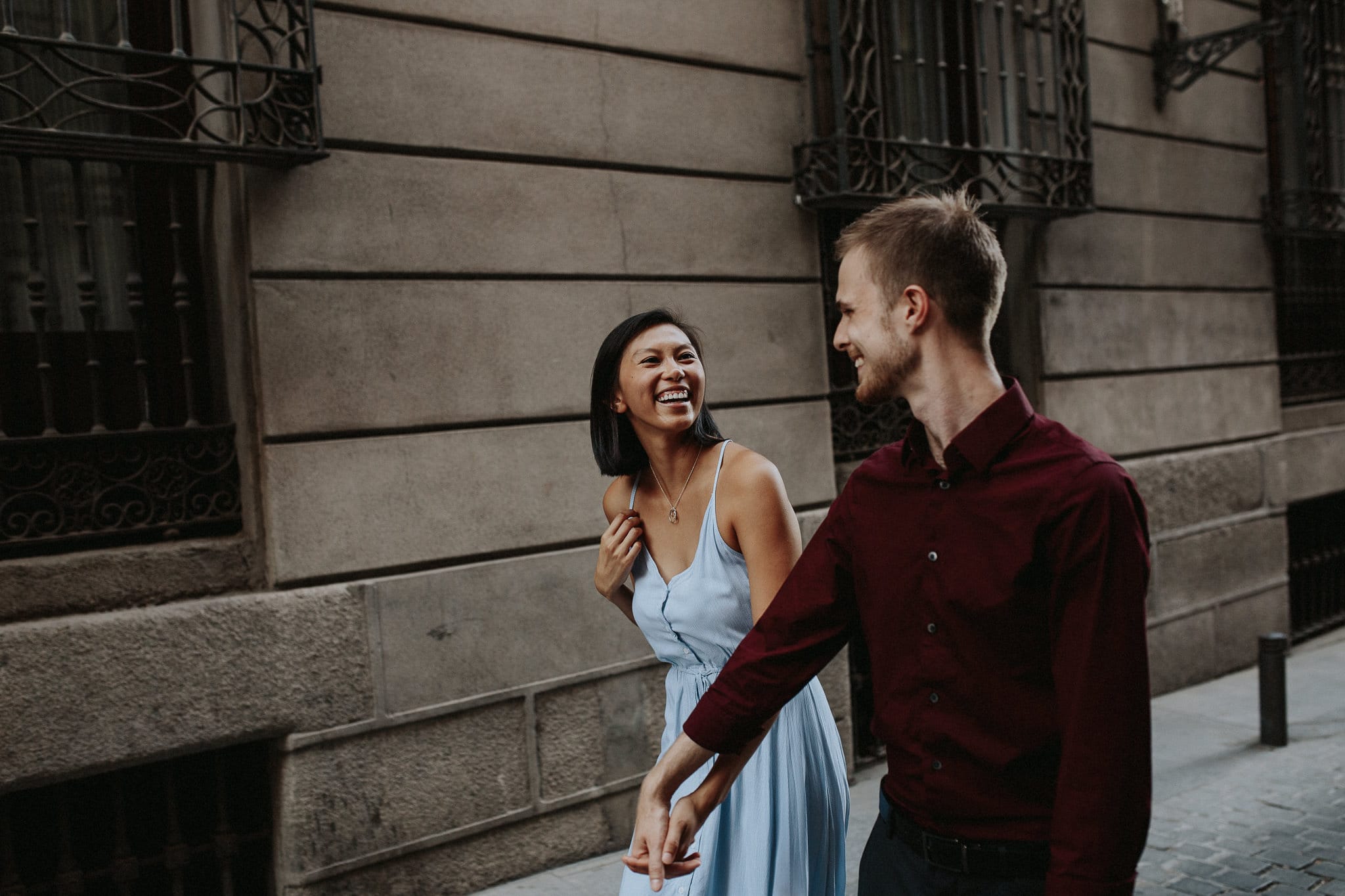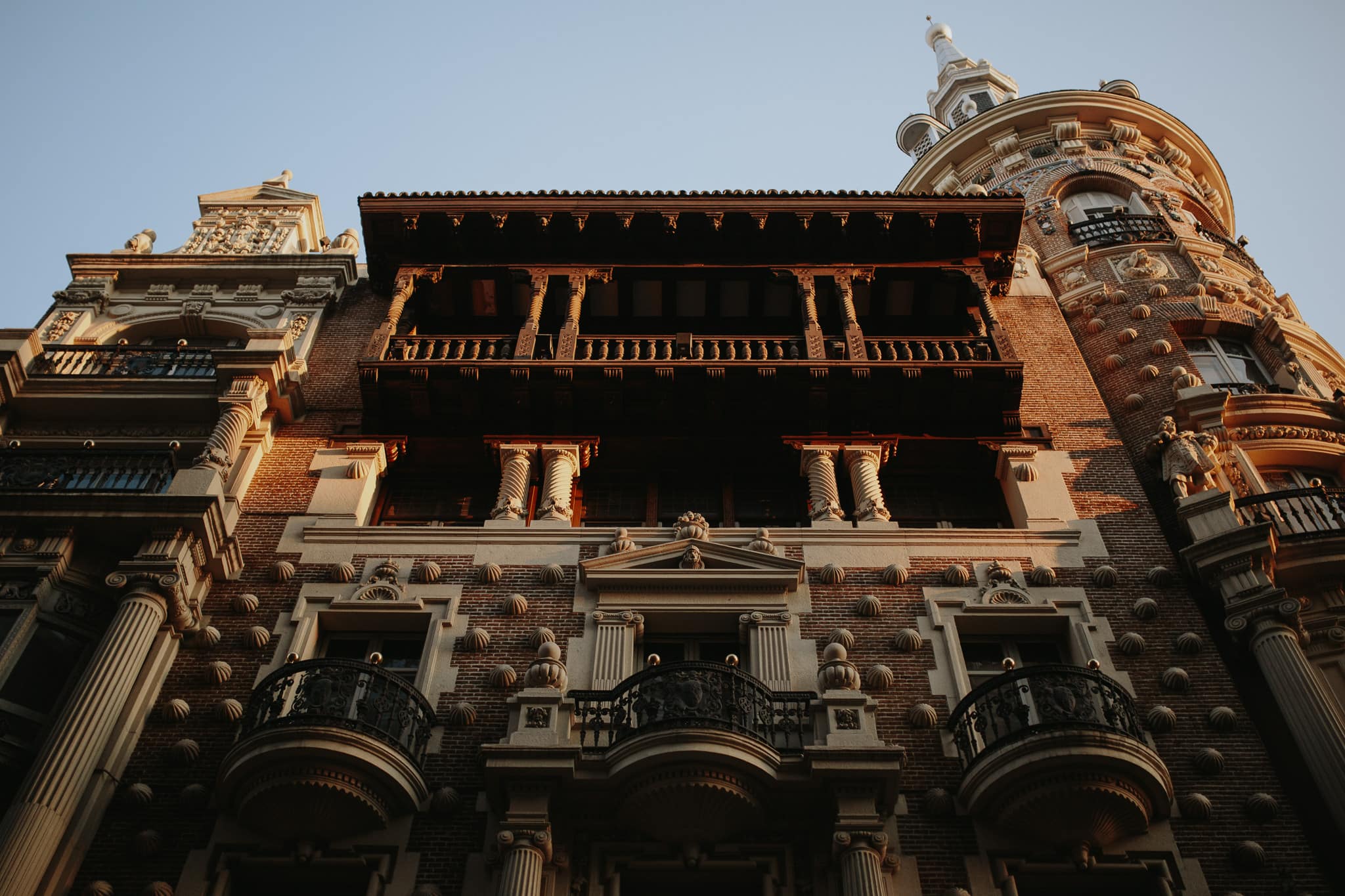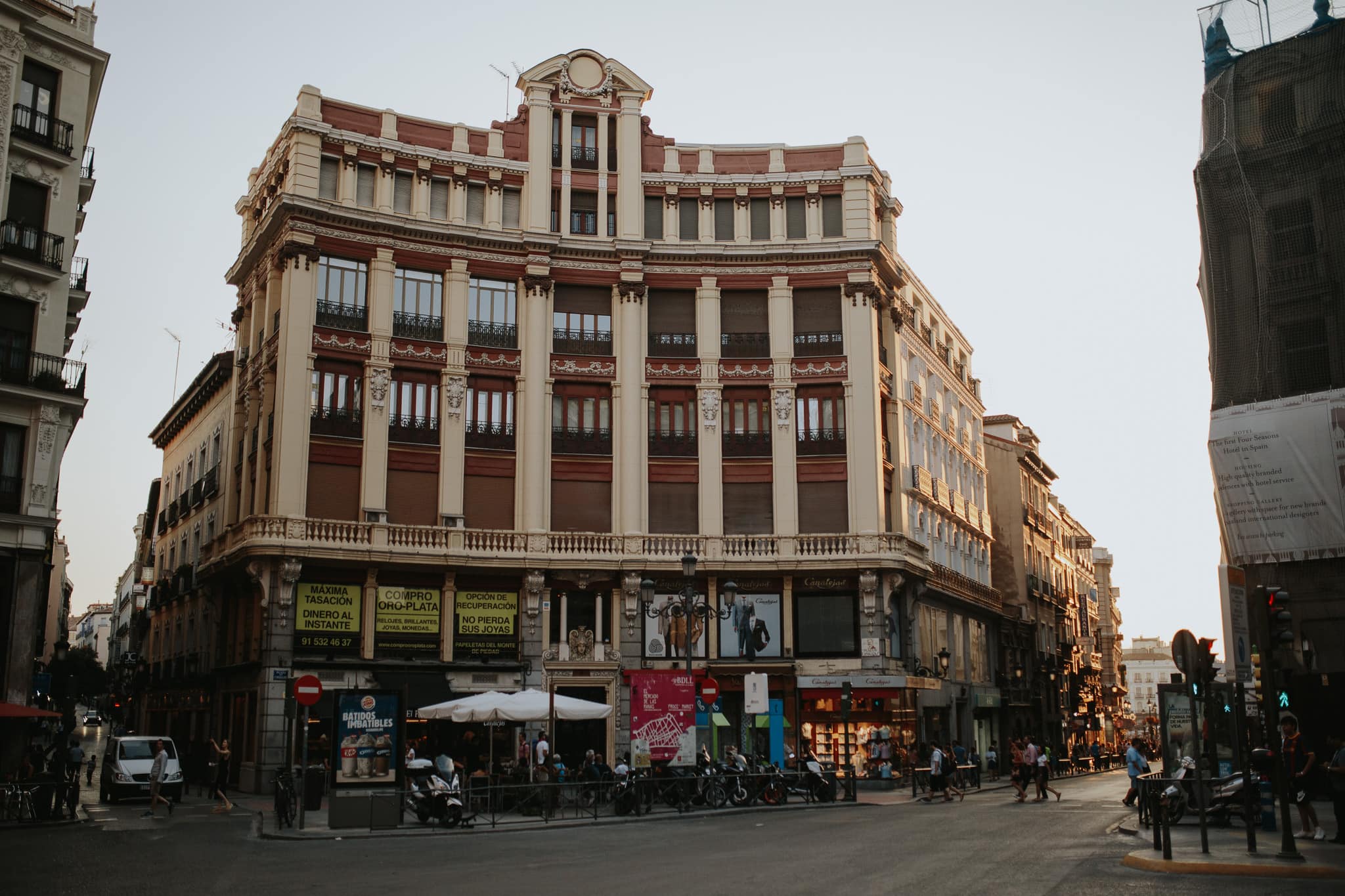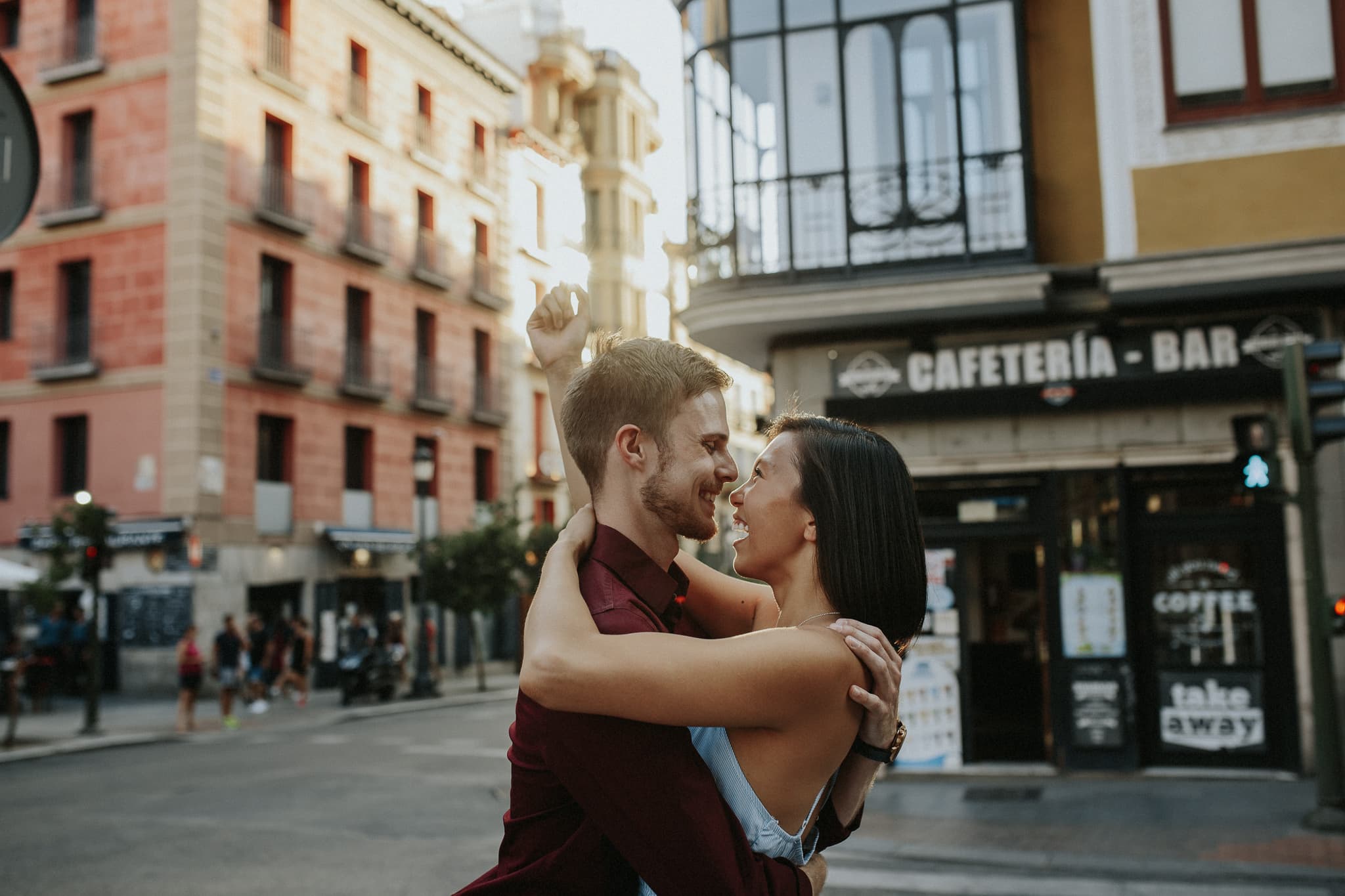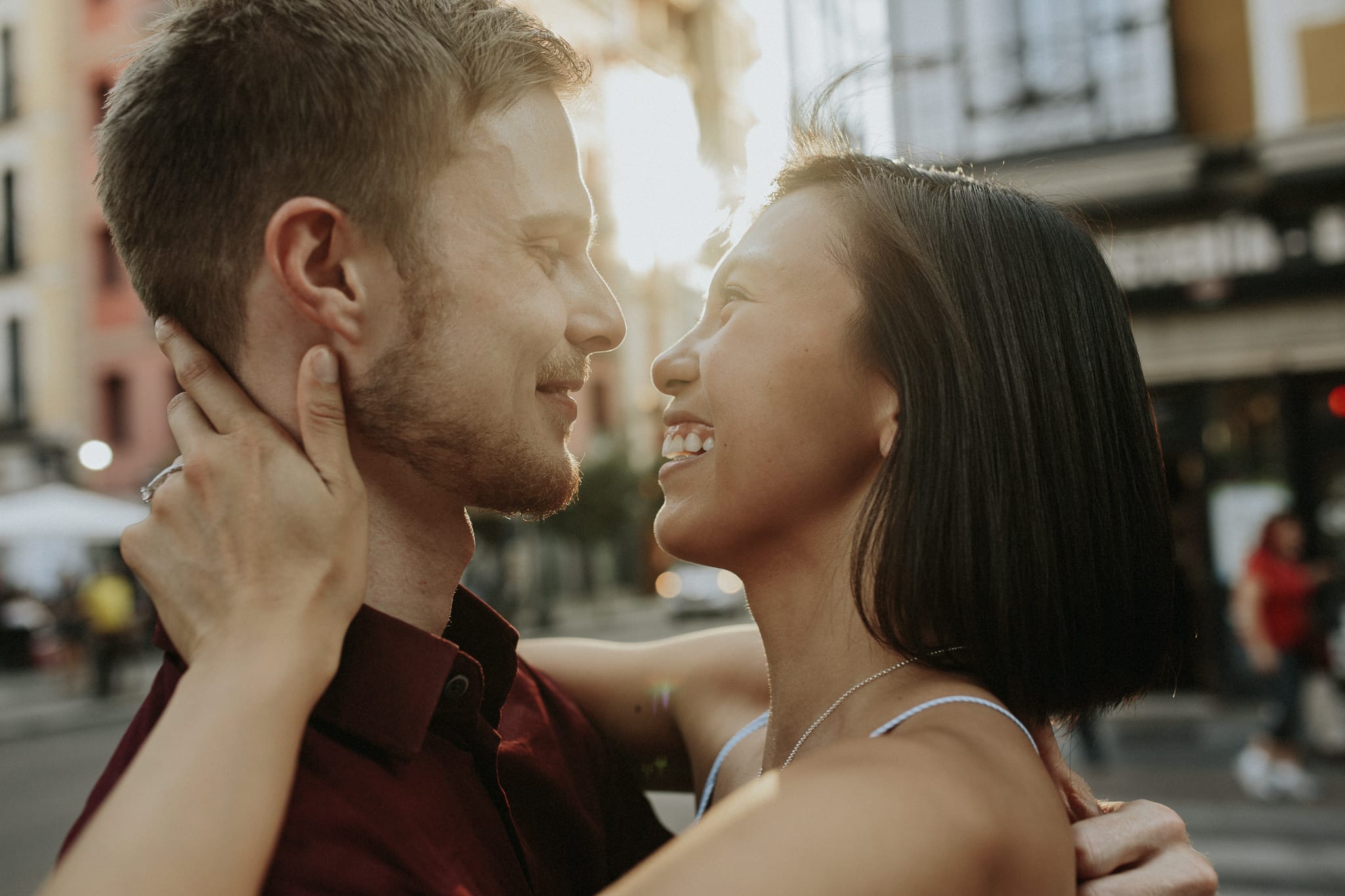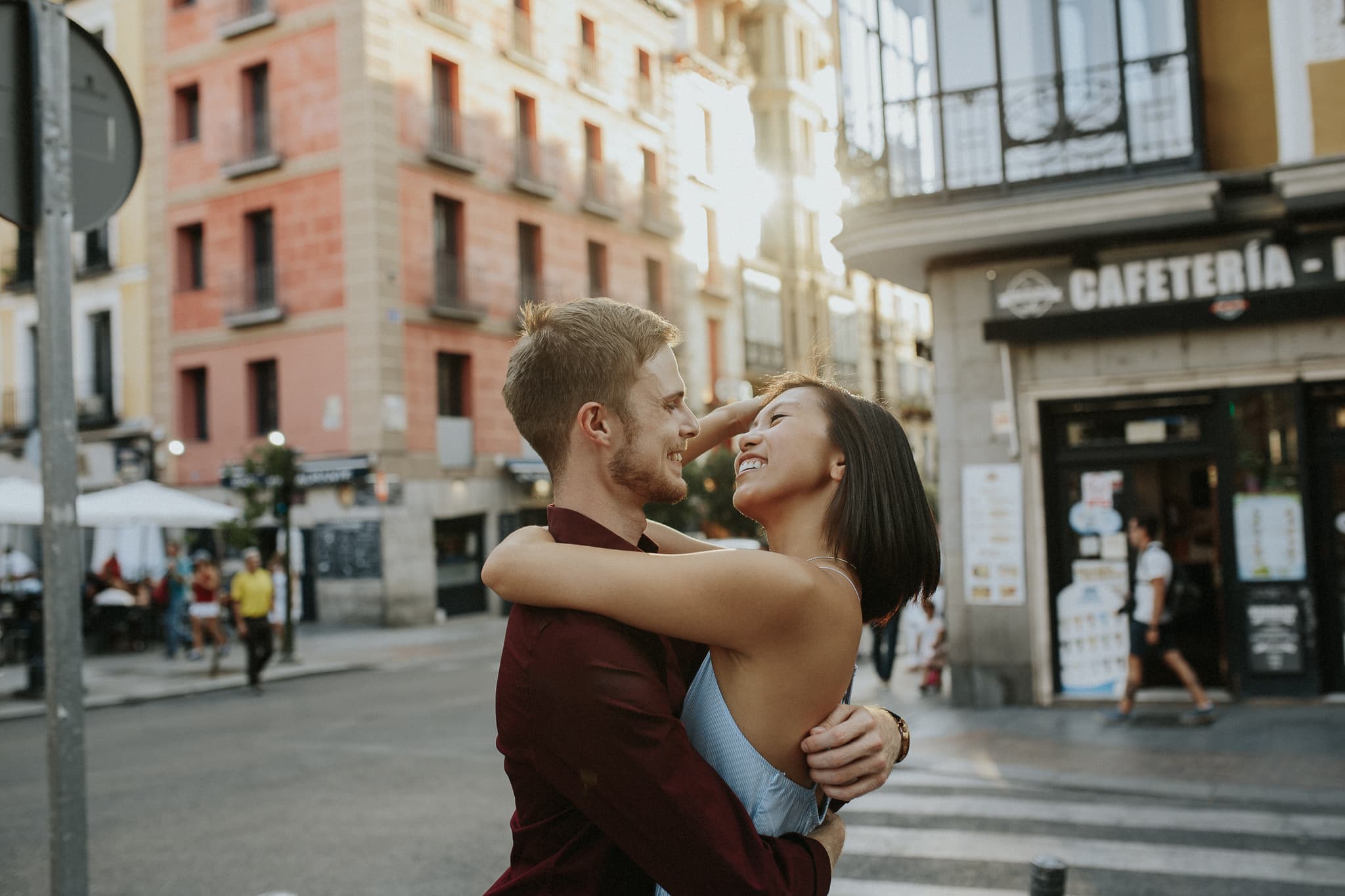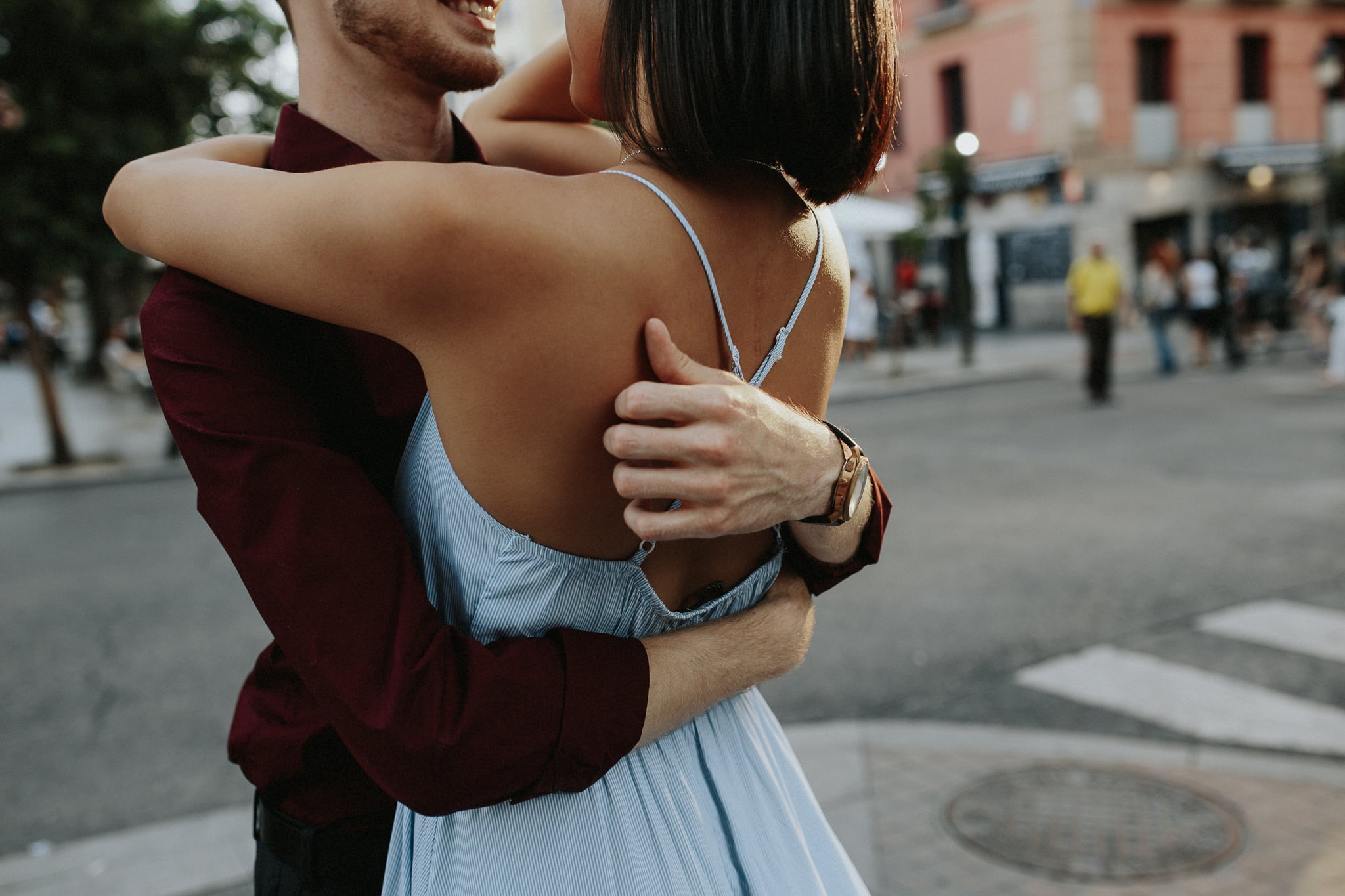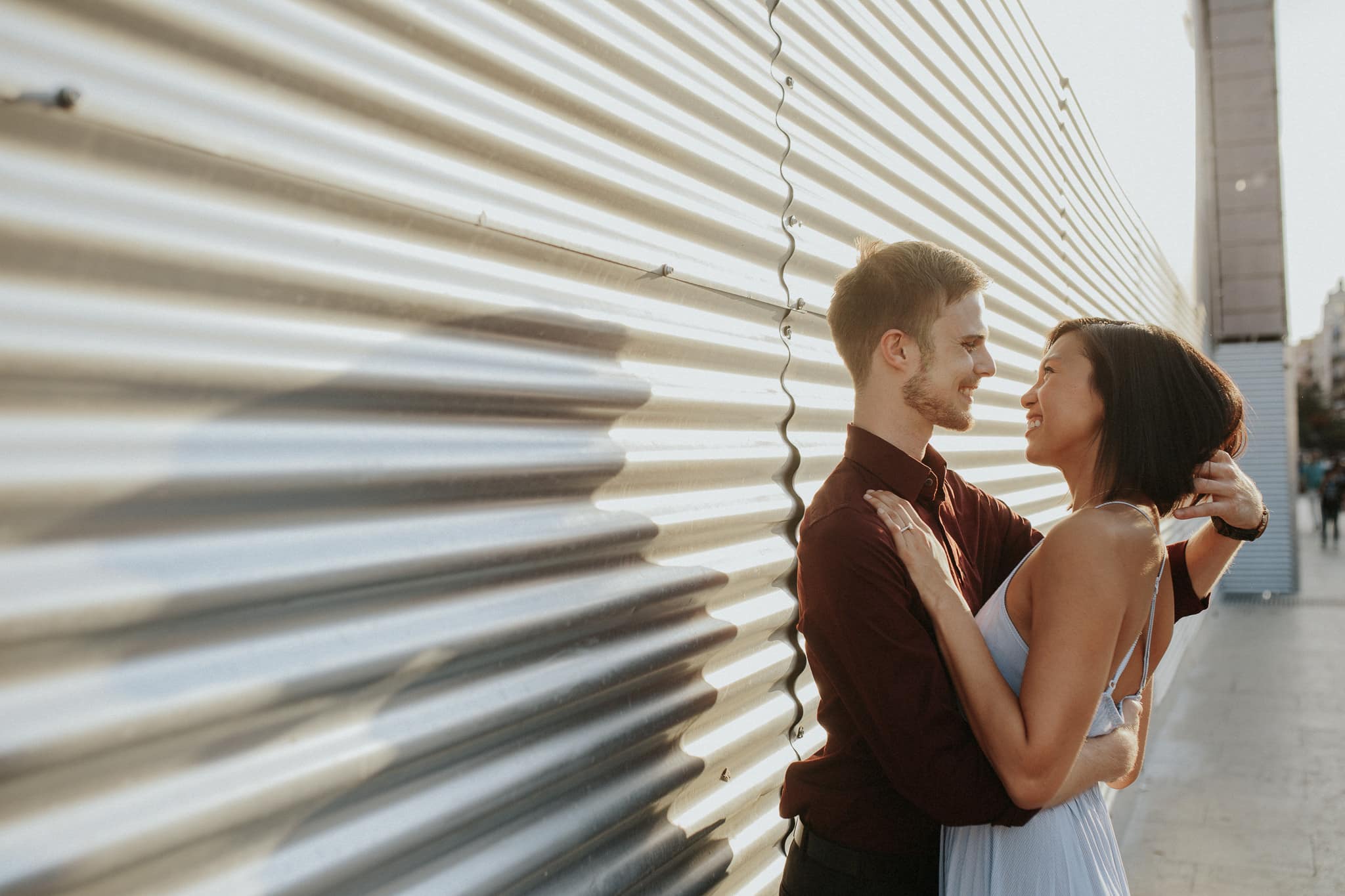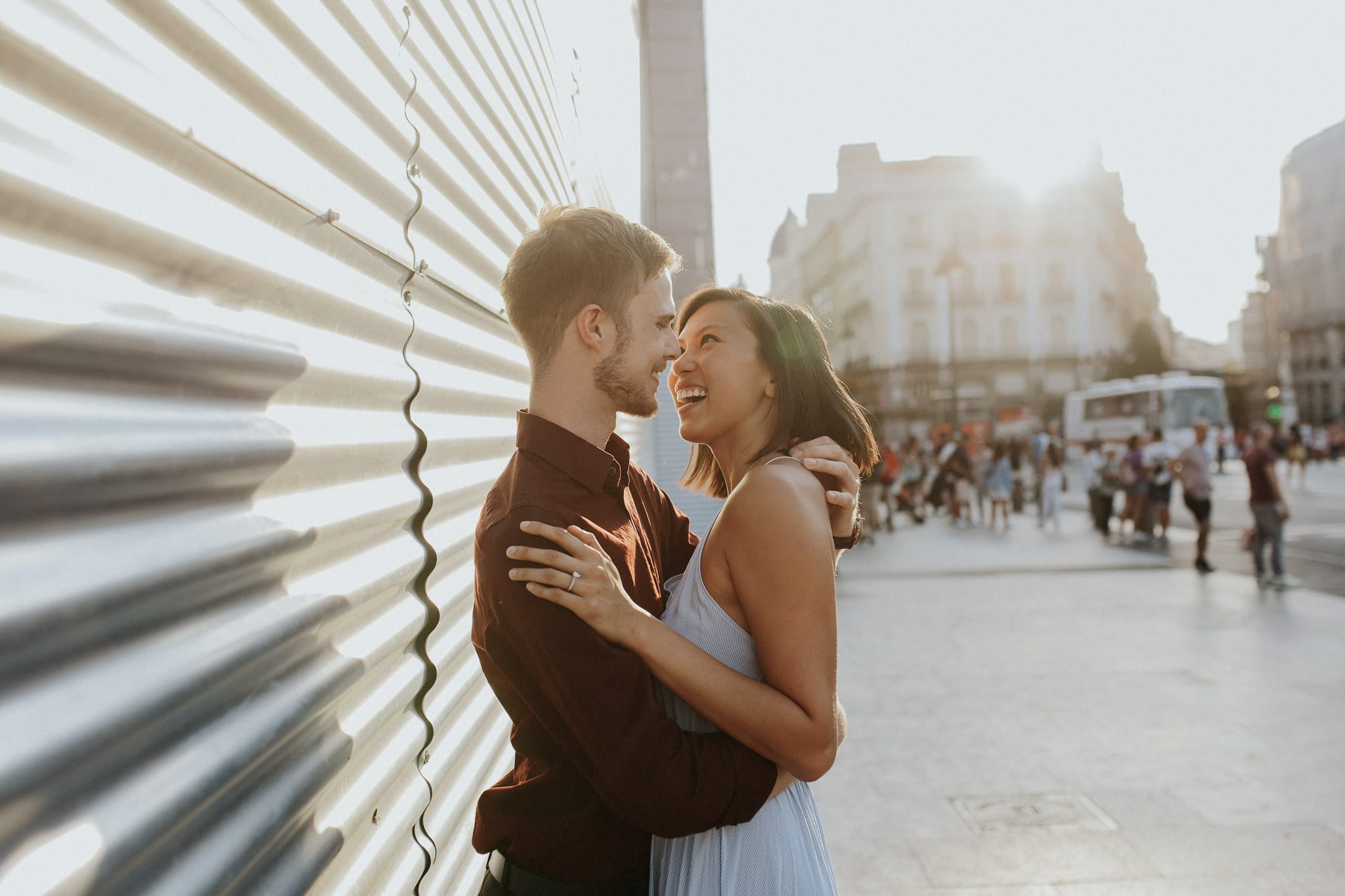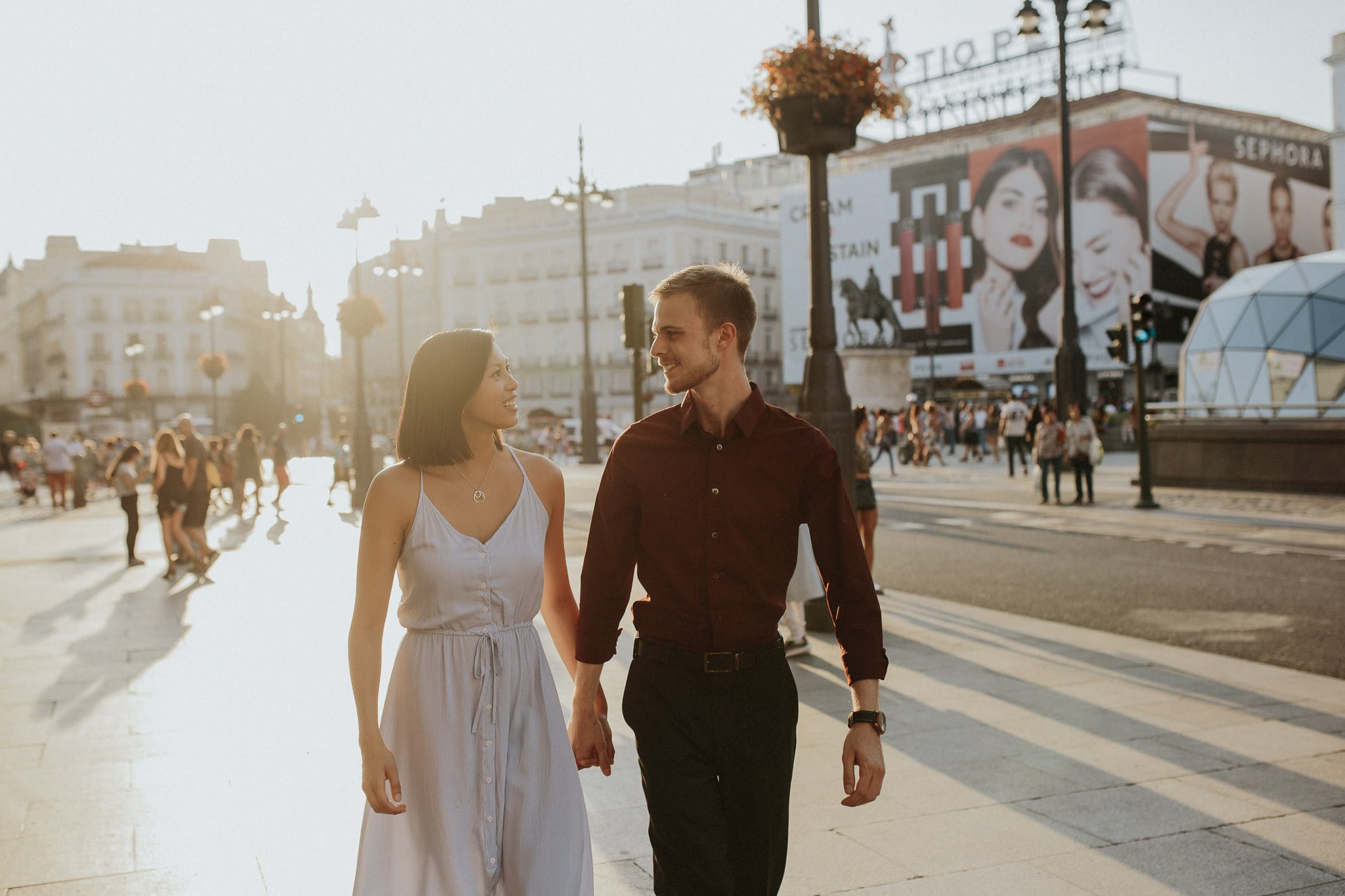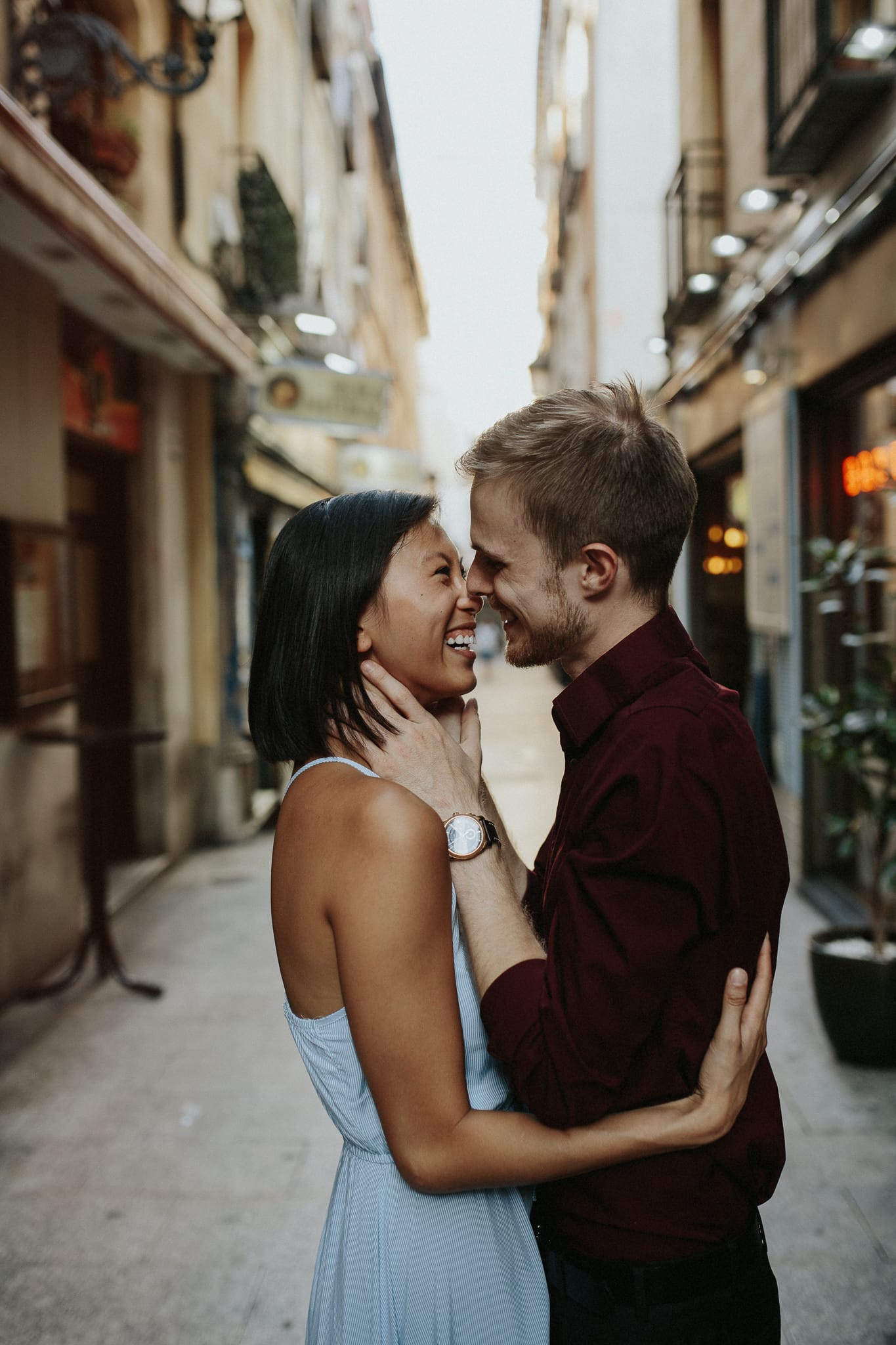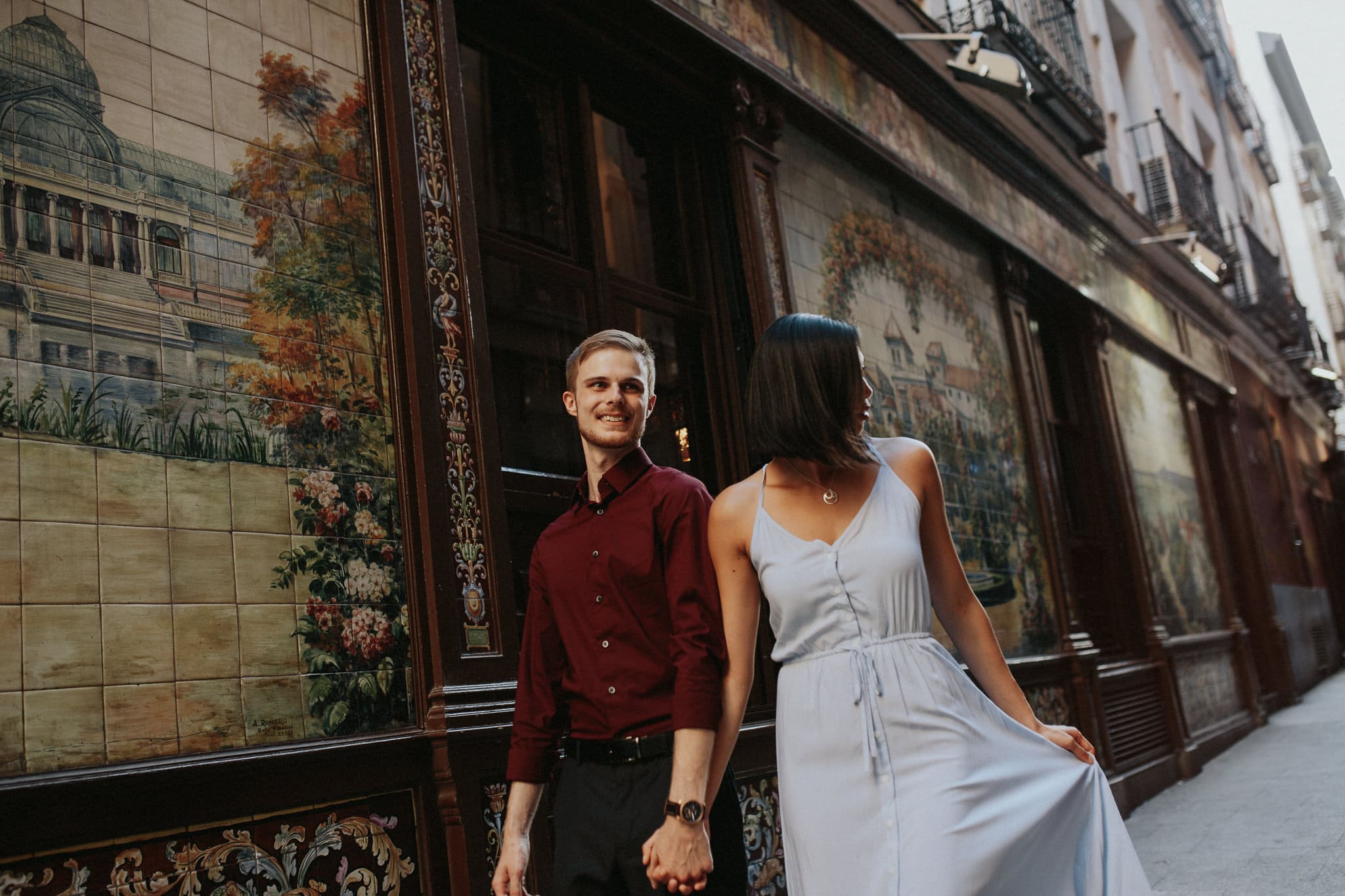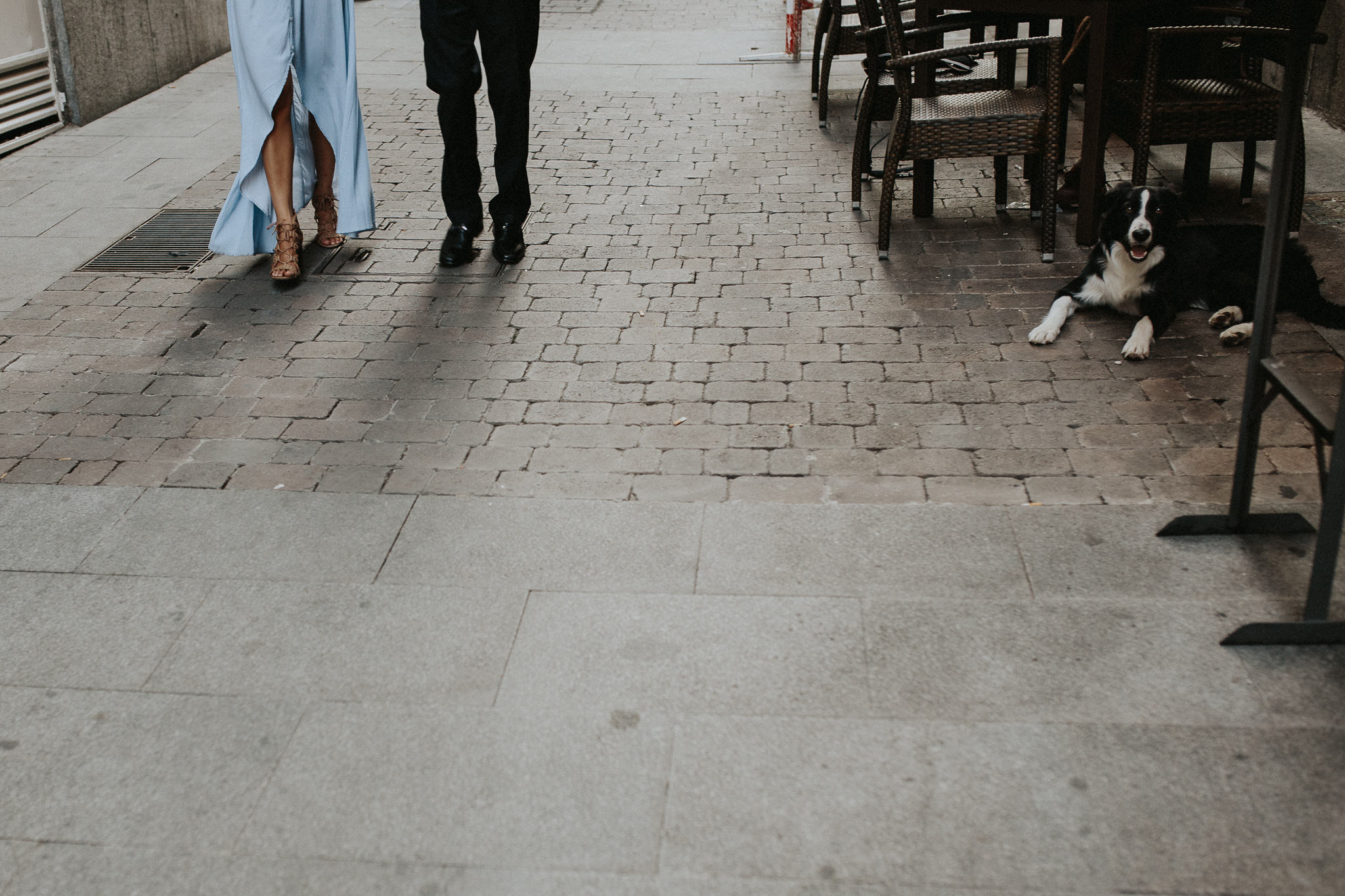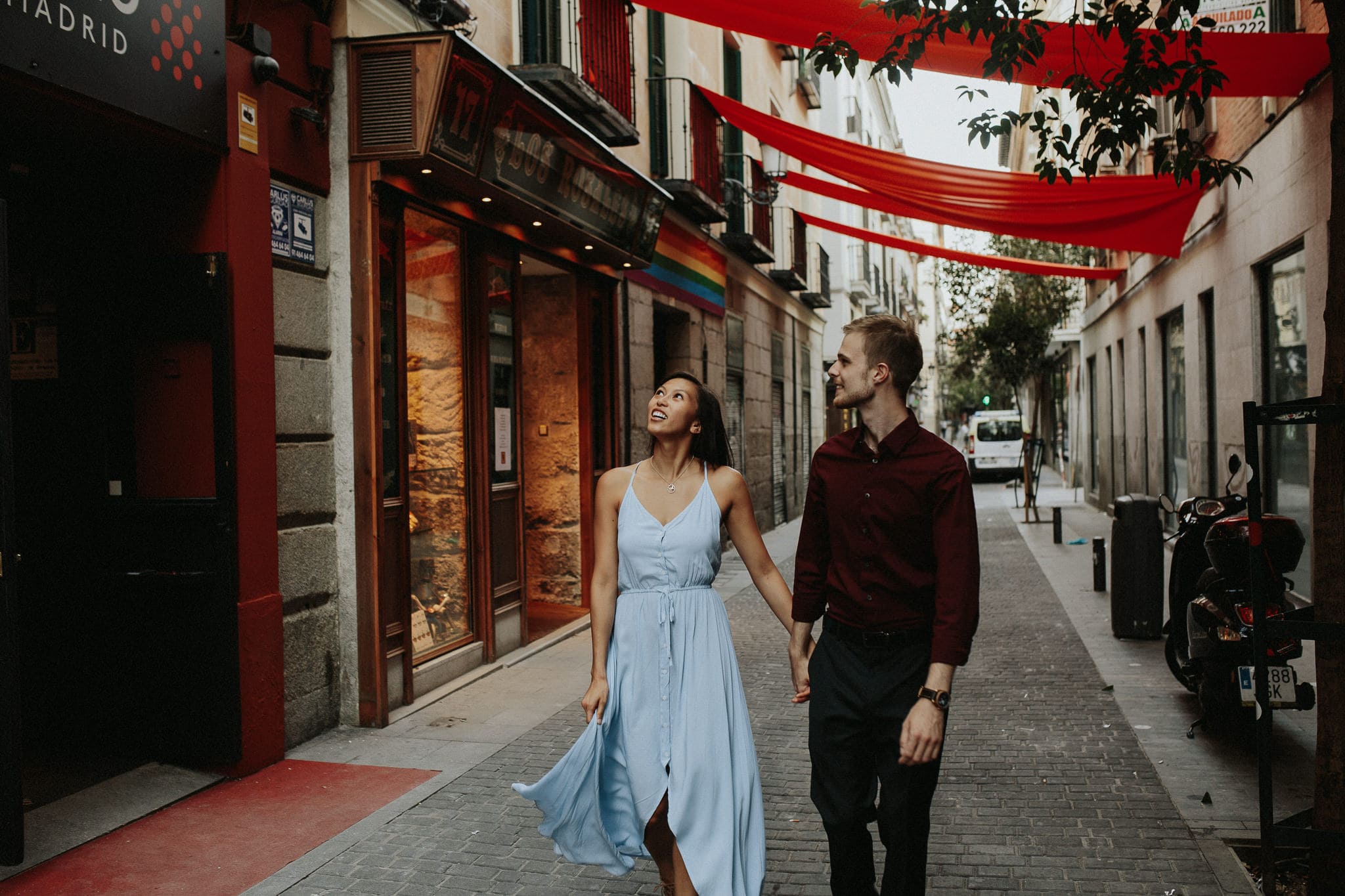 The best proposal session – Madrid Engagement Photographer