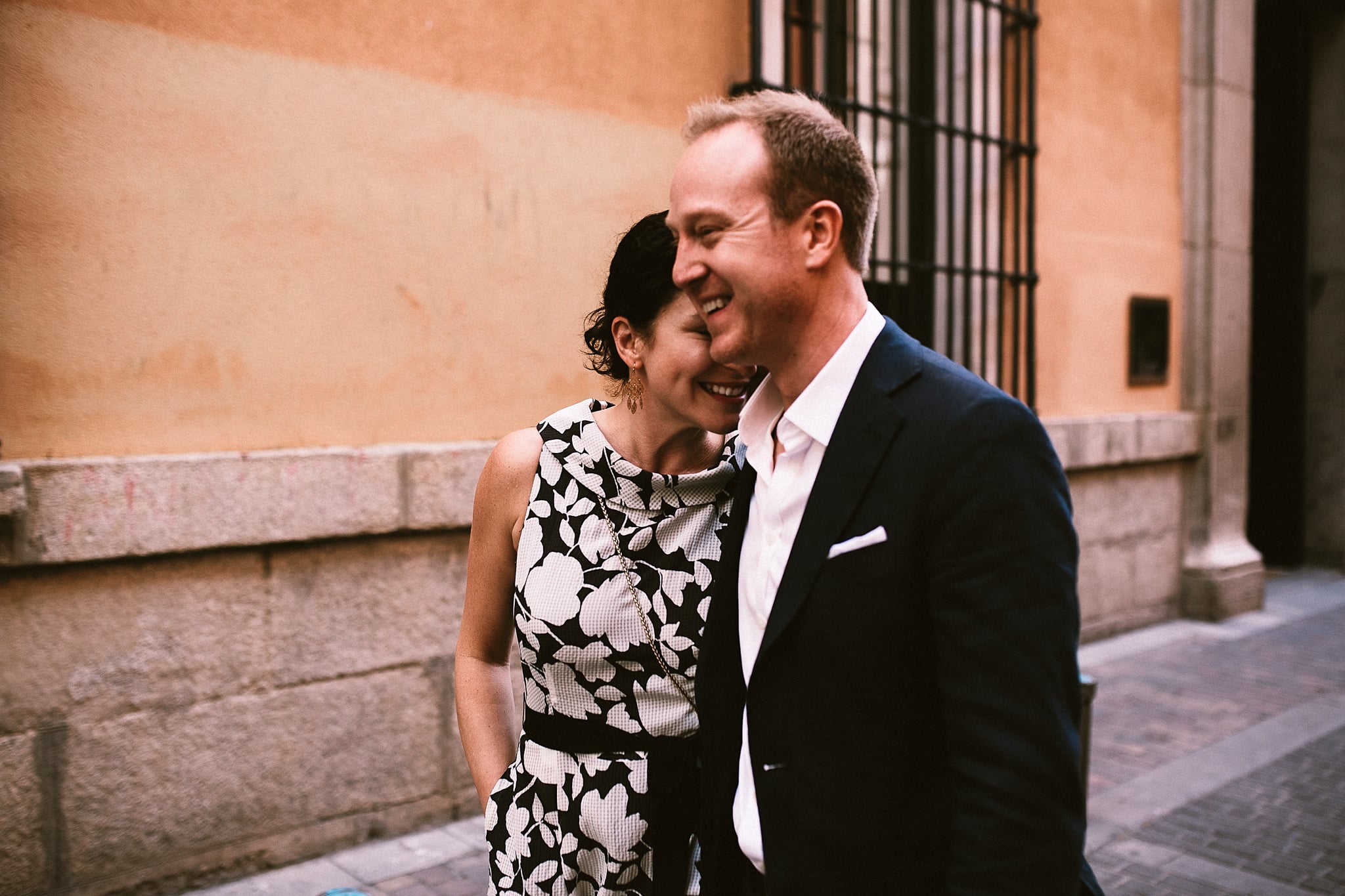 Madrid Honeymoon Photoshoot
Alina & Eric love traveling, exploring new cities, cultures and cuisine. They've been planning on going to Spain for a while.
A friend of them recommended Madrid and after reading about it, it seemed like it would be a great city to spend their honeymoon in.
They never really had any great pictures of the two of them from their previous trips.
Since it was their honeymoon, they wanted to capture it and not with selfies. So they did some research
and hire us to capture them really enjoying themselves in this beautiful city.
Wishing you guys a life full of happiness and more travels together!!!