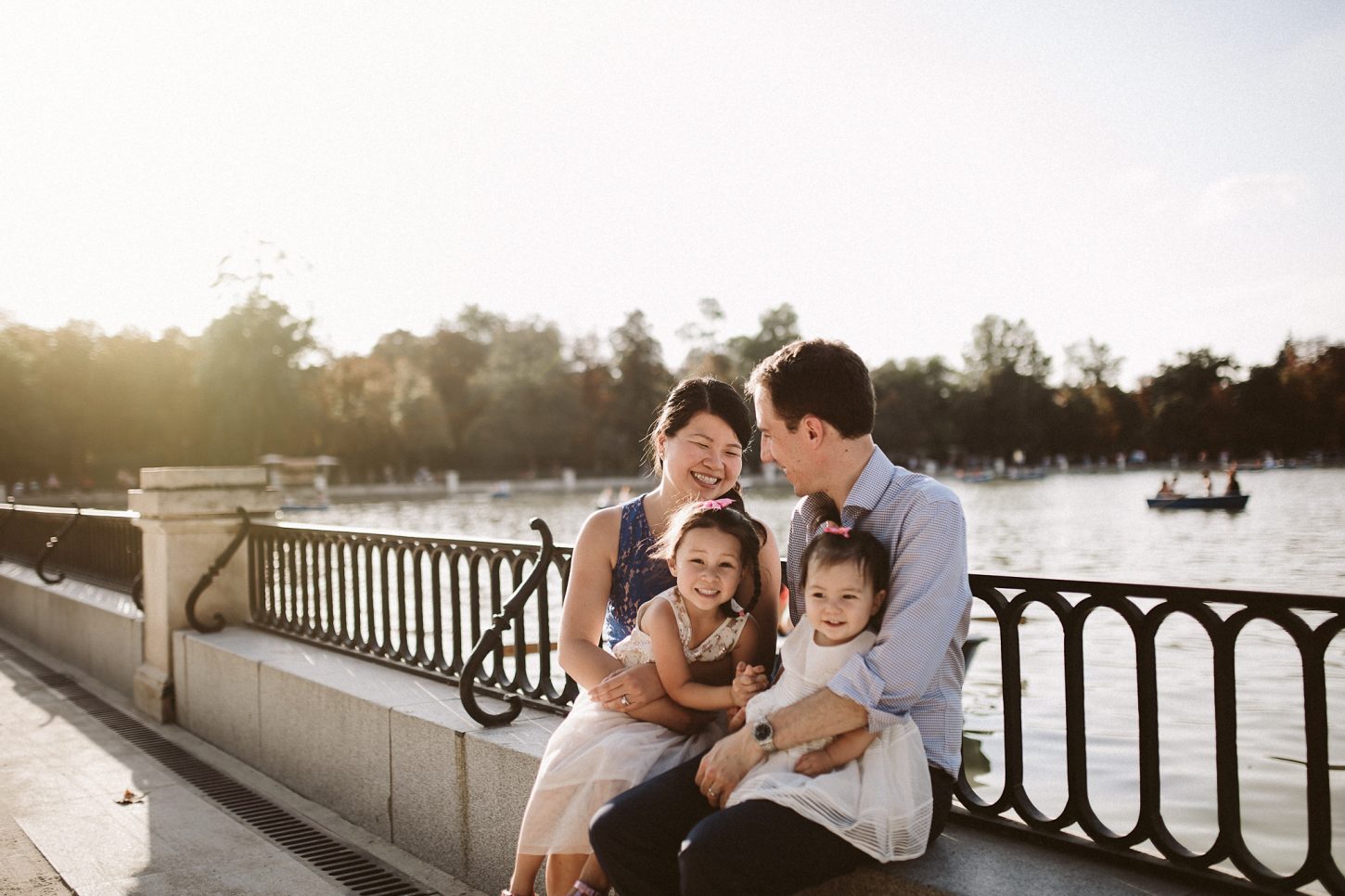 We really love and enjoy when a family is having fun in front of our cameras during their vacations. As you can see they laugh and enjoy together on this lovely afternoon in Madrid.
Open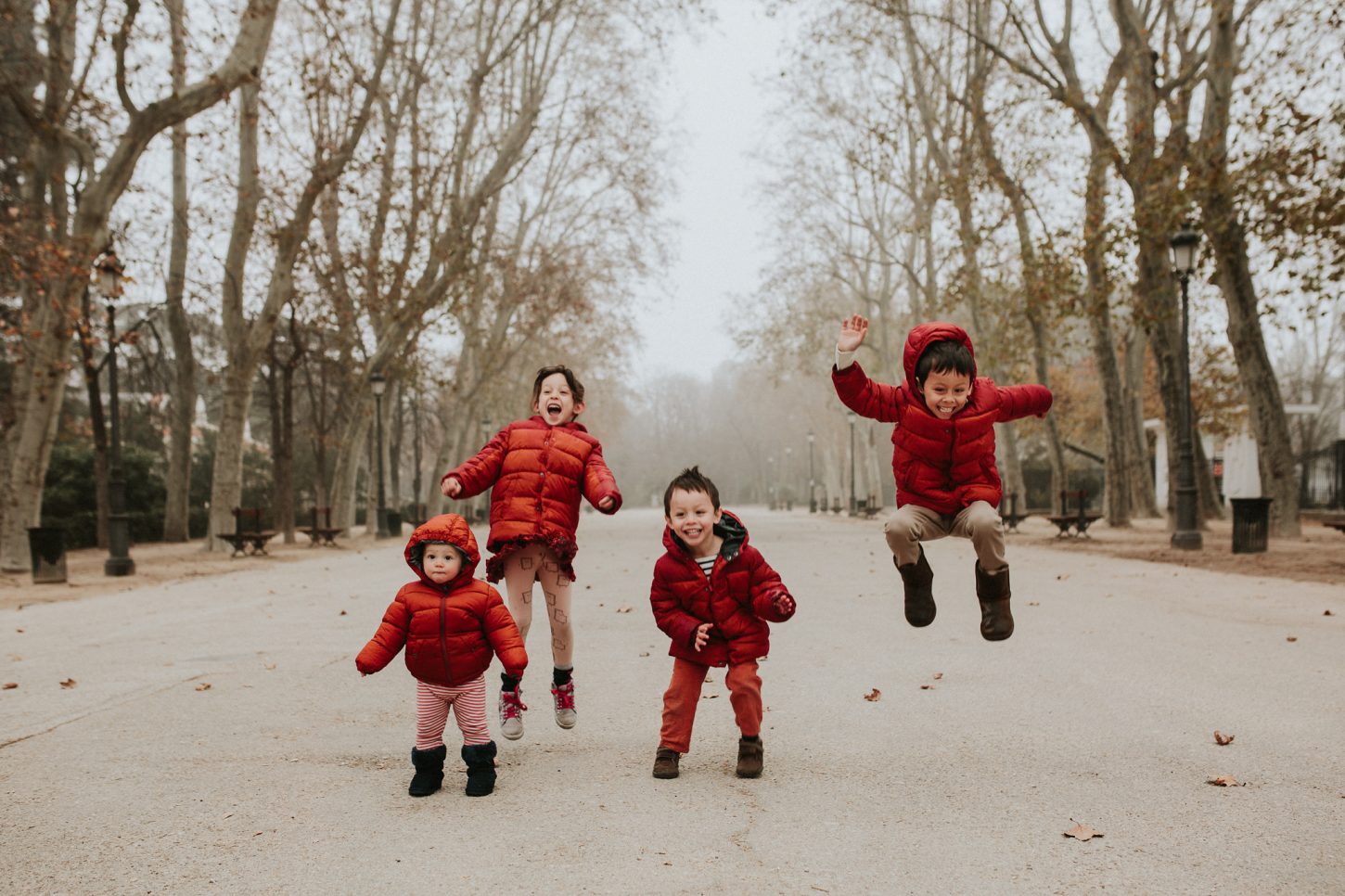 The Hannan family decided to come to Madrid to surprise one member of their family who has been living here for the past two years with her husband. They all live on different continents so Gel thought it would be a nice family reunion and Andy and her thought their four children would enjoy their first northern hemisphere Christmas. The […]
Open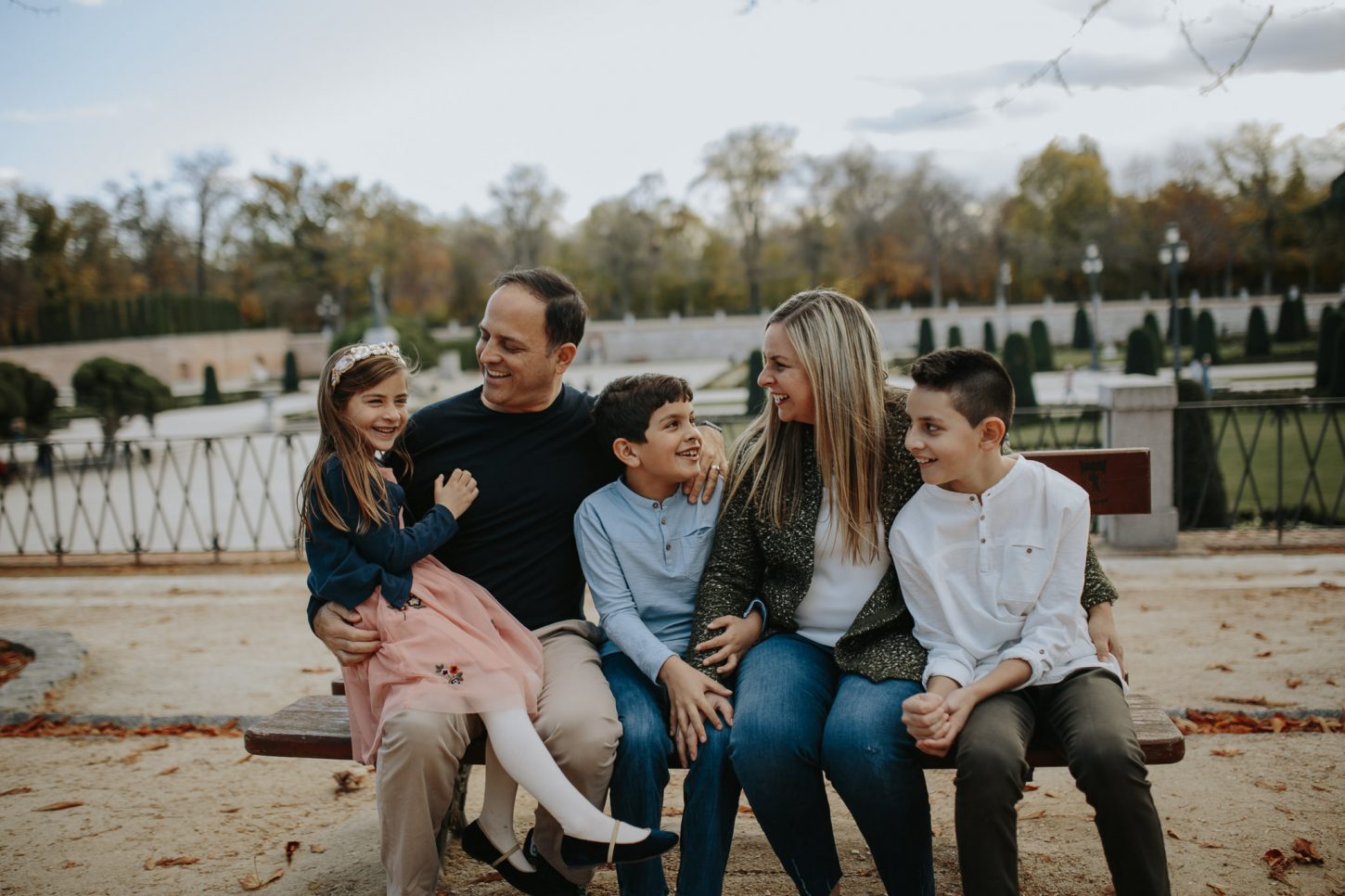 We love when a family comes to Madrid and trust in us for their travel memories! Enjoy it.
Open