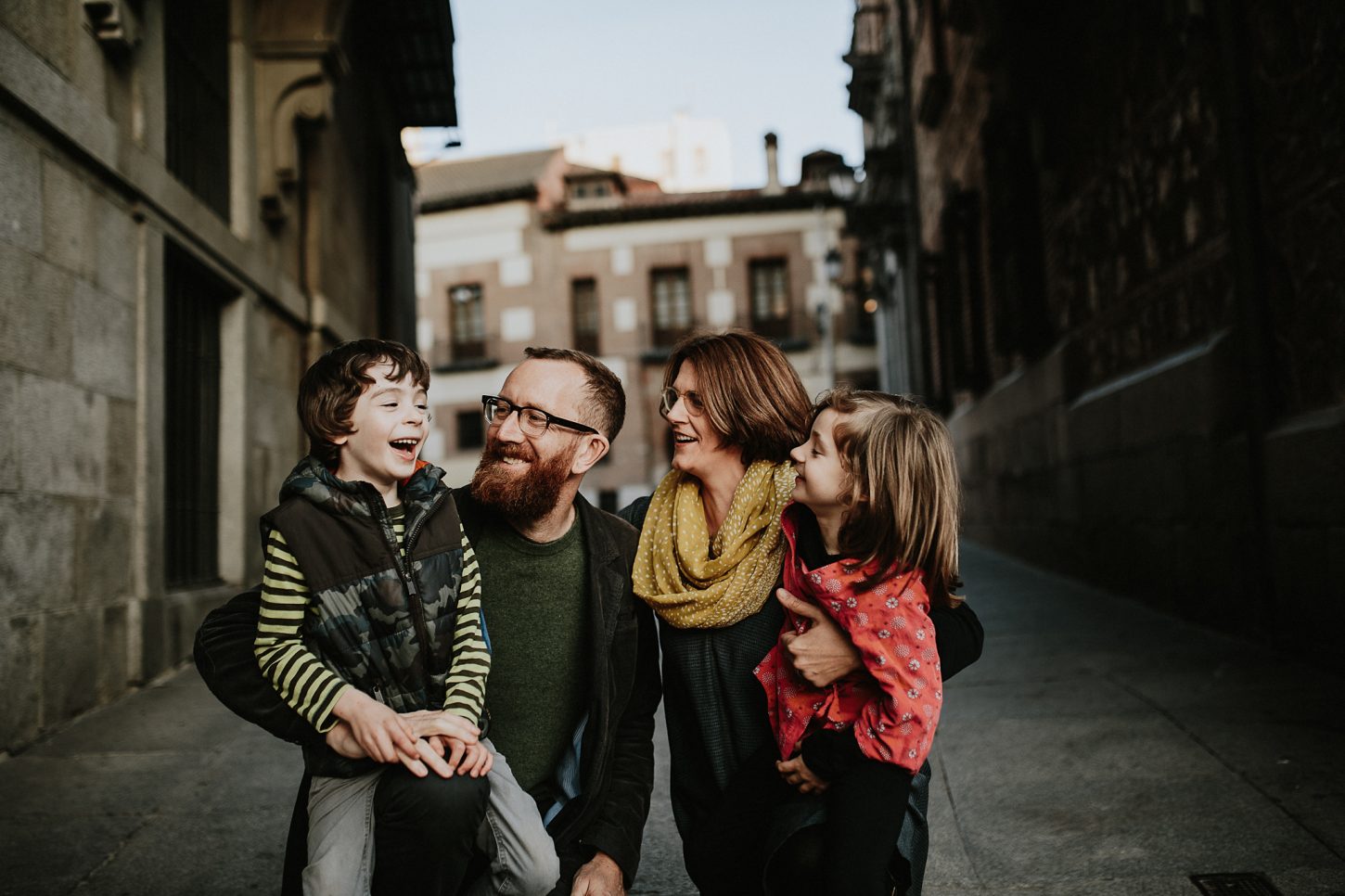 We had a really nice afternoon during this family session with this beautiful people in Madrid. This is why we fall in love with fall season, the colours and light are always ❤️ Good memories for a lovely family.
Open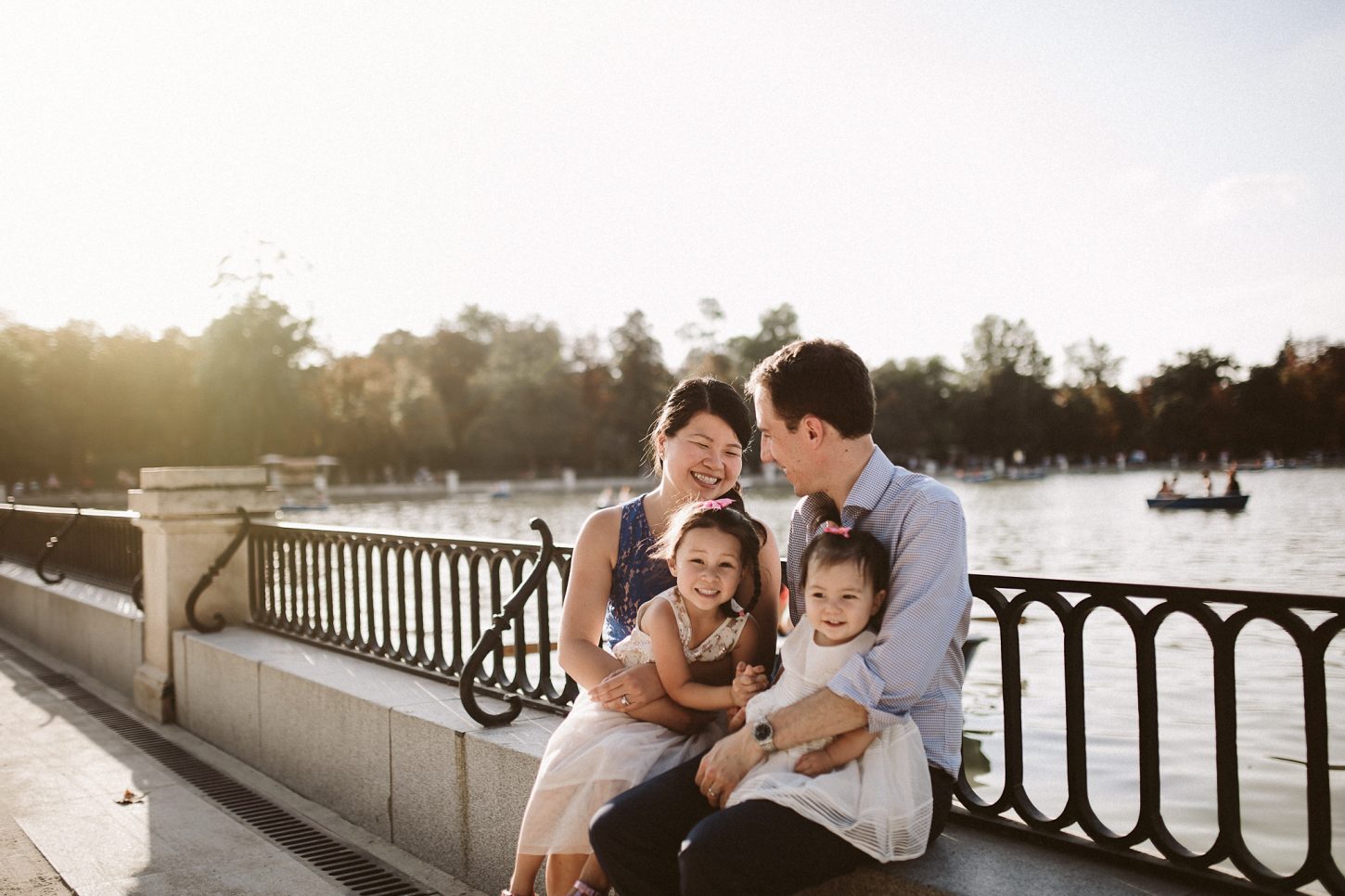 We really love and enjoy when a family is having fun in front of our cameras during their vacations. As you can see they laugh and enjoy together on this lovely afternoon in Madrid.
Open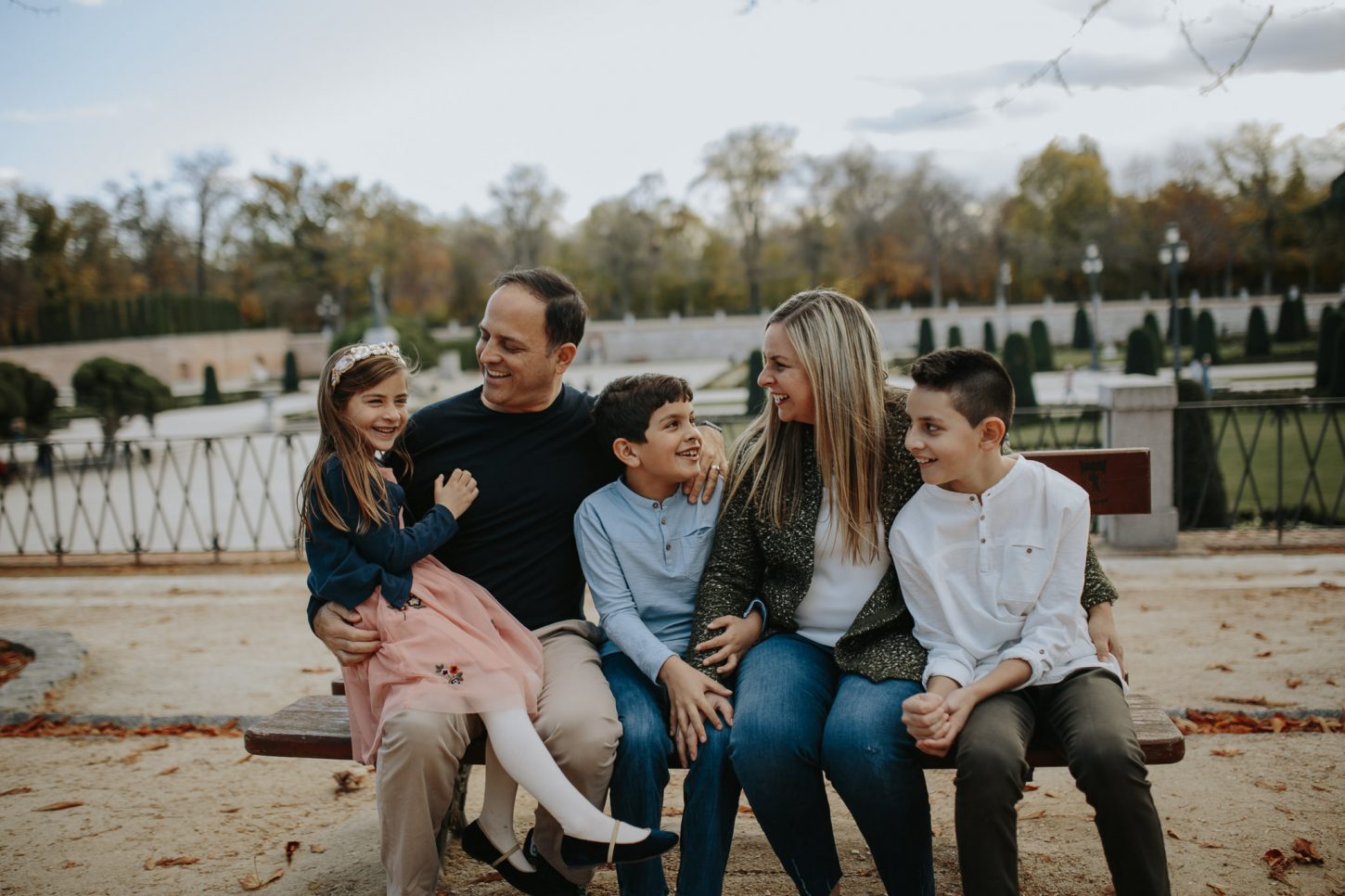 We love when a family comes to Madrid and trust in us for their travel memories! Enjoy it.
Open